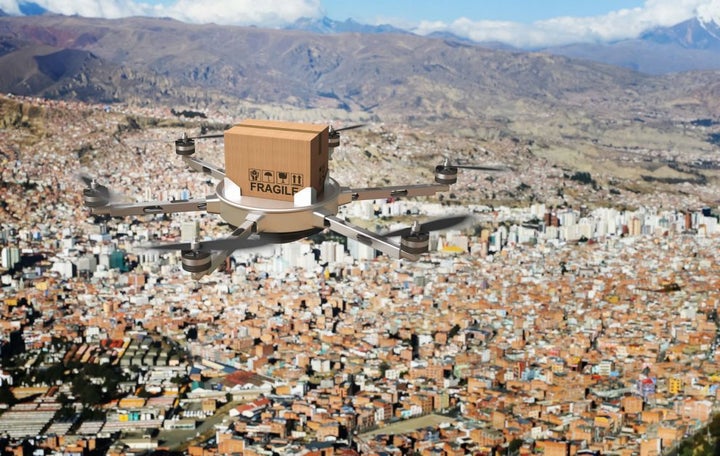 On December 14, 2016, Amazon made its first drone delivery, and suddenly the city of the future seemed a whole lot closer.
When most people think of automated delivery, Amazon delivery drones and similar fleets of quadcopters blanketing the skies are the first thing that comes to mind. However, a recent article Wired wrote about a UPS drone delivery test run shows us that drone technology isn't even close to completely replacing the human element and delivery drivers just yet.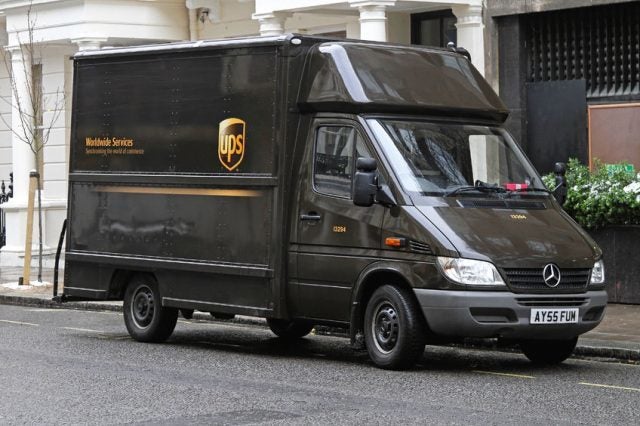 It seems the first fleets of delivery drones will be launched from shipping trucks, not warehouses, and be used to cover the last mile of a delivery, nothing more. Now, one mile saved might not seem like much, but, UPS calculates that reducing the routes its 66,000 drivers follow each day by a single mile will save the company $50 million annually. Suddenly that last mile saved doesn't seem like such a waste, does it?
For more on that and what else delivery drones have in store for us, we asked a group of industry experts…
What's The Future Of Drone Delivery?
Their answers had us itching to be a few years down the road…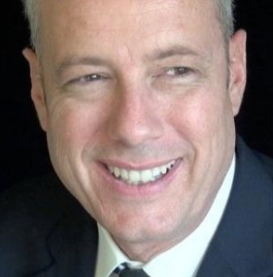 "Amazon drone delivery in the U.S. is years away. Drone delivery like Zipline would not work without a heavy subsidy from the B&M Gates foundation."
Donna Dulo , Director of Advanced Computational Technologies at Sofia University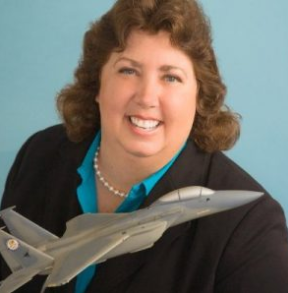 "Drone deliveries will mature in 2017 and beyond both in technology and in the law. This delivery paradigm is not limited to mail and package delivery. Niche food delivery will expand with the use of drones. The delivery of emergency medical services will increase, including the rapid delivery of automated external defibrillators (AEDs) to heart attack victims. The delivery of emergency supplies and the emergency delivery of food, water, and medicine to remote locations will also increase. The delivery of Internet clouds will also begin to become common in 2017, with persistent solar powered drones. The rapid advancement of precision GPS systems coupled with advances in autonomous technologies and anti-collision systems will make 2017 a landmark year for drone logistics.
Over the next 10-15 years, drones will completely take over the delivery market and the biggest package growth will be humans with drone-powered car services."
Andy Walker, Author of Super You: How Technology is Revolutionizing What it Means to Be Human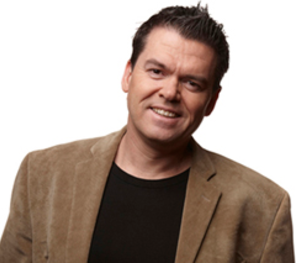 "Autonomous drone aircraft will change the nature of cargo and couriers in the short term. Within 5 years you will see Fedex, UPS and related companies test shorthaul self-guided cargo aircraft from and between private or smaller airports. This initial testing once proven successful will eventually evolve to larger autonomous cargo aircraft from public airports. Smaller cargo drones may be tested in rural areas for personal delivery, however, I don't think we will see in the short term. Personal home air delivery like service from pizza drones are less reliable given the complexity of ensuring safe delivery. This will come but it will require a high level of strong AI driven technology to use high responsive up-close navigation in high risk landing areas such as a residential areas where there are children, pets, etc."
Jonathan Rupprecht, Aviation attorney, Commercial Pilot & Flight Instructor at Rupprecht Law, P.A.
"Drone delivery, while exciting and all over the news, will NOT be happening anytime soon. There are many regulatory challenges that face the drone delivery companies. Additionally, once you factor in the cost to operate the drone, legally, you start seeing that the early adopters of drone delivery technology will be those that value transporting the goods in a time sensitive manner (part to an oil well, rare blood or medicine, etc.), not people wanting a DVD, some pizza, or a drink. Drone delivery won't be what we see on tv for at least 5 years or more."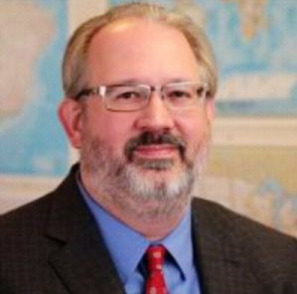 "The flight technology for making drone deliveries possible is already available. It will become available when the FAA updates its regulations to allow drones to fly beyond visual line-of-sight (BVLOS). The FAA has said that BVLOS flights will require reliable detect-and-avoid systems for allowing drones to avoid other aircraft. We believe that this technology is emerging right now. The US has a fantastic new air traffic control system that the FAA calls NexGen. Based on transponders that use GPS and provide precise location, altitude and speed information, this system allows aircraft to see and stay well clear of each other. NextGen air traffic control, combined with inexpensive cameras, LIDAR or micro-RADAR for short-range obstacle avoidance, should make safe and reliable drone package delivery available in the near future. The market demand is high, so the technology is advancing at a staggering pace."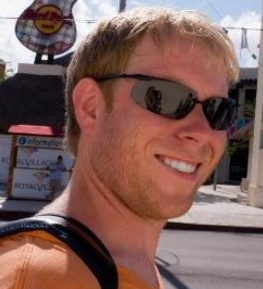 "Drone delivery is inevitable. Once regulations loosen up and the infrastructure is in place, we will be seeing drone deliveries for many purposes — products to consumers, B2B components, and more. Drones will be developed to fit specific use cases so we will see drones from just a few pounds to car-sized drones that are capable of carrying large loads. It will not be uncommon to see hundreds of drones at a time following one another down a drone highway. Drones will be able to charge on cell towers and other large peaks in order to carry out long missions. I imagine drone deliveries will be so common that the housing industry will design homes with delivery ports for drones to deliver packages and to charge on roofs."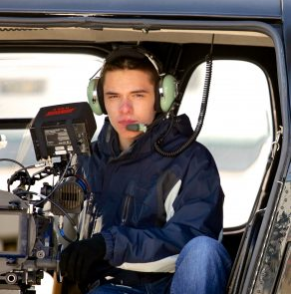 "Working in the New York City area airspace for decades with helicopters and now drones gives our team a unique perspective on how drones might be implemented in busy cities. It isn't going to be easy, but it will happen. Drones have the potential to eliminate many of the challenges people face every day. In 10-15 years when drone technology allows for carrying heavier loads longer distances, how great would it be to have some drones flying around the city making deliveries rather than trucks stuck in traffic. Or maybe it is a matter of speed. Many business people for example might need to send a set of documents for signature in person the same day. Why have a courier service or truck deliver the documents when a drone can be sent across midtown in minutes and return with the signed documents?"
Related
Popular in the Community