Today, the norm is to watch TV.
You sit back on your couch, stare at a TV and scroll through your screen looking for something to entertain you.
But if the past tells us anything, it becomes clear that the way we get our entertainment is constantly evolving. So, in what ways can we expect to entertain ourselves in the upcoming 20 years?
To find out, we spoke with 10 industry experts and asked the following:
What's the future of the TV industry?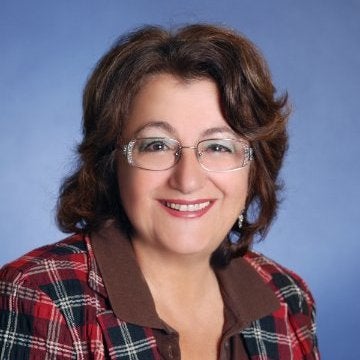 "In the future, TVs will provide ways for viewers to appear 'inside' the program one is watching. A great example of this is free viewpoint television – using signal processing to create views where there are no cameras, free viewpoint television allows users to change the camera's perspective during video playback. This virtually brings users into the scene and allows for realistic 3-D viewing. Free viewpoint television could revolutionize the way we experience media by breaking down the barrier between viewer and subject."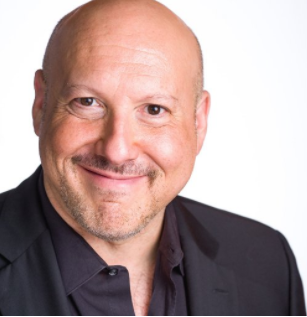 "We've witnessed a progression of massive shift in the nature of TV consumption: from broadcast (thee networks) to cable (hundreds of networks) to online video and "over the top" services (effectively an infinite number of networks, with shows on demand). On the future, we can expect even more options. These will include 1. lower priced options (for the networks consumer actually want); 2. more access via phone and digital devices; and increased on-demand choices.
This trend began with Netflix, was expanded by Hulu and Amazon Prime, and has grown to include choices like Sony's Playstation VUE.
In the next 10-15 years, expect most "TV" consumption to happen not on TVs— but the aggregate of phones, tablets, laptops and game consoles. With this shift, we'll see more emphasis on features like recommendation engines, bookmarking, and multiple log-ins for family members. We'll also see the TV viewing happen without any physical screen, as video viewing in augmented reality begins."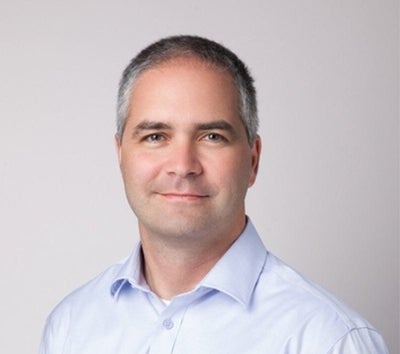 "Traditional TV has shown a surprising resilience to the massive paradigm shift driven by digital ubiquity, however services like YouTube's recently-announced streaming TV service will continue to emerge, attracting consumers as ad-less, if not ad-free, alternatives. To remain vital, change must happen, which will first require everyone in the current value chain to stop resting on the medium's past predominance, throw out status quo and embrace transformation.
In the next several years, I expect we'll see greater collaboration, with content producers and distributors working in tandem with technology developers. The result will be more personalized and dynamic iterations of traditional TV networks that can be customized at a more micro level. As this shift happens, so too will the advertising that supports the creation and distribution of content, and these changes will bring out new forms of advertising that are more effective and audience friendly."
Gilles Domartini, CEO & Founder of Cleeng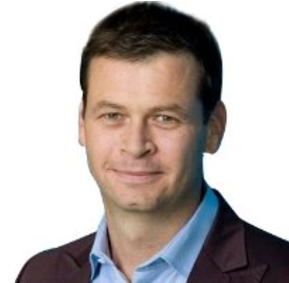 "Linear and traditional cable TV is having a hard time with the introduction of innovative Over-the-top services like Netflix, Sling TV, and now YouTube TV. OTT technologies are seriously disrupting content distribution, and allow new, Direct-to-Consumer model. The trend will accelerate in the next 10 years, with more broadcasters and rights-owners going direct. Viewing content is rapidly shifting towards mobile and streaming media devices, and the "second-screen" will turn into "first screen" eventually.
The demise of traditional TV does not mean that live broadcasting is dying. Live video creates incredible, incomparable audience engagement. Obviously, once the market leaders enhance this experience with social media, instant interaction and data enrichment, it makes the internet the perfect platform for many verticals, especially sports. As technology advances and viewers behavior change, the bond between sports and OTT becomes stronger and stronger."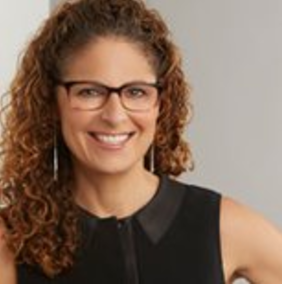 "TV and Video are converging at a rapid pace and consumers, accustomed to viewing content on the screen and device of their choosing, distinguish less and less between the two forms even though the industry still plans, buys and measures them in silos. A decade or so from now the lines between TV and Video will no longer exist. Dare I say, maybe we won't even use the term "TV" anymore and we'll just all watch "Video." In that fully converged world, ad-supported content will be interactive and consumer engagement will be measurable down to the most granular of details. Marketers will finally benefit from the promise of all this digital transformation and it will be possible to build massive reach with ease and with the targeting capabilities and insight that the new digital reality can deliver."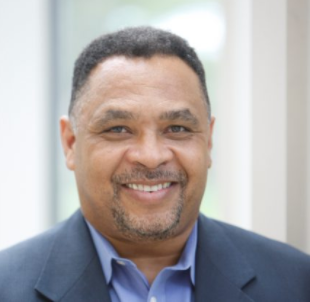 "The future of TV and the future of mobile phones are closely linked in our worldview. Viewer participation – especially by user-generated video content (UGC) — in both linear broadcast, live stream and 'over the top' applications will be critical to allowing broadcasters and other media companies to compete more effectively in the near future. How will audiences participate? Through the highly capable video cameras in their mobile phones and easy ways to upload video to a range of delivery platforms. Media companies who seek out and integrate rights-managed UGC video into their programs and platforms will see stronger audience engagement and greater opportunities for monetization, which allows them to effectively compete with the biggest social media networks that are all targeting TV ad dollars today."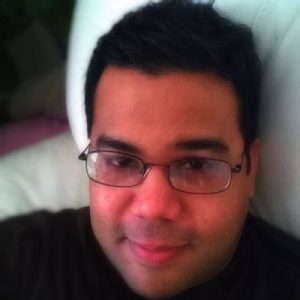 "Very soon, we may not be able to tell the difference between a television set, a smart display or even a smart wall. Such displays may soon be the replacements to the current TV set. It is very possible that current TV manufacturers may evolve into the makers of these multi-purpose displays. As smart displays take over and evolve, it may mark the end of streaming media boxes and dongles. By then, nearly everything will have to be provided virtually, through the Cloud. Hand-held devices, such as tablets, laptops, smartphones and laptop/tablet hybrids will continue to serve as second-screens to the overall TV experience. However, they will most likely incorporate wireless, seamless connections with all of our other devices. So, any tablet, phone or laptop may soon serve as a TV remote replacement (or as TV sets, themselves.)
The evolution of TV has already started and it will continue to move ahead, slowly. The younger generations will eventually dictate which TV players will stay with us and which will become ancient history. It is up to the providers to evolve, offer value and convince the public of their worth."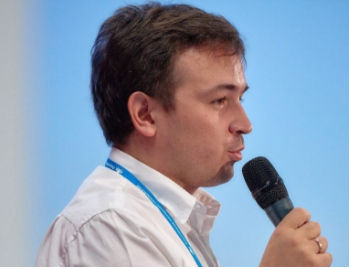 "Internet and TV boundaries will blend. Recommendation system in VOD services will be significantly improved to give people more natural and human-like recommendations. The quality of the most channels will reach 4K and 8K—so you can read the text on the soccer players' socks when watching the wide shot of the entire stadium. Of course, it's not necessary for many TV programs, so standard definitions will also remain like black and white photos—sometimes you just don't need the color."
The Erlyvideo's team works on their main software product Flussonic Media Server, which tends to power up the future television. The Media Server provides impressive results in managing big video streams and shortening the search time in the vast catalog of video files. This technology fits into the future concept with 4K/8K support and allows to improve intelligent services that give people recommendations. You will need less server computers to get your TV station up and running and you can immediately give people what they search."
Calling all HuffPost superfans!
Sign up for membership to become a founding member and help shape HuffPost's next chapter
This post was published on the now-closed HuffPost Contributor platform. Contributors control their own work and posted freely to our site. If you need to flag this entry as abusive,
send us an email
.