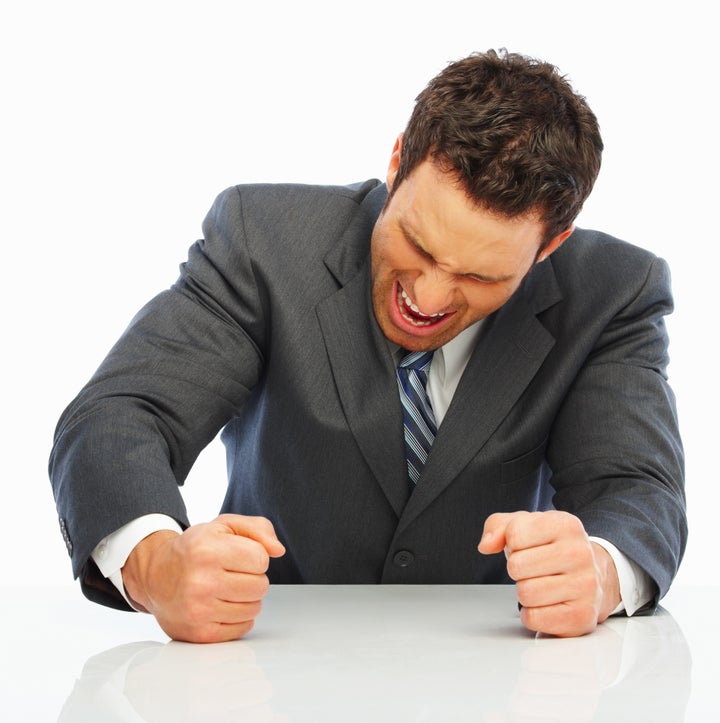 If you thought getting up the courage to ask for a meeting with your boss to talk salary was the hardest part, you were wrong.
Once you step into that office, there are many ways you can convince your boss that a raise is the exact opposite thing that you deserve.
After chatting with some career experts, we were surprised to discover the harebrained things actual employees do when asking for more money.
Take the experts' advice, and NEVER do the following when asking for a raise: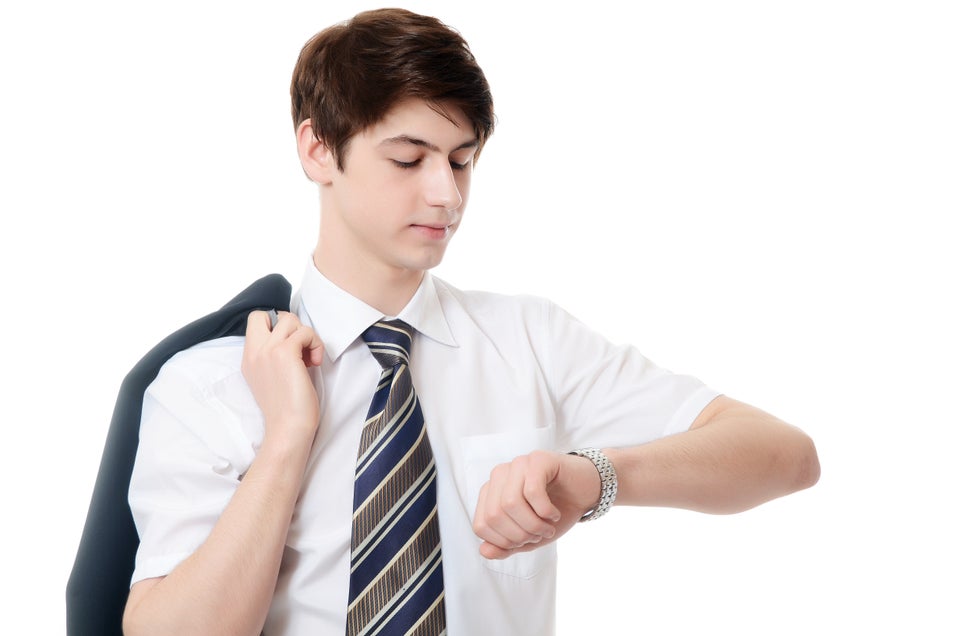 9 Things Never To Say When Asking For A Raise