Within six hours, more than 50,000 Tweets including the hashtag had been posted. A small fraction of these Tweets were legitimate questions about his policies, and he responded to many of them with short videos. But a large part of the Twitterati took the callout as a chance to bust out their best Trump jokes. They mocked and criticized almost everything about Trump's persona and viewpoints.
Some of the Tweets took aim at his bizarre appearance, especially his hair.
Many others focused on Trump's attitude toward racial and ethnic minorities, and undocumented immigrants in particular.
Still others, though, went for the absurd.
Come to think of it, "absurd" is a good way to describe the entire exchange.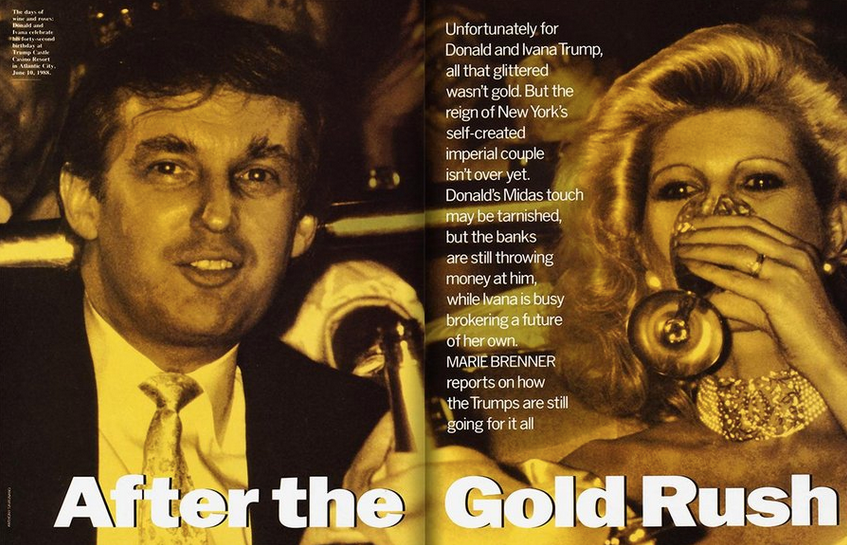 18 Real Things Donald Trump Has Said About Women
For a constant stream of entertainment news and discussion, follow HuffPost Entertainment on Viber.
Popular in the Community