We know you cried when you first heard Adele's "Hello." Well, get prepared to tear up again.
Molly Bartholomew performed a stunning American Sign Language interpretation of Adele's recent hit and shared a video of it on Vimeo earlier this month. If you thought the music video for the song made you emotional, then you really need to check this out.
The interpreter's hands glide with the music while her facial expressions help project the song's beauty.
Bartholomew has done incredible performances of other popular songs like Taylor Swift's "Shake it Off," and John Legend's "All of Me." It's pretty impossible to pick our favorite, but "Hello" is definitely up there.
Now, could you please stop chopping onions around us?!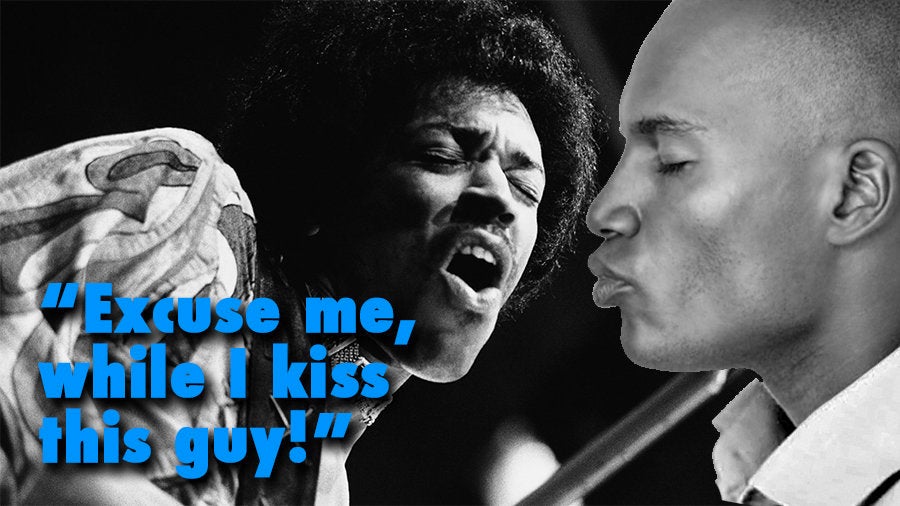 13 Commonly Misheard Song Lyrics That Are Way Funnier Than The Real Ones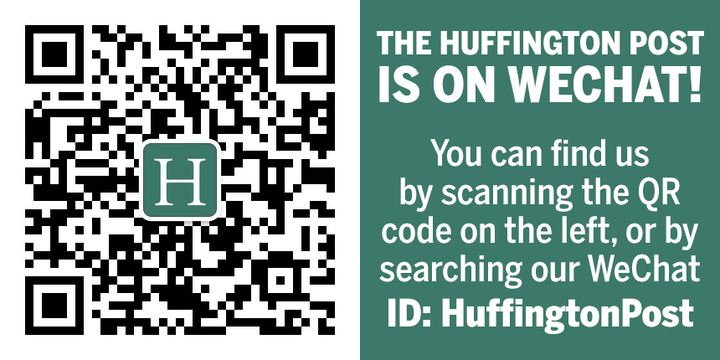 Popular in the Community