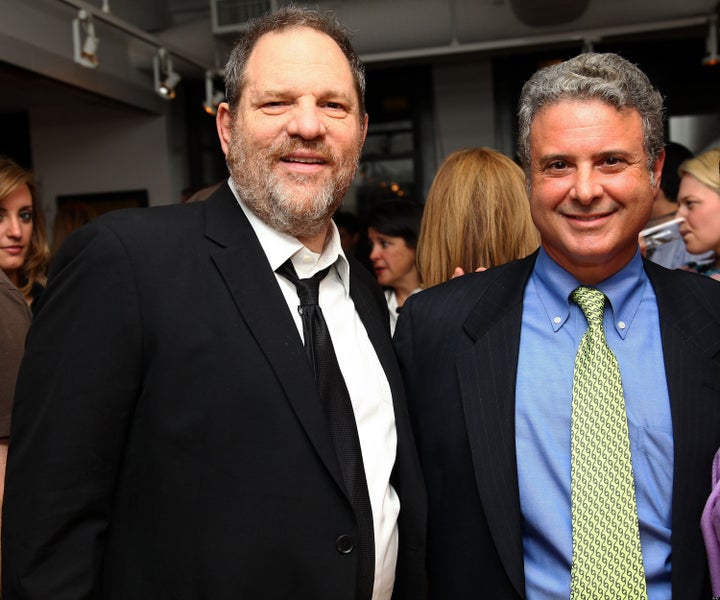 ASMALLWORLD, the exclusive high-end social networking site backed by the production company (among others), has reported an 11% increase in ad revenue from Q1 to Q2 and plans to be profitable by Q4. This remarkable turnaround — the site laid off 40% of its staff last fall — is all the more surprising given the downturn in the advertising market and the debate lingering over the profitably of social networking sites as a whole.
"In tougher economic climates, luxury advertisers, in particular, are looking for highly efficient, integrated buys," ASW CEO Joe Robinson said. "They need to be smarter than ever. We offer a unique platform to inform and engage a select group of people."
ASMALLWORLD has 400,000 members worldwide, and in the last quarter has added advertisers including Volkswagen, Mercedes, Tudor Rolex, JLC, M Gallery and the Starwood Hotel Group.