It's swimsuit season, which means it's that time of year to flaunt your body in all its stretch-marked glory.
Rather than photoshopping those "glitter stripes" out, Asos' has a policy not to "artificially adjust photographs of models to change their appearance." And Twitter users are taking note.
The stretch marks are indeed the models' own, a spokeswoman for the brand told HuffPost. Asos only retouches clothing and products in its photos, usually adjusting the color so they'll look more like they do in real life, she added.
Here are a few more shots from the site.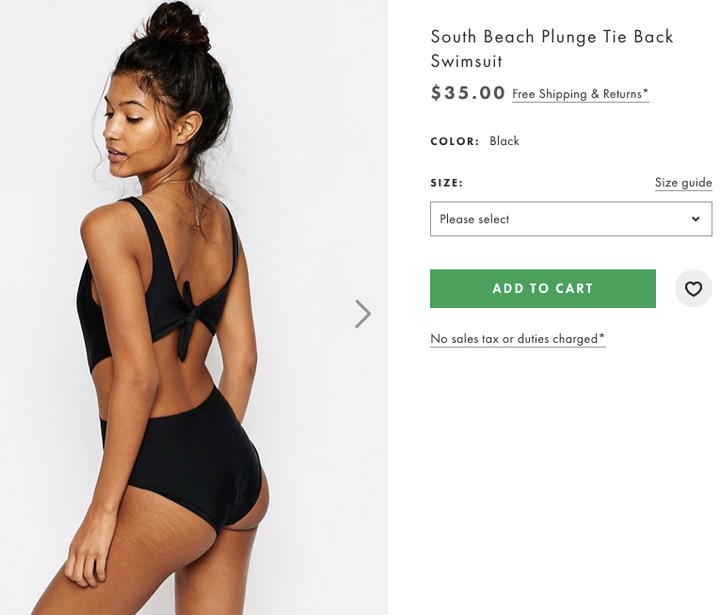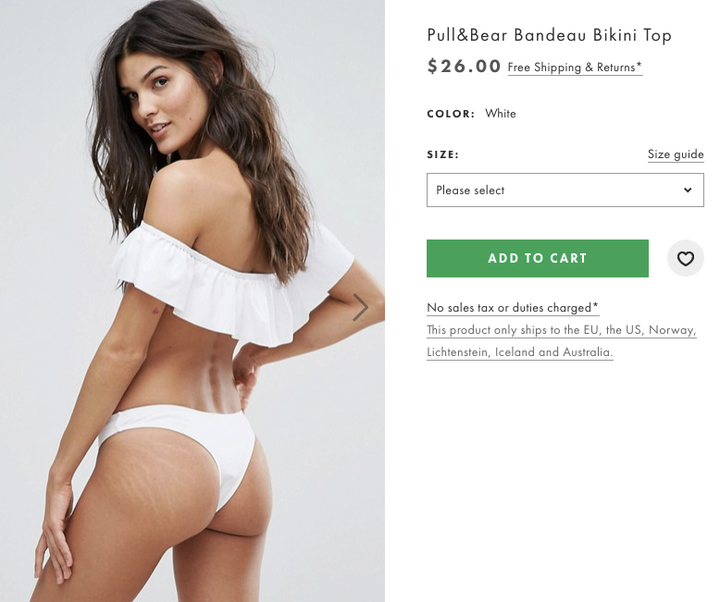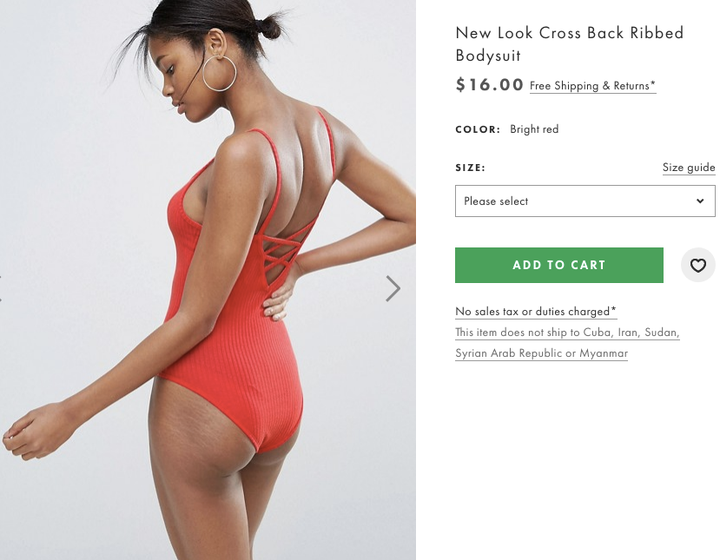 We and our stretch marks are so ready for swim season. Well done, Asos!
Related
Before You Go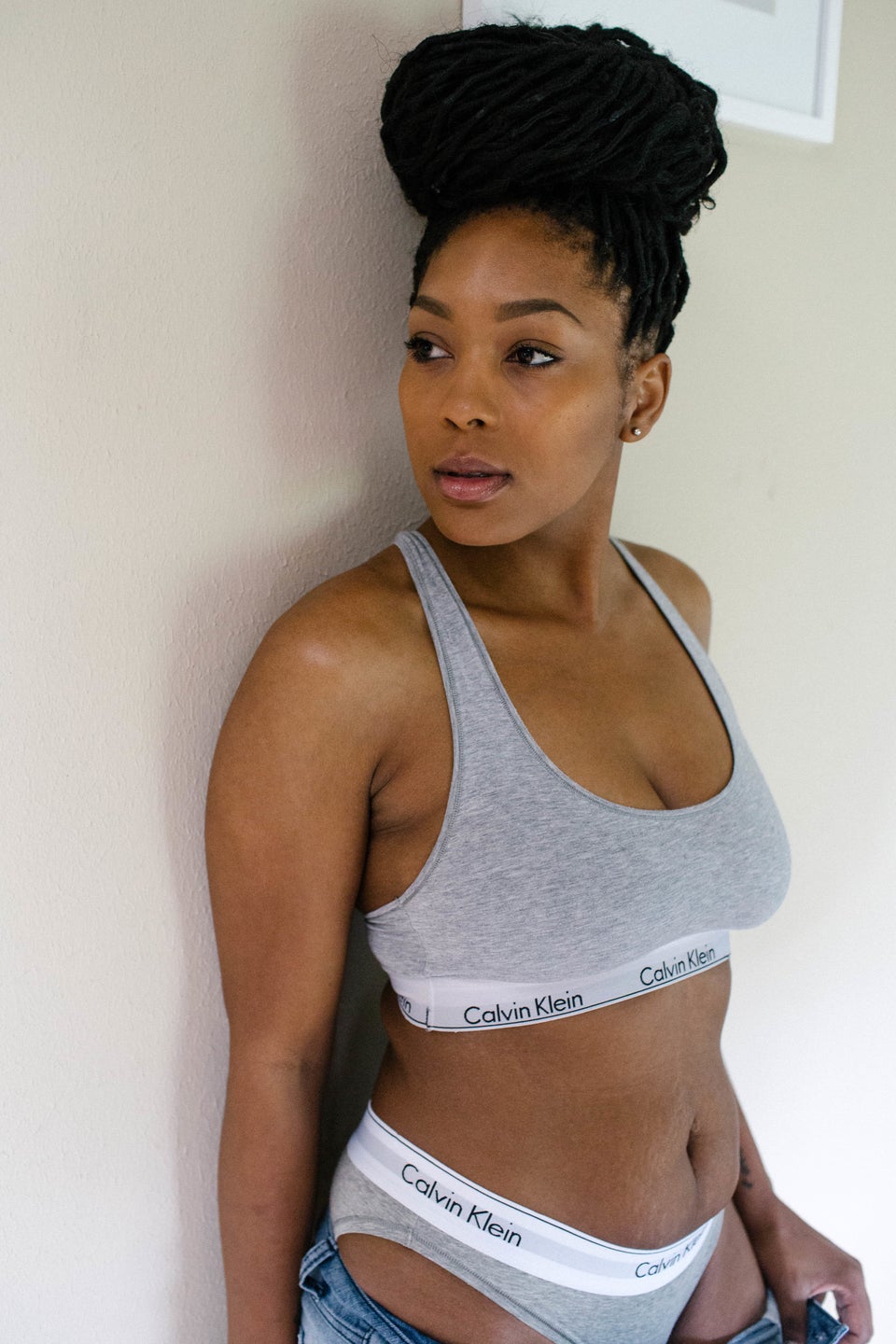 Mom Embraces Stretch Marks, Proves She Looks Great In Her Calvins