We've seen some strange and wonderful fashion accessories in our day, but nothing tells a tale quite like this one.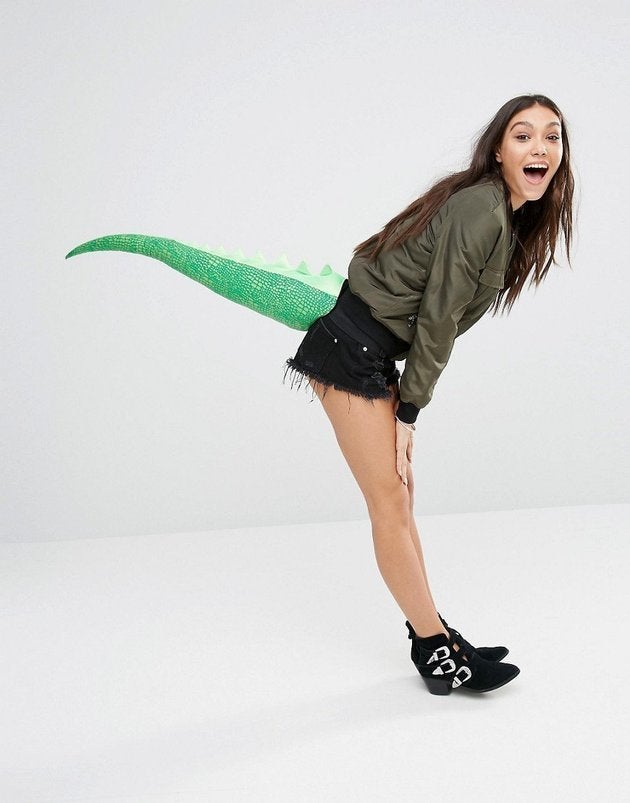 Listed under festival accessories, Tell Tails offer a selection of different tails (including a fox tail and wolf tail) complete with waist strap to make sure they are positioned correctly, obvs.
It might seem a bit bonkers, but when it comes to festival fashion ― covering your face in glitter or wearing head-to-toe sequins ― anything goes.
While we're all for them, it seems many are a little perplexed by the tails, especially since ASOS started to recommend the item to its fans on Facebook.
Before You Go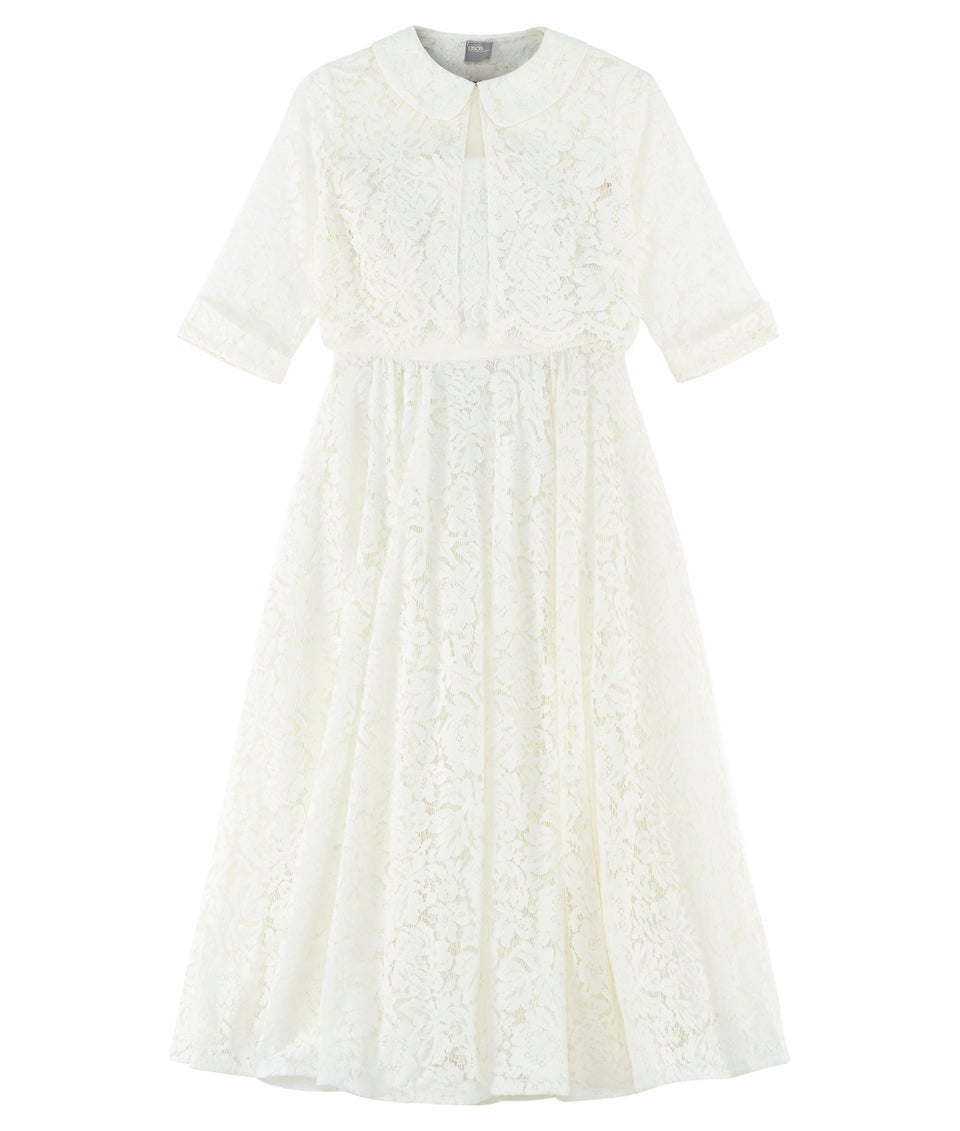 ASOS Bridal Collection
Popular in the Community