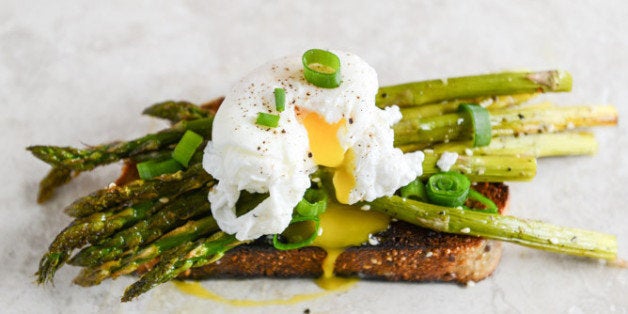 Even though it's available all year long, asparagus can easily be considered the star of the spring season -- that's when it tastes the best. Steamed, boiled, sauteed, roasted, grilled -- asparagus takes on different qualities, however you cook it. Roasting and grilling turns asparagus almost sweet. Steamed or boiled, asparagus retains the vegetable's natural flavor.
For most preparations, tender asparagus spears are the way to go -- their delicate texture makes them great for salads and even eaten raw. But the thicker ones do have their place; they stand up better to cooking methods like grilling.
Mediterranean in origin, asparagus is now grown in almost every corner of the world, including Mexico, Peru, China, and Chile, and then shipped to supermarkets everywhere. But you'll never find fresher, tastier stalks than those sold in your local farmers' markets.
Spring Greens Asparagus And Ricotta Pasta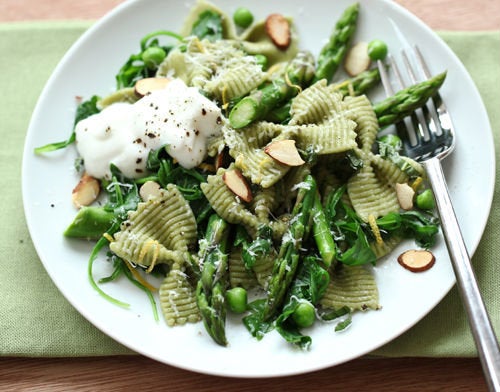 Asparagus & Spring Onion Croque Monsieur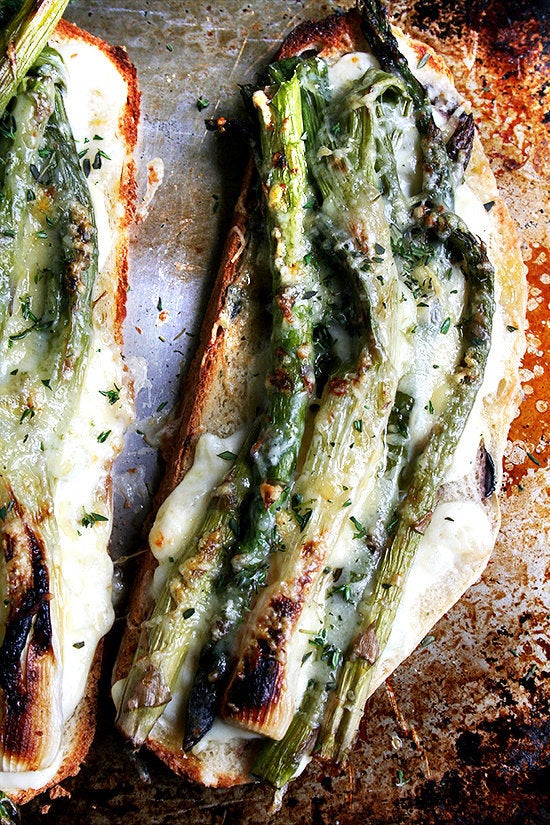 Ham, Mushroom & Asparagus Frittata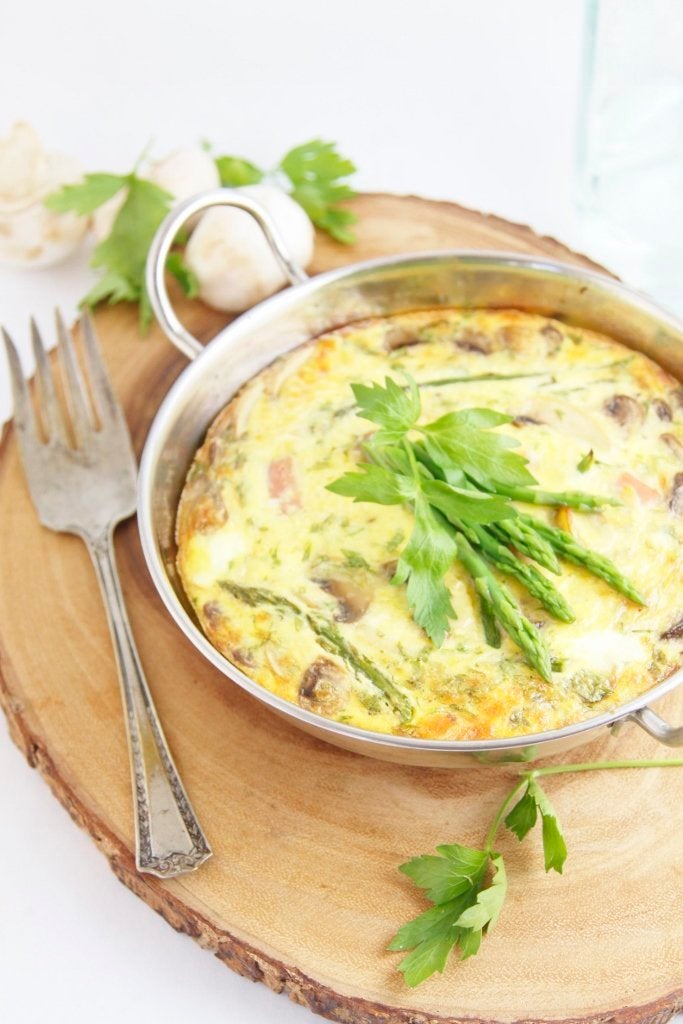 Baked Asparagus Risotto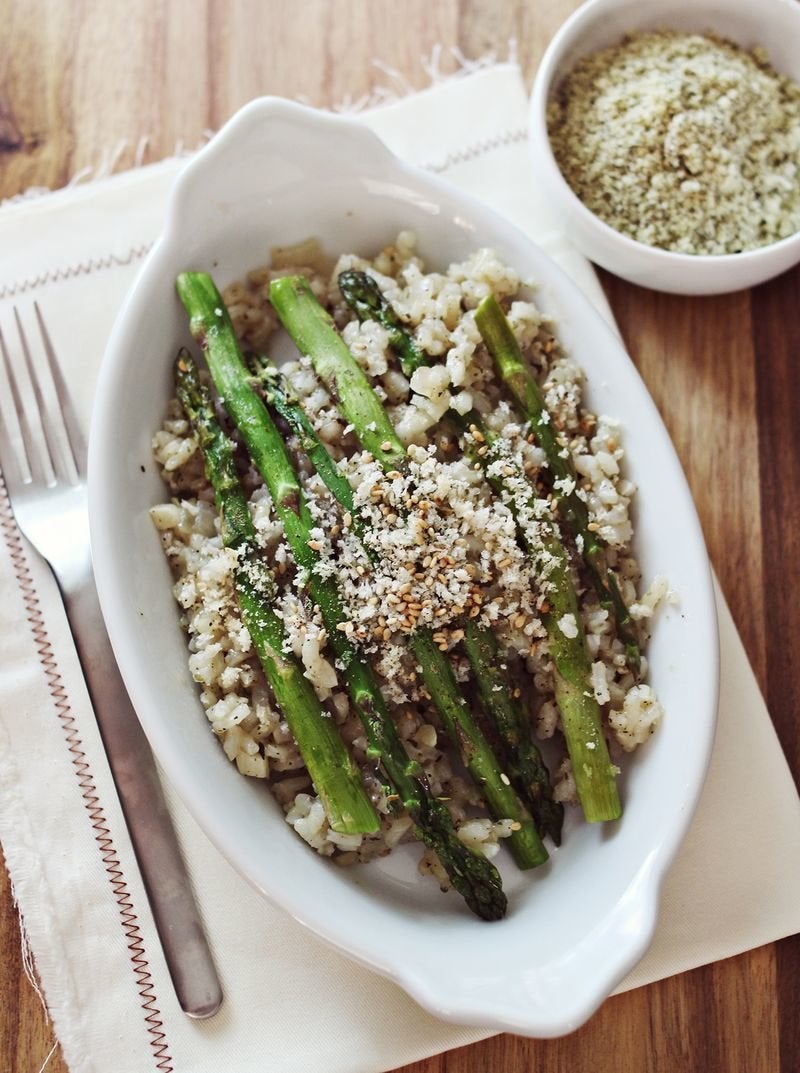 Bacon Wrapped Caramelized Sesame Asparagus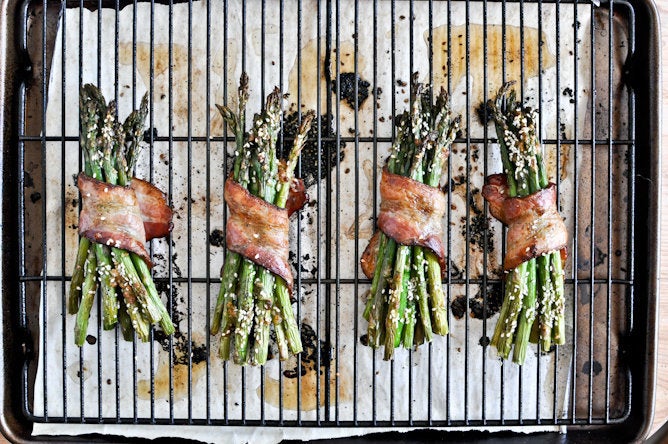 Scrambled Egg And Roasted Asparagus Toasts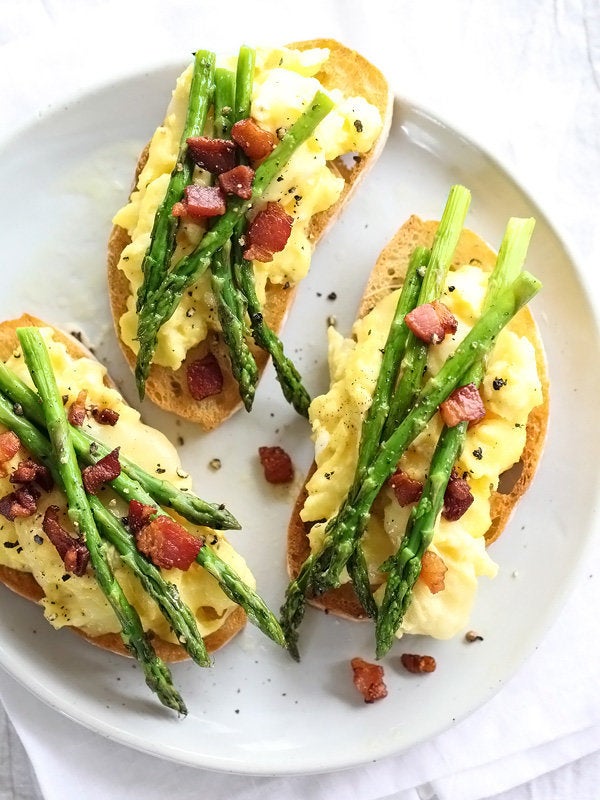 Asparagus Bearnaise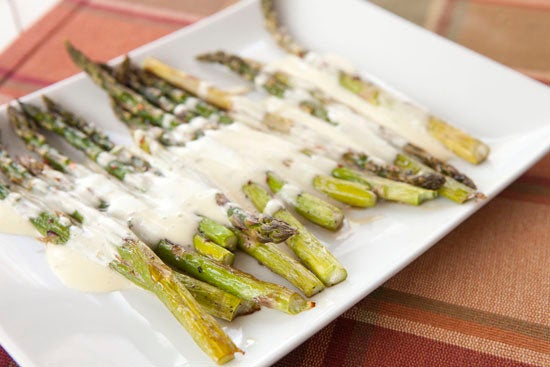 Roasted Sesame Asparagus Toasts With Poached Eggs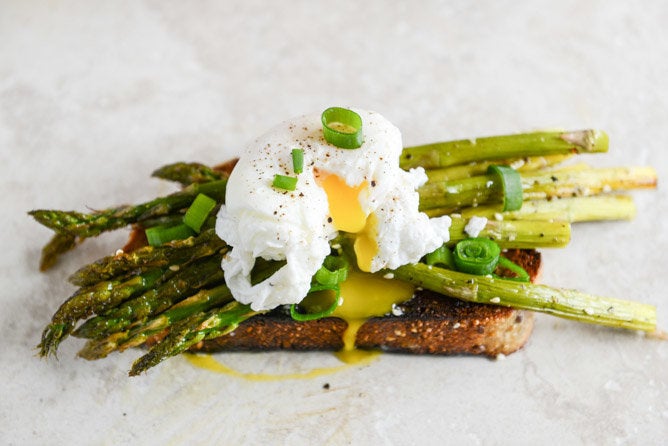 Smoked Salmon With Asparagus Tartar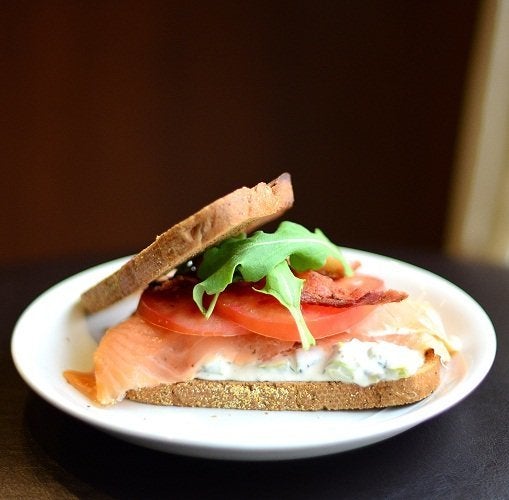 Slow Butter Braised Asparagus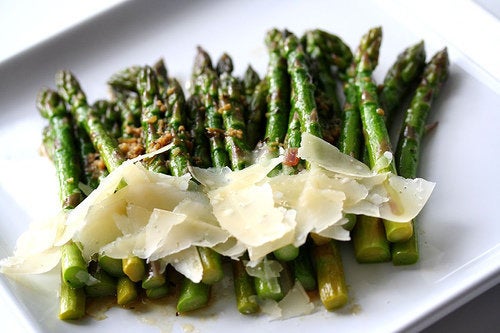 Springtime Veggie Skillet Lasagna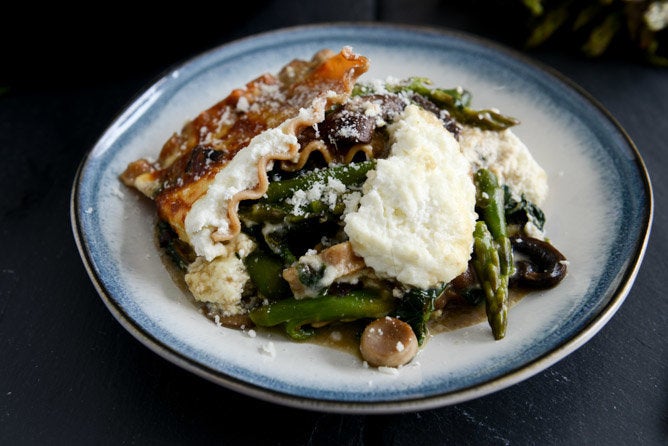 Gratin Of Asparagus With Cheese Béchamel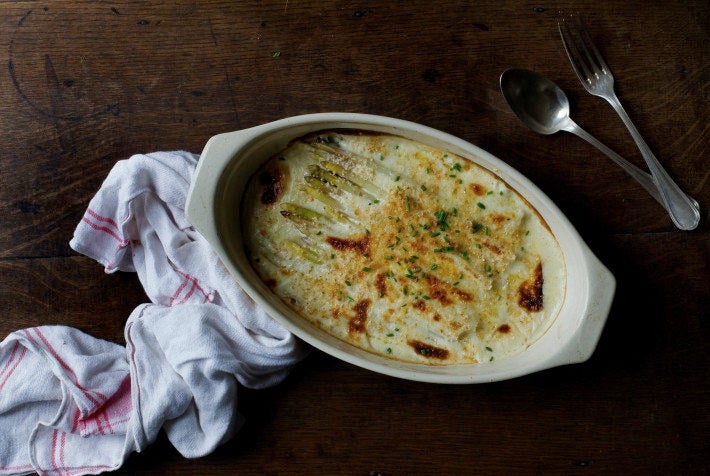 Smoky Pickled Asparagus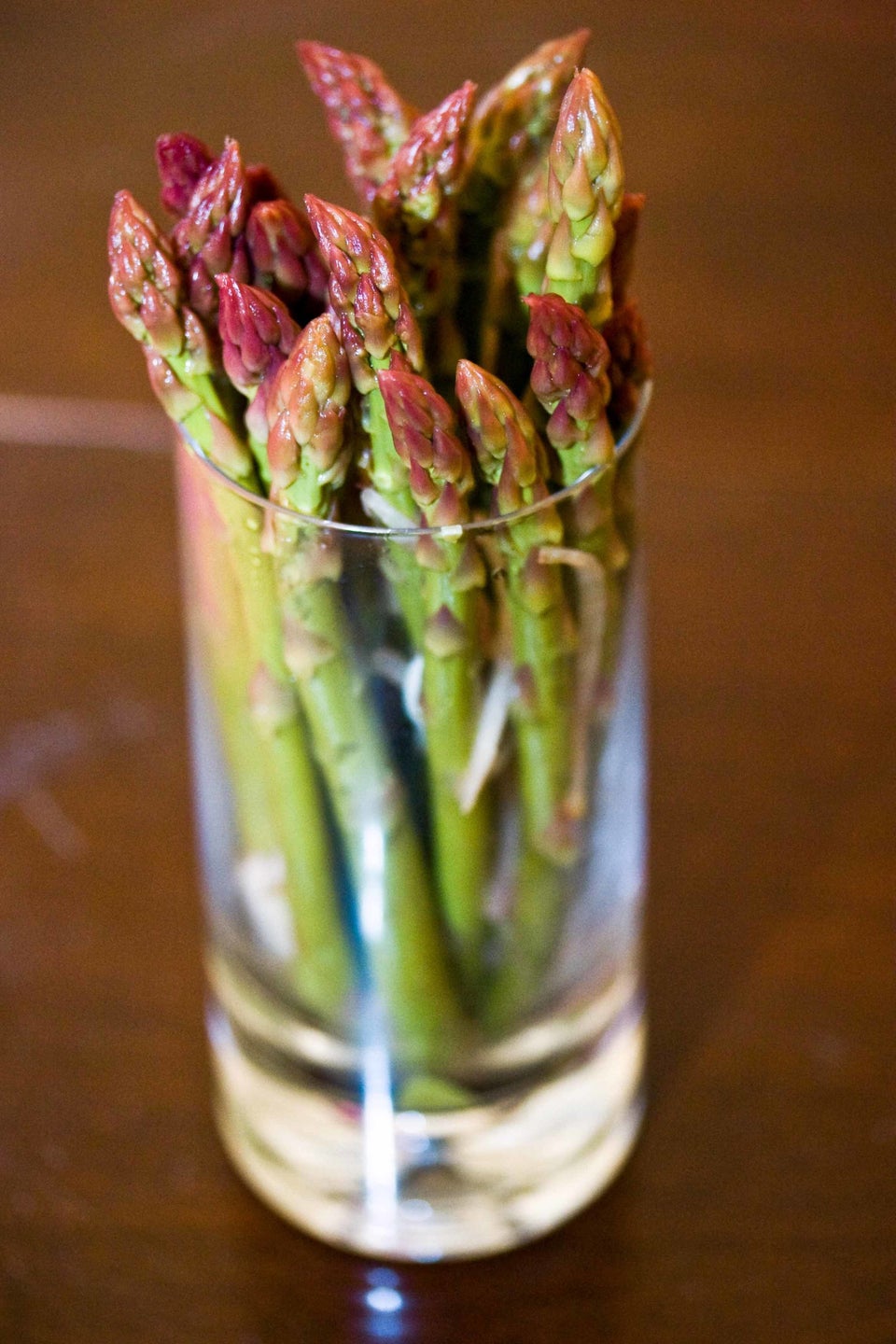 Orecchiette Carbonara With Asparagus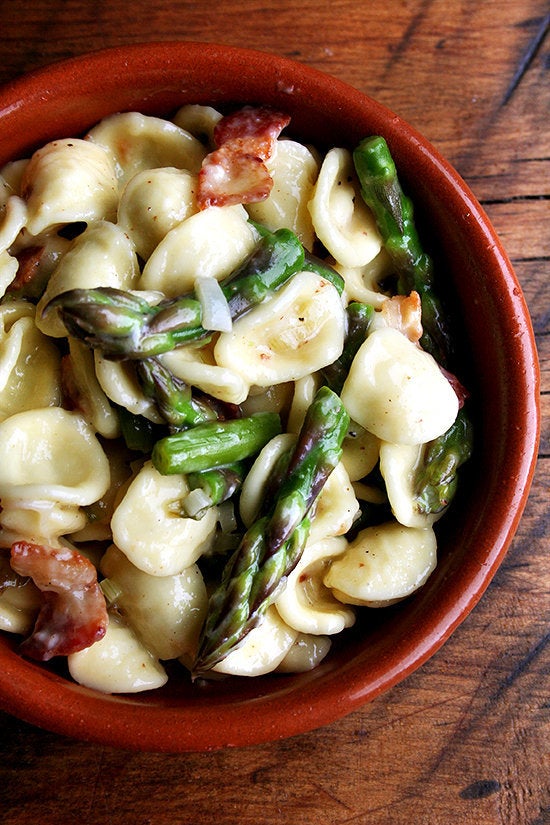 Bacon, Egg And Asparagus Personal Pizzas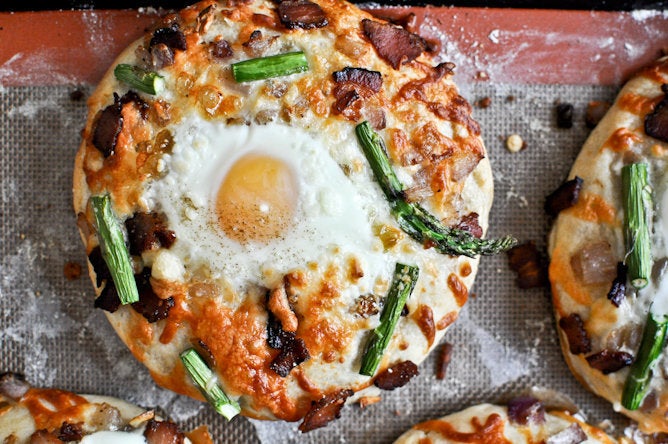 Asparagus With Egg, Parmesan And Lemon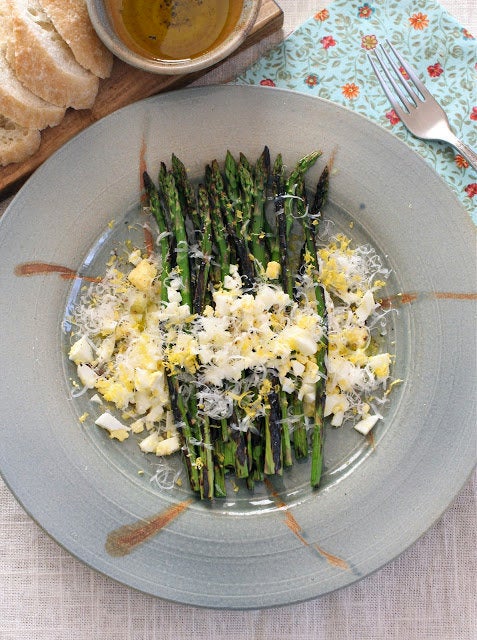 Asparagus With Young Garlic And Horseradish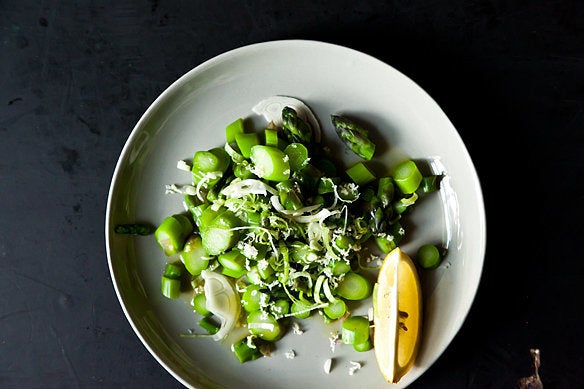 Bulgur Salad with Spinach, Pine Nuts and Asparagus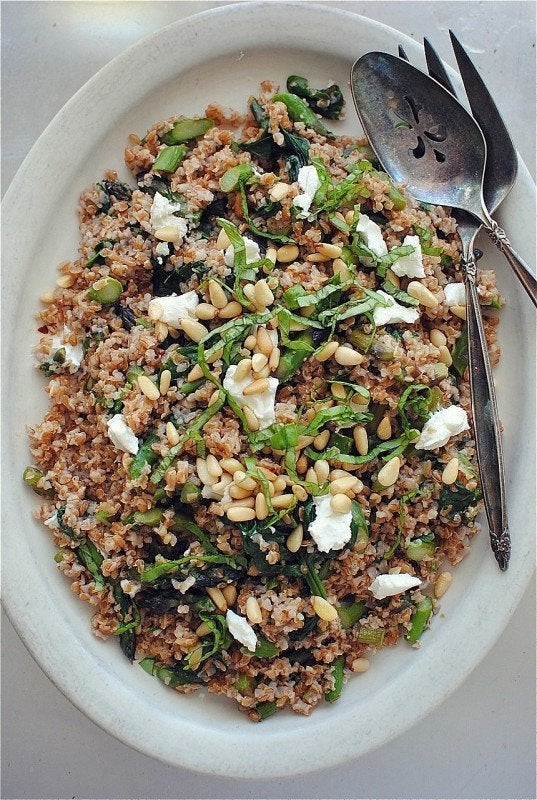 Miso Ginger Asparagus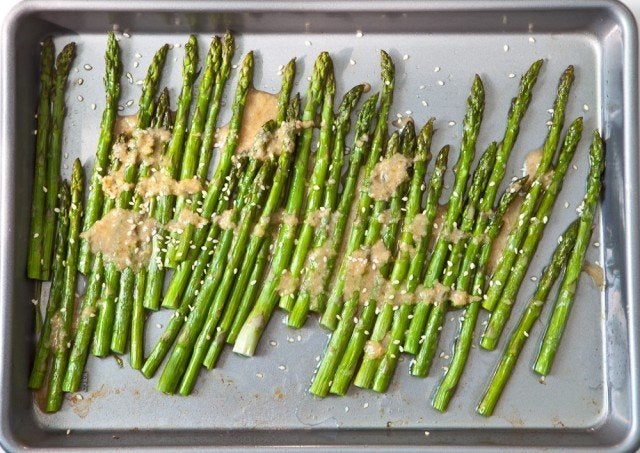 Indian Lentil Saute with Kale and Asparagus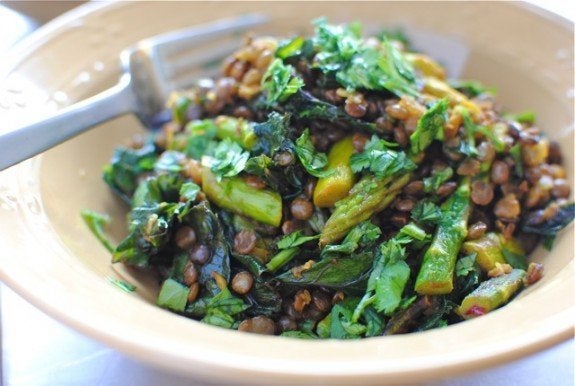 Spring Risotto Of Asparagus, Peas And Ramps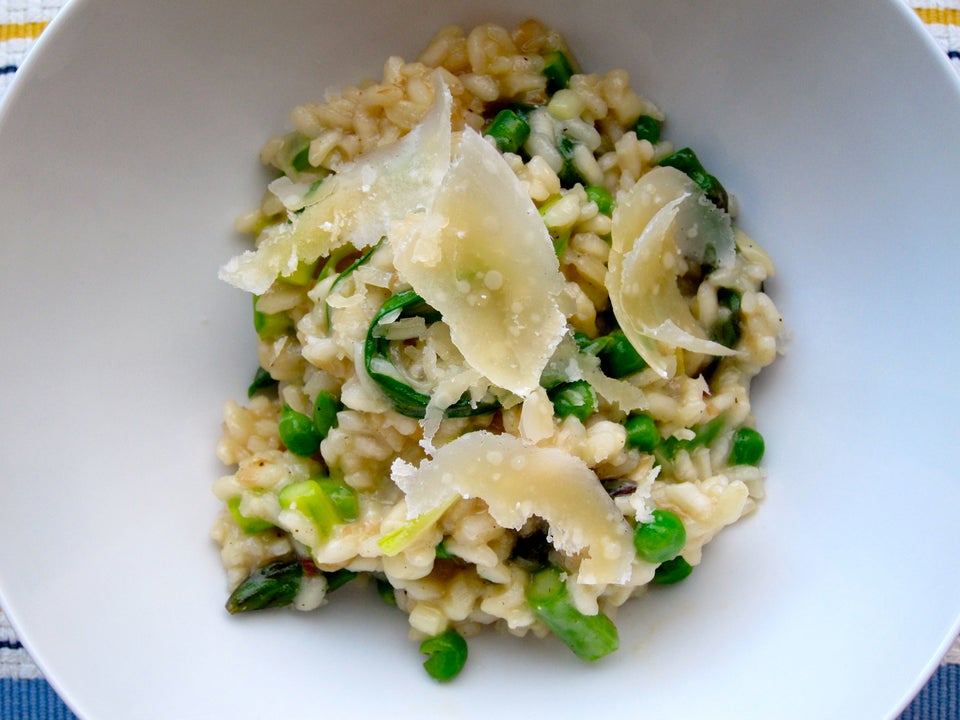 Seared Salmon With Mushrooms And Asparagus Over Coconut Noodles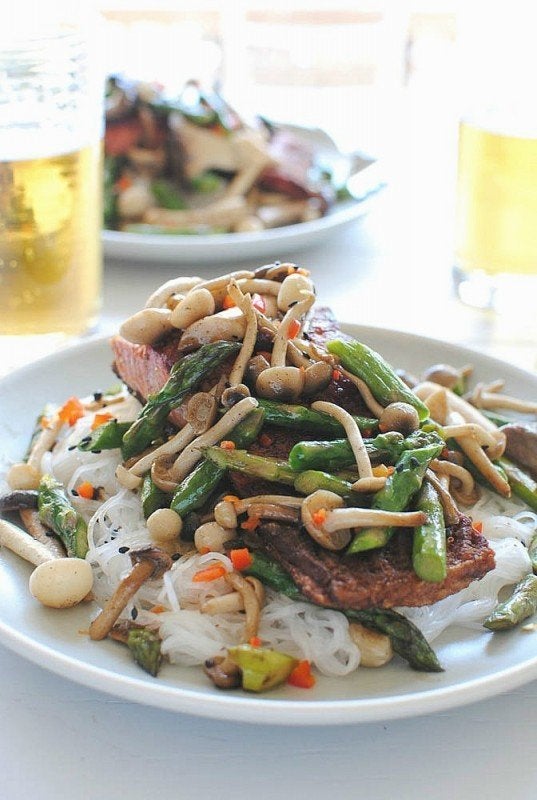 Related
Before You Go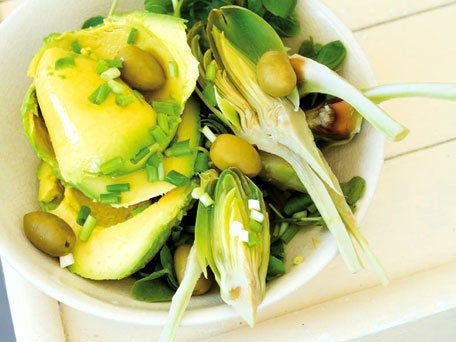 Delicious And Easy Artichoke Recipes