Americans' support for banning assault weapons, once near-universal, is now at a record low, a new survey shows.
President Barack Obama renewed his call for such a ban earlier this month, saying in a speech that the U.S. needs "to make it harder for people to buy powerful assault weapons like the ones that were used in San Bernardino."
But in a Washington Post/ABC News poll released Wednesday morning, just 45 percent want to ban the weapons, down from 80 percent in 1994.
Support for such a ban has decreased in the past two decades, though a majority still backed one as recently as two years ago.
"The increase in opposition to banning assault weapons since 2013 peaks in some groups -- up 18 points among strong conservatives, 17 points among higher-income earners and 16 points in the generally more liberal Northeast. But it's a broadly based trend," pollster Gary Langer noted.
Just a few groups, including Democrats, women and African-Americans, still support a ban.
The Washington Post/ABC poll surveyed 1,002 adults from Dec. 10 to 13 using live interviewers to reach both landline and cell phones.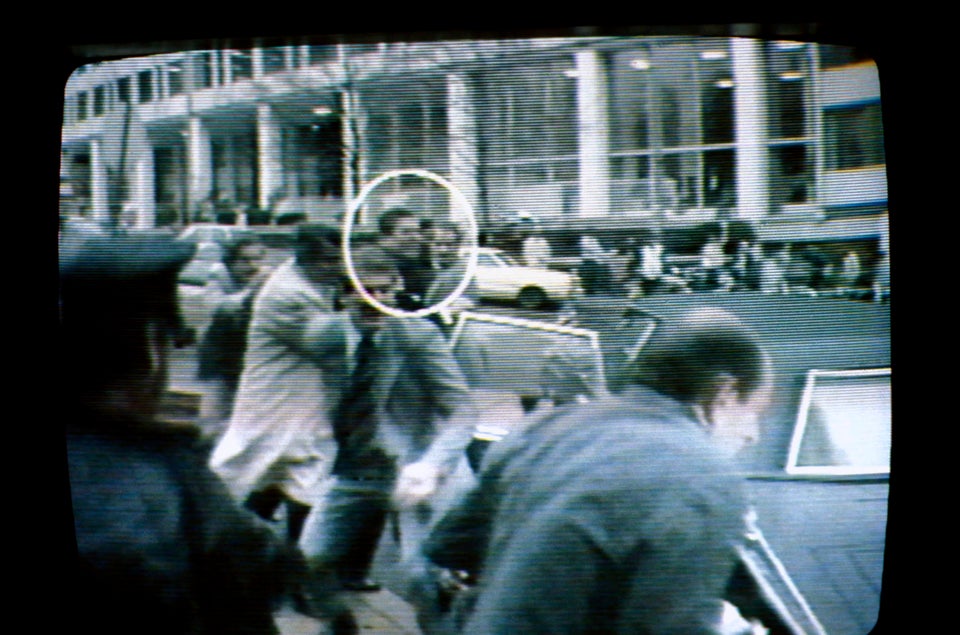 Pivotal Moments In The U.S. Gun Control Debate
Popular in the Community