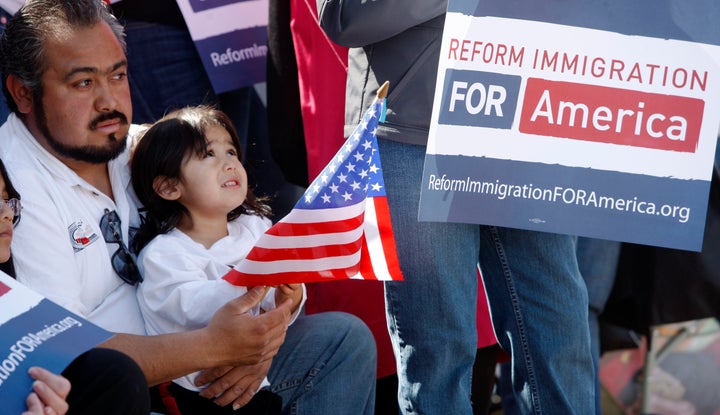 After two years of failed attempts to pass a bill lowering the tuition rate for undocumented students at public colleges and universities throughout Colorado, state Democratic legislators are trying again.
This year's version of the ASSET bill (pdf) allows students to pay the same tuition rate as Colorado residents, provided that the student attends at least three years of high school education or completes their general equivalency diploma (GED) in Colorado and is accepted to an in-state college or university. Undocumented students would also have to submit an affidavit saying they have sought or will seek lawful status as soon as they are able.
In the past, proposals have asked that undocumented students pay a tuition rate higher than in-state but lower than out-of-state, which is the rate that they pay now at Metropolitan State University.
Last June, the university's board of trustees created statewide controversy when they voted to lower the out-of-state $7,992 per semester tuition rate to $3,358.30 per semester for undocumented, Colorado-educated students. Under their qualification standard, an undocumented student has to have attended an in-state high school for at least three years, have graduated from a Colorado high school or received a GED, be in good legal standing aside from their undocumented status and prove that they plan to seek lawful status.
The bill last year was killed on a party-line vote, but this year Democrats have control of both legislative chambers.
Sens. Johnston and Angela Giron (D-Pueblo) had then crafted the bill in a way to be more attractive to Republicans, allowing institutions the choice to opt out if they did not want to participate and excluded the College Opportunity Fund subsidy.
This year however, the bill as it currently stands would allow undocumented students to be eligible for the College Opportunity Fund -- which is given to all Colorado students who receive the in-state rate -- and does not currently say that a college or university may opt out of the plan.
Related
Before You Go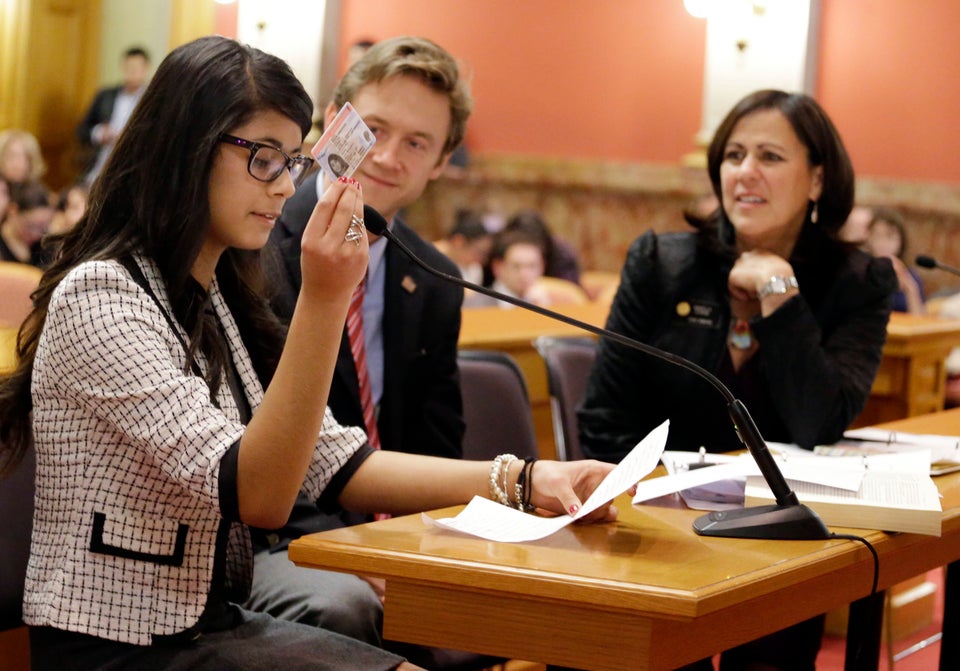 Immigration And The ASSET Bill In Colorado
Popular in the Community