The Fulton District Attorney's Office under-counted how much state forfeiture money it spent on galas, dinners, back rent and other bills by some $19,000, The Atlanta Journal-Constitution found.

These additional expenditures, made in 2011, included $10,000 for past-due rent on a community prosecution office; $1,500 for a Buckhead charity gala; and $1,000 for a deposit on the annual office gala at Park Tavern in Atlanta's Piedmont Park.

More than $5,100 went to Bennie's Red Barn, a Saint Simon's Island restaurant, for a dinner with staffers and their families. The bill included 33 children's meals at $270 and $1,600 worth of rib eye steaks.

The new disclosure adds to the tens of thousands of dollars worth of questionable state forfeiture fund expenditures uncovered in a June AJC investigation. The story led to an ongoing inquiry by the Georgia Bureau of Investigation.
A county audit had already found that the office of Fulton County D.A. Paul Howard was spending forfeiture money illegally, including paying for members of his office's "Junior DA" program for kids to attend celebrity basketball tournaments and field trips to visit with Nancy Grace. Howard merely stated that he "disagreed" with the findings, and would continue spending the money as he pleased.
In other asset forfeiture news, my colleague Matt Sledge has an excellent summary of Kaley v. U.S., in which the U.S. Supreme Court will decide if before a criminal case the government can seize all of a defendant's assets, rendering him unable to pay for an adequate defense. The government is of course already at a huge advantage in any criminal case. A felony trial can push even a wealthy defendant into bankruptcy. And though you're supposed to get compensated for your legal expenses if you're acquitted, that doesn't usually happen. Apparently all of those advantages aren't enough. They want to make sure you're broke from the very start.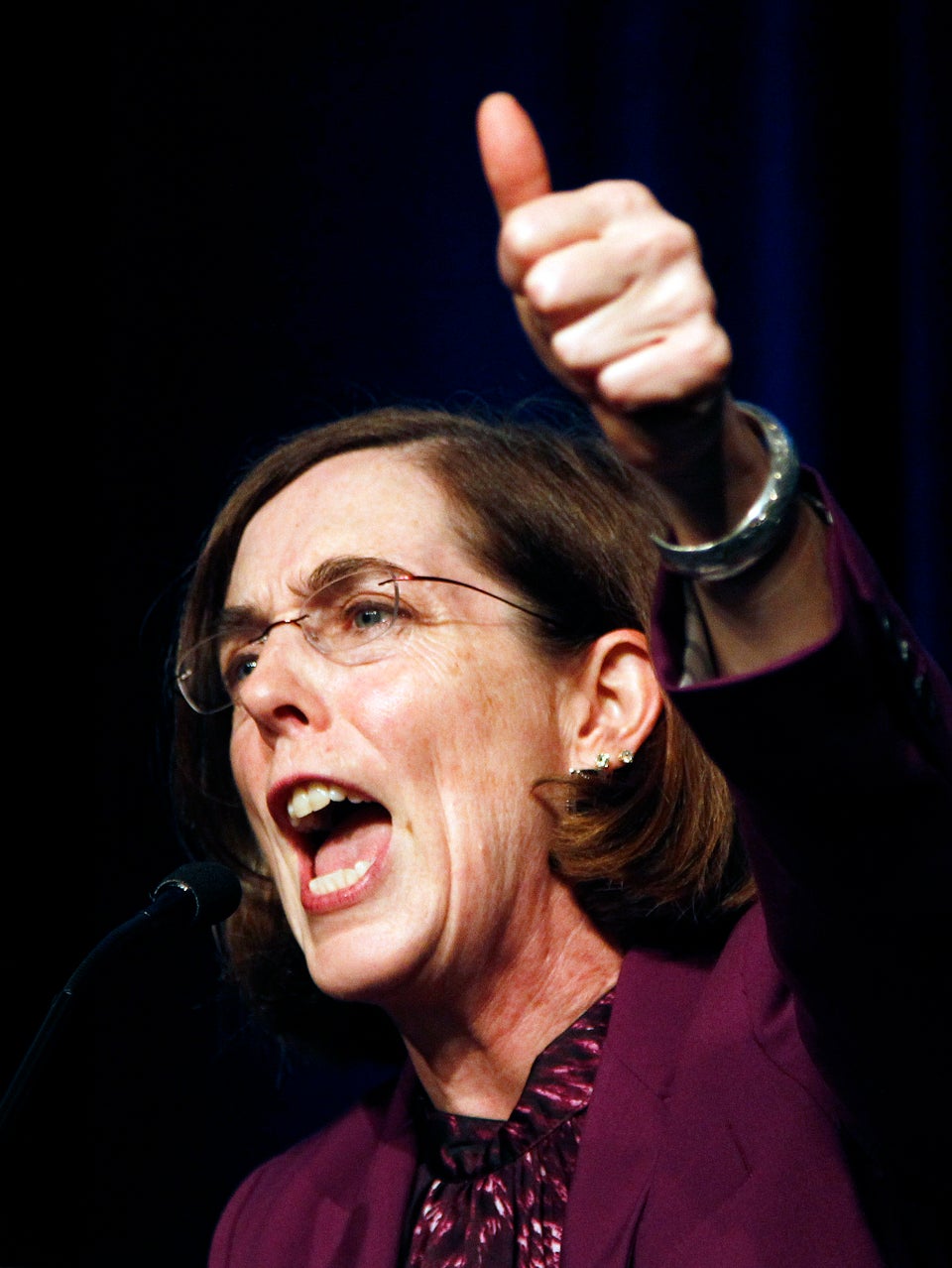 Female Governors: Past And Present