Assistant principal Esther Adler-O'Keefe has been removed from her position at Southampton High School in New York state, apparently due to her appearance in a J.R. and Trey Songz video.
In an email provided to The Huffington Post, Dr. Scott Farina, superintendent, addressed Adler-O'Keefe's removal and reassignment in a districtwide email to parents on Oct. 13, 2015.
"Esther Adler-O'Keefe will take on new responsibilities with the district," wrote Dr. Farina. "Ms. Adler-O'Keefe will oversee a variety of academic support services throughout the district."
Farina added that Susan Wright, previously assistant principal at the district's elementary school, would assume Adler-O'Keefe's assistant principal duties at Southampton High School.
Adler-O'Keefe starred in Songz's video for "Best Friends," where she appears as a homeowner that goes on vacation, leaving the care of her and her husband's home in the care of rapper J.R.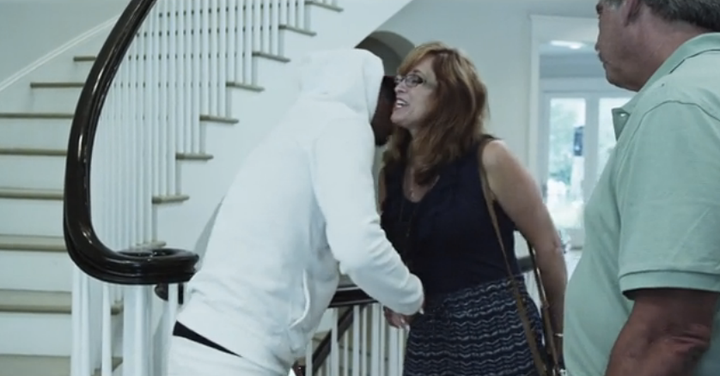 "Enjoy yourself, just remember security's here," says Adler-O'Keefe in her one line in the video. As expected, J.R. and Trey Songz go on to throw a wild party at the house, full of buxom girls in bikinis twerking, grinding, drinking and (inferred) smoking.
There's also plenty of explicit language in the song, with lyrics like: "I got two bitches twerkin,' screamin, 'That's my best friend'" and "Go, best friend, take that d**k."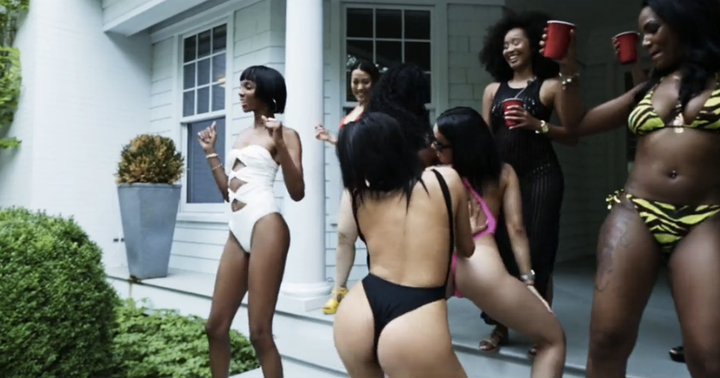 Adler-O'Keefe later reappears at the end of the video, surveys the damage to her house and throws a beach ball at J.R.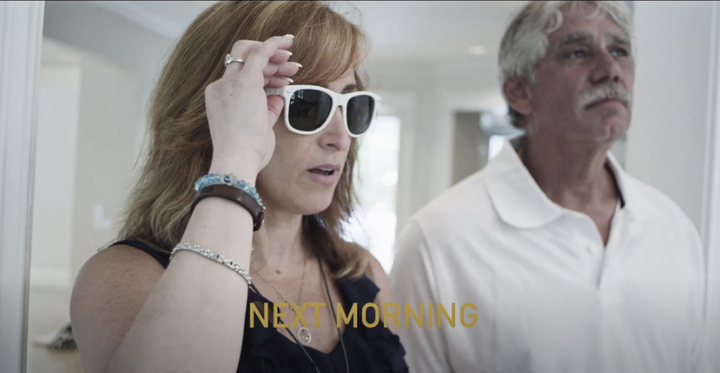 The former assistant principal later said in a statement to website 27 East that she was "unaware" of the content that would be in the video.
"Speaking as a private individual and not in my professional capacity, I wish to state for the record that, when I agreed to participate, I was completely unaware of the content, lyrics, and title of the video and song," said Adler-O'Keefe. "Had I known of such content or lyrics, I certainly would not have participated in any fashion. I find the lyrics and content of the music video vulgar, offensive, and demeaning."
In September, when news of the video appearance was just starting to surface, Dr. Farina wouldn't comment on whether or not the assistant principal was in danger of losing her job, saying in a statement to 27 East:
"The video in question showcases behaviors and language use that is not promoted by the Southampton School District," said Dr. Farina. "In fact, we actively teach our students the importance of good character and making smart choices. Additionally, this is not representative of who we are as a district, nor of our students and staff."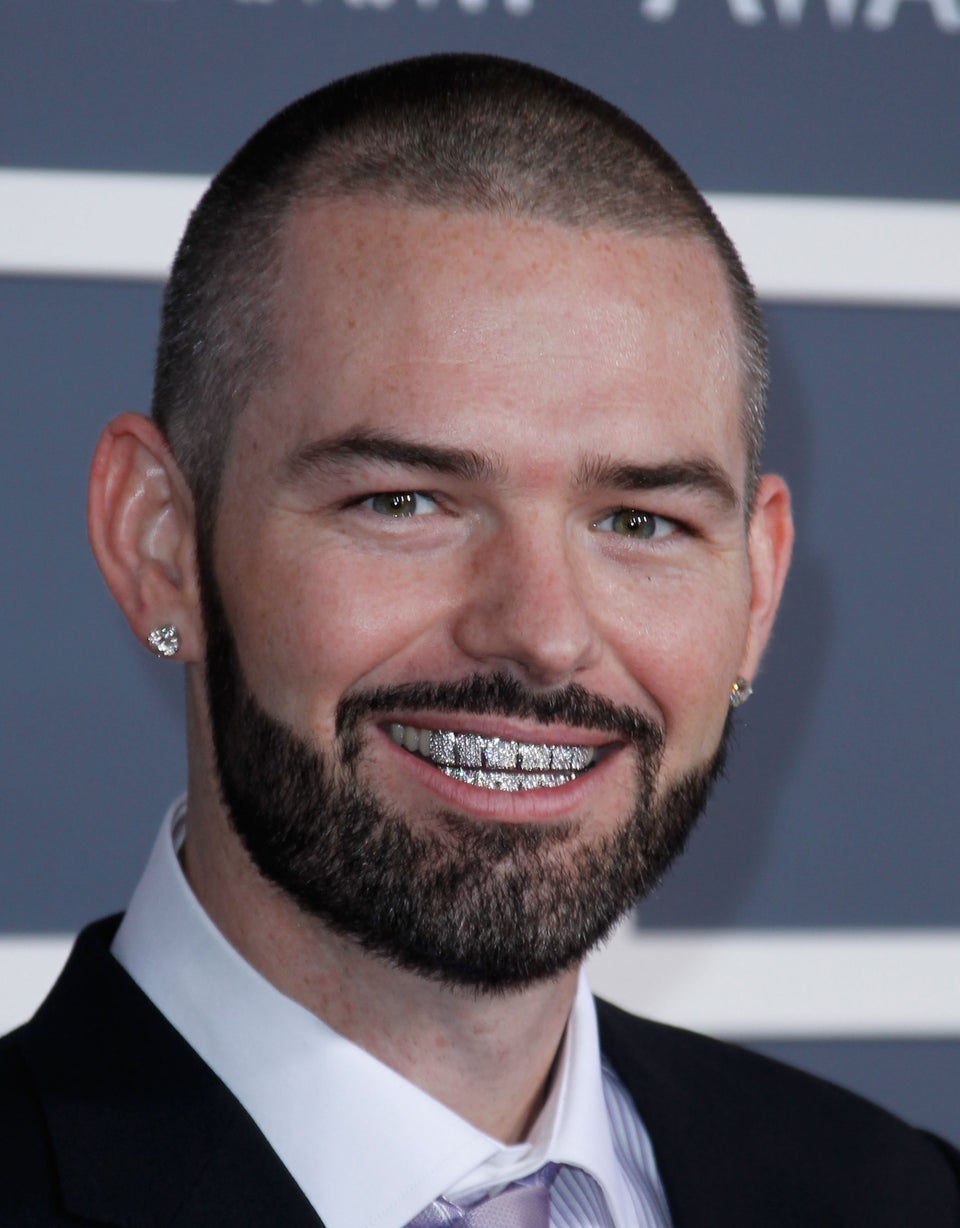 Rappers In Grills
For a constant stream of entertainment news and discussion, follow HuffPost Entertainment on Viber.
Popular in the Community