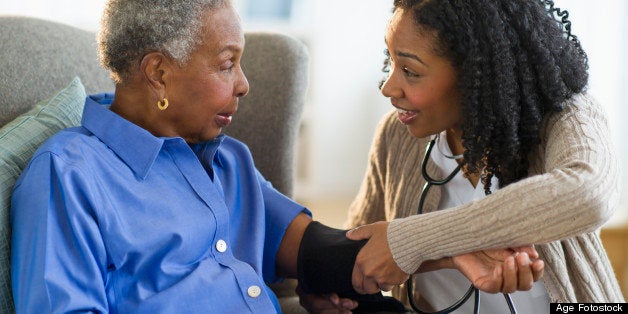 Moving into assisted living or a memory care community can be hard on both the person and their family. The good news is there is much family members can do to ease the transition. Here are eight tips that will bring more ease into the initial assisted living experience:
Help set up the room ahead of time with favorite furniture, pillows, blankets, photos, books, things -- nothing is worse than a bare room with no pictures and no personal references for the new resident to hang on to. Put yourself in the person's shoes, and imagine what it would feel like to find yourself in this new environment all of a sudden. These familiar objects will serve as transitional objects for the person, and bring some of the home they left behind into their new environment.
Make your loved one's personal preferences known to the staff. The more information, the better, including daily routine, present and past. For instance, if the new resident starts pacing late in the evening, it will help knowing that she was working the night shift and was used to getting ready for work at that time of the night for many years.
Make sure he or she has an ample supply of their favorite snacks or drinks. This is especially important for persons who were born in a different country and have lived their lives in a bicultural environment. Someone from India, for instance, may feel nurtured when given Indian sweets or savory snacks from their native culture.
Give the staff a list of your loved one's favorite music. Even better, bring CDs and a music player or an iPod pre-loaded with the person's favorite tunes. Music can help engage and build an instant rapport. It can also help calm the anxiety and agitation that often arise during the course of such a major move.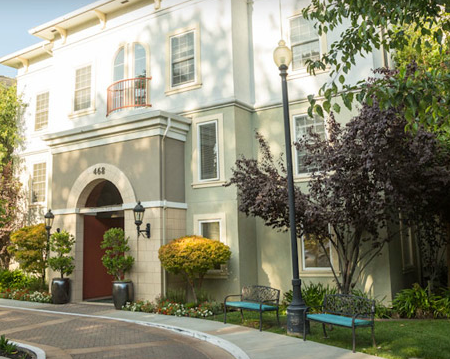 Brainstorm with the staff and together devise a plan for maintaining your loved one's sense of self and self-esteem. This is best accomplished by figuring out what important part of the person's identity can be activated in the new environment. Was the person a gardener? Maybe she can be encouraged to help with the community garden.
This may seem obvious, but make sure the person comes with a complete wardrobe, and enough changes of clothes. Check that the clothes are the right size, and shoes and slippers fit correctly. Choose clothes that are easy to take on and off, and yet still preserve the person's dignity. Bring their favorite toiletries. These are small things that can make a huge difference.
Introduce predictability in your communications with the person. Get a big calendar where you can write down the times when the person can expect to communicate with you. Have your phone number written out in big letters. And if you cannot visit in person, see if you can have the staff arrange Skype sessions between the two of you.
Leave your own guilt and anxiety at the door. Persons with memory loss tend to easily pick up on others' emotions, and the last thing they need during this time is the added baggage of their relatives and friends. If necessary, seek help and see a therapist.
Remember, each one of these eight steps can make a huge difference in how your loved one adjusts to her new living environment!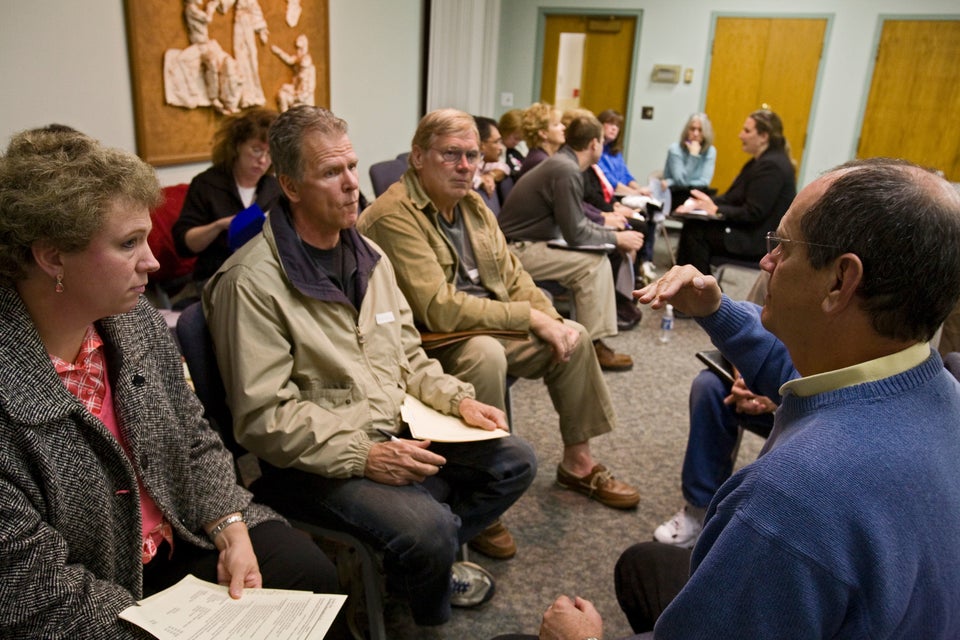 13 Resources For Caregivers
Related
Popular in the Community