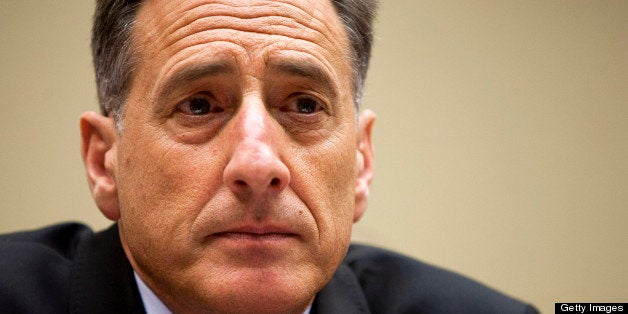 Vermont this week became the fourth U.S. state to legalize doctor-assisted suicide for terminally ill patients, and a new HuffPost/YouGov poll finds that a measure similar to the Vermont legislation would see more support than opposition from the American public.
According to the poll, 50 percent of Americans say they think it should be legal for a doctor to assist a terminally ill patient in committing suicide if the patient requests it, while 29 percent said it should be illegal. The survey was conducted before the Vermont bill was signed into law by Gov. Peter Shumlin on Monday.
Vermont's End of Life Choices act allows doctors to assist terminally ill patients with less than six months to live in committing suicide by prescribing lethal doses of medication to patients who request it.
Majorities of both Democrats and independents who were surveyed said that doctor-assisted suicide should be legal in such cases, by almost identical margins -- 54 percent to 22 percent for Democrats and 56 percent to 23 percent for independents. Republicans were more likely to say that it should be illegal than legal, 45 percent to 36 percent.
Poll respondents were more likely to say that they personally consider doctor-assisted suicide to be morally wrong than to say that it should be illegal. By a 41 percent to 38 percent margin, more respondents said it's morally acceptable than said it's morally wrong. A Gallup poll released Monday found respondents more likely to say that doctor-assisted suicide is morally wrong, by a 49 percent to 45 percent margin, but with fewer respondents saying they didn't know.
The poll was conducted May 10 and May 11 among 1,000 adults using a sample selected from YouGov's opt-in online panel to match the demographics and other characteristics of the adult U.S. population. Factors considered include age, race, gender, education, employment, income, marital status, number of children, voter registration, time and location of Internet access, interest in politics, religion and church attendance.
The Huffington Post has teamed up with YouGov to conduct daily opinion polls. You can learn more about this project and take part in YouGov's nationally representative opinion polling.
Before You Go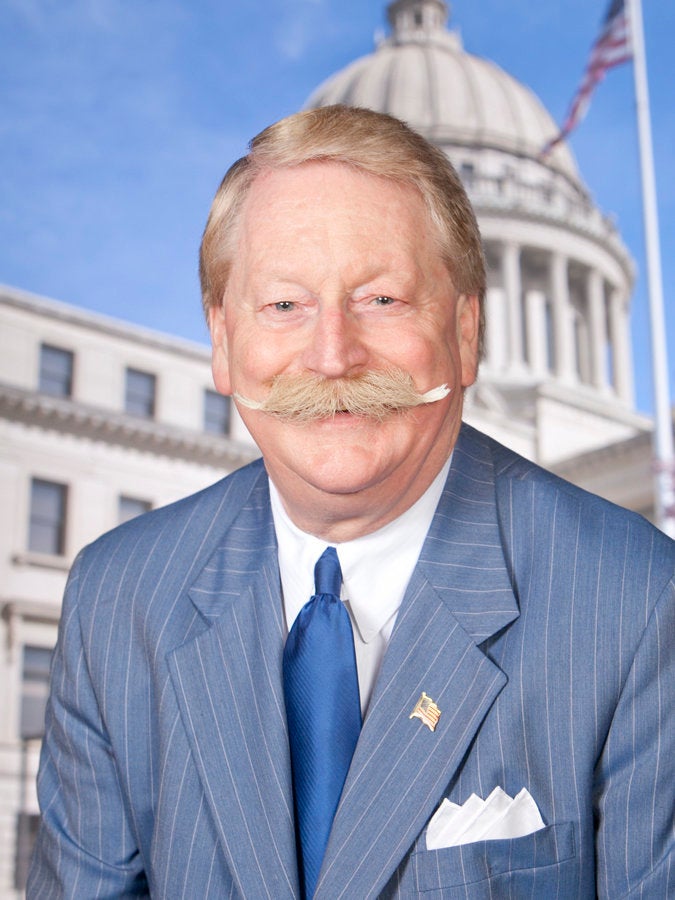 SAY WHAT?! The Strangest Bills Of 2013
Popular in the Community