Officials on the AP's website note that the following entry has been added to the AP Stylebook Online:
"Regardless of sexual orientation, husband or wife is acceptable in all references to individuals in any legally recognized marriage. Spouse or partner may be used if requested."
The entry will also appear in the new print edition and Stylebook Mobile, which are slated to be published this spring.
The revision follows recent controversy over how the AP planned to address same-sex couples in print, after industry watchdog Jim Romenesko published a reportedly internal memo about AP terminology regarding same-sex married couples. Cited by Gawker, that memo read, "Generally AP uses couples or partners to describe people in civil unions or same-sex marriages."
SAME-SEX COUPLES: We were asked how to report about same-sex couples who call themselves "husband" and "wife." Our view is that such terms may be used in AP content if those involved have regularly used those terms ("Smith is survived by his husband, John Jones") or in quotes attributed to them. Generally AP uses couples or partners to describe people in civil unions or same-sex marriages.
Among those to criticize the AP's initial stance was HuffPost Gay Voices Editor-At-Large Michelangelo Signorile. "By deciding that gay marriages and heterosexual marriages are not equal, presumably until every state and the federal government recognizes gay marriages, the AP is taking the side of those who claim that marriages of gay couples performed and legally binding in nine states and the District of Columbia are not legitimate," he noted in a blog post. "That's not a judgment that journalists should be making."
Mike Oreskes, AP Senior Managing Editor for U.S. News, shrugged off that criticism, noting that the a Stylebook entry "on the question of the usage of husband and wife" had never been present until now.
"All the previous conversation was in the absence of such a formal entry," he added on the AP website. "This lays down clear and simple usage. After reviewing existing practice, we are formalizing 'husband, wife' as an entry."
Before You Go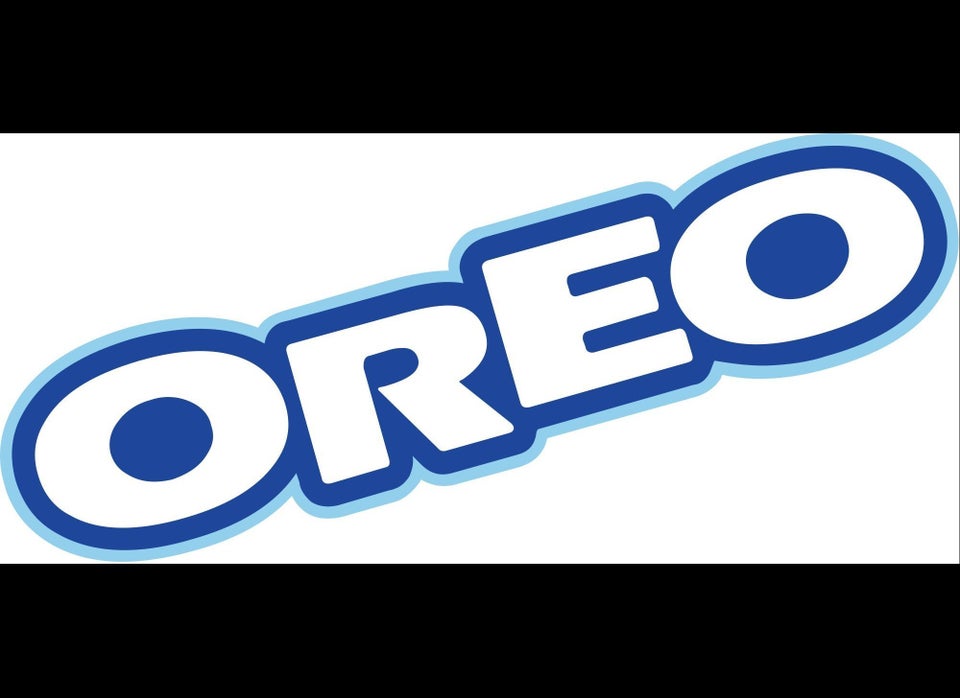 25 LGBT-Friendly Products & Companies Targeted By Boycotters
Popular in the Community