A national organization of university religious leaders elected its first Muslim president last week in a move that could influence college diversity for years.
The National Association of College and University Chaplains recently elected Imam Adeel Zeb to be its next president. Zeb serves as the Muslim chaplain at the Claremont University Consortium in Southern California and will assume the one-year, volunteer position at NACUC this summer.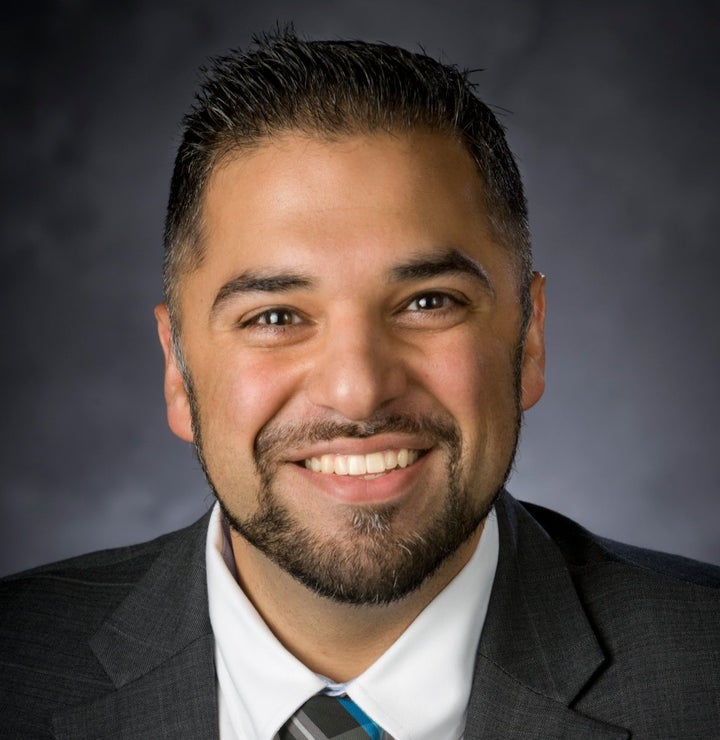 For Zeb, his election serves not only as a personal milestone but also as one he hopes will inspire other non-Christian religious leaders to enter the field of college chaplaincy.
"When we were being sworn into our new positions, it felt like a civil rights moment," Zeb told The Huffington Post.
College chaplaincy has traditionally been dominated by Christians. And it still is, with the exception of a handful of non-Christian deans of religious life and top university chaplains around the country.
There are a number of reasons for that lack of diversity. One is that the majority of Americans identify as Christians, though the percentage appears to be dwindling. "So when they're looking to hire chaplains, universities typically hire Christians," Zeb said.
Another issue is that colleges frequently have one position that fills the roles of both top spiritual director and minister of the campus chapel. Since many colleges have Protestant roots, that role typically needs to be filled by a minister of that faith.
"It's important to remember that many of our universities started affiliated to a seminary or with some denomination, all Christian," Rabbi Dena Bodian, current NACUC president, told HuffPost.
But Bodian added that having non-Christian voices both in campus chaplaincy and in national associations that represent the field "helps to reframe the conversation about campus religious life in really important ways."
Most research universities and liberal arts colleges have an office of religious life or an equivalent. One dean or chaplain typically heads up that office. The school may also have an associate dean, as well as a number of other chaplains specific to different faith communities.
Those affiliate chaplain positions aren't always full-time, salaried positions with the universities. Some are operated on a volunteer basis and others are funded by outside organizations.
Zeb said he knew of roughly 13 full-time Muslim chaplains serving at colleges in the U.S. and Canada. Many of them are paid by outside nonprofits and mosques, he said, and none hold their campus' top spiritual leadership position.
But campus religious leadership is going through a transition. This academic year, Dartmouth College appointed Rabbi Daveen Litwin to its top chaplaincy position. Another rabbi, David Leipziger Teva, became the founding director of Wesleyan University's office of religious and spiritual life in 2007. The following year, the University of Southern California hired Varun Soni, a Hindu lawyer and scholar, to head its office of religious life.
The change has been slow. These recent hires are a significant minority, and Soni admitted he has been lonely being one of the few non-Christian deans of religious life in the country.
"As all of us think deeply about diversity in higher education, it's clear that chaplaincy is pretty far behind the conversation," Soni told HuffPost.
"We still haven't seen a Muslim dean of religious life, or a Sikh or Buddhist or humanist one," he added. "We haven't seen the kind of diversity in chaplaincy that we see in our student bodies."
America's shift away from Christianity and organized religion is happening rapidly on college campuses. Students increasingly identify as religiously unaffiliated and are looking for creative outlets for their spiritual lives, Soni said. In a 2013 survey, two-thirds of college students identified either as secular or more spiritual than religious, according to USA Today.
That doesn't make the job of campus chaplains any less significant, but it tasks universities with finding spiritual leaders who can cater to the needs of a vastly diverse student body.
"We need university chaplains who are thinking really creatively about how to support students with these perspectives," Soni said.
As the Muslim chaplain at Claremont, Zeb meets with both Muslim and non-Muslim students. His personal faith doesn't particularly matter to the students who come seeking counsel, he said. When they arrive in his office, their concerns are usually universal.
"Sometimes I don't even know what their faith is. The issues the students are facing most of the time are not religious in nature. They're human in nature ― things like family issues, relationships and mental health."
While faith shifts toward a more spiritual, universal lens on college campuses, it has become increasingly polarized in the political arena. As a Muslim, Zeb belongs to one of the most targeted religious communities in the U.S. But his role with NACUC may inspire other Muslim leaders to push ahead in spite of bias.
"Adeel is also a trailblazer," Soni said. "I consider him to be a pioneer, and his appointment is significant. He will inspire other Muslim leaders to think about university chaplaincy."
Zeb said he hopes universities will start to pay attention, too. "I do feel that in the future people will start looking at the candidate not because of their faith but because of what impact they can have as ethical leaders for their college campus."
Related
Before You Go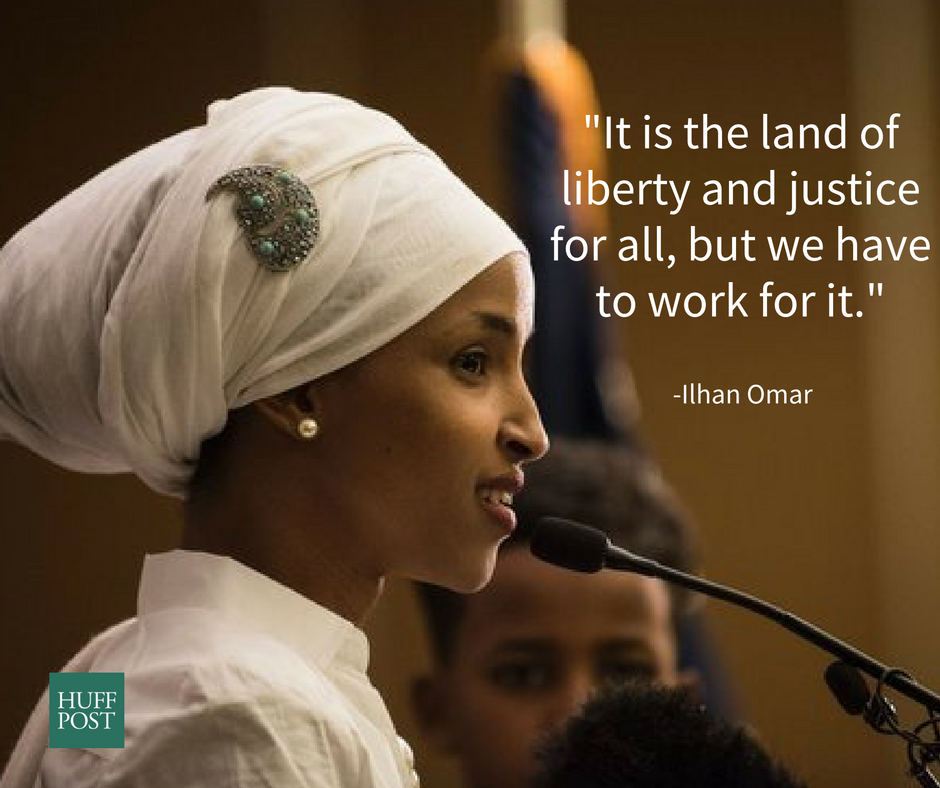 Muslim Women Who Made A Difference In 2016
Popular in the Community