What Antri Papanikolaou remembers most about her 16 birthday is that it was the last one she ever got to spend with her mother.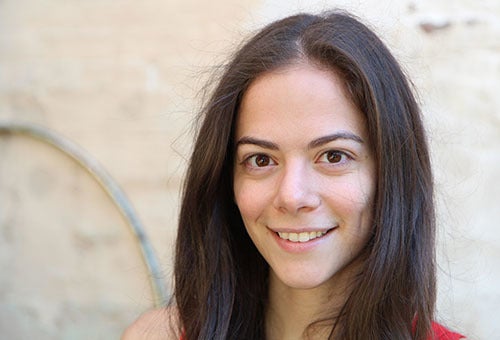 They drove to Philadelphia, where Maria was going for cancer treatments, and stayed the night in a Ronald McDonald House.
Maria, who had been diagnosed with melanoma, didn't make it long enough to see Antri turn 17.
"She died a month before my birthday," Antri says.
That was a decade ago, and a lot of things have changed since then.
Antri, who has big brown eyes that have cried big tears and wavy brown hair that swirls to the middle of her back, is getting married this month.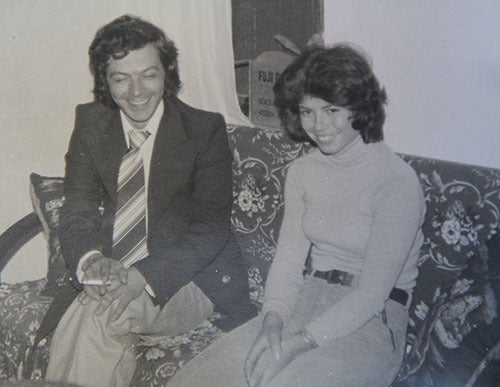 Yet there's a hole in her heart.
"It's hard that my mom won't be at my wedding," she says. "But there will be photos of her at the reception, I will be wearing her ring, and we will drive by the cemetery on the way to the church, so I know she'll be there in spirit."
She brings out a half dozen framed photos of Maria, who has dark curly hair and a day-brightening smile. If you didn't know it was Maria, you'd think it was Antri.
Maria, who was from Larnaca, Cyprus, gave birth to Antri on a visit to Nicosia, her husband's hometown.
The photos hang in the bedroom where Antri can see them each time she enters and exits the home of her childhood, which has just been sold.
"She was sweet and caring," Antri says.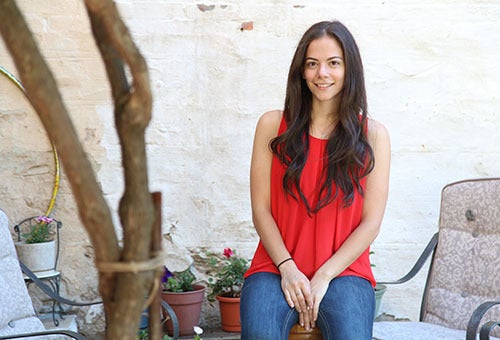 Antri gathers the photos and her thoughts.
It was tough after Maria's death. Antri and her two older sisters felt lost. When they left, she and her father, Panagiotis, moved into the basement and rented out the rest of the house.
"It was just the two of us," Antri says. "We didn't need all that space."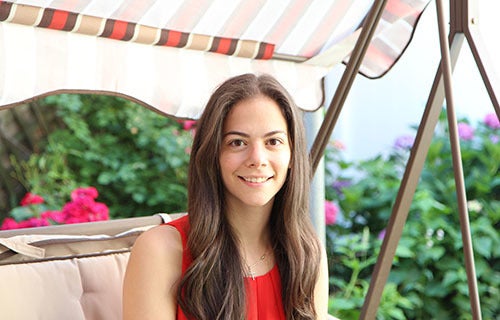 Antri, who had always been interested in science, kept her mother in mind during her studies at Stony Brook University, where she earned a degree in health sciences, and at New York Institute of Technology, where she got a master's in occupational therapy.
"I had considered studying physical therapy," she says. "But you help people more with occupational therapy because you get to help them become independent."
That's what she does at the Bronx public elementary school where she works.
Because her mother died so young when she was so young, Antri and cancer are lifelong and bitter foes.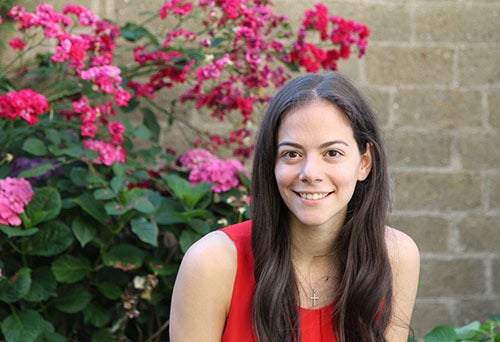 That's why Antri became an avid fund-raiser for the American Cancer Society.
In two years, she raised $35,000 for the cause, an action that gave her pause.
"The cancer society is a big operation that has expenses and employees," she says. "I decided to start my own foundation so all of the money would go to people who need it."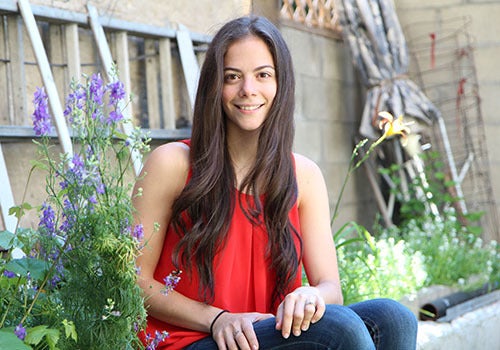 So far, it has awarded more than $20,000 to people who have serious illnesses so they can pay medical bills and buy life-changing equipment like wheelchairs.
"We know most of the families we have helped," she says. "They are friends of friends."
It saddens her that a check recently was returned. The recipient passed away.
The foundation is financed through fund-raising events at a variety of local spots, including Central Lounge and the NY Martial Arts Academy.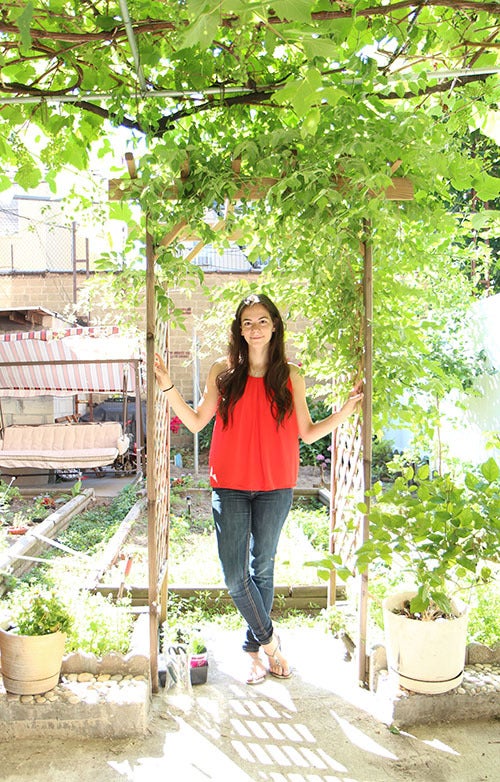 Antri, who interviews the applicants in person, says the foundation has made her part of a larger family.
It includes Finn, the 8-year-old boy who suffers from seizures caused by agenesis of the corpus callosum, a cleft on the right hemisphere of the brain and cortical dysplasia. The money from Maria's Love Foundation bought him a new walker.
And Hannah, a young woman who required emergency surgery to repair the prosthesis that had been implanted in her leg when she had bone cancer.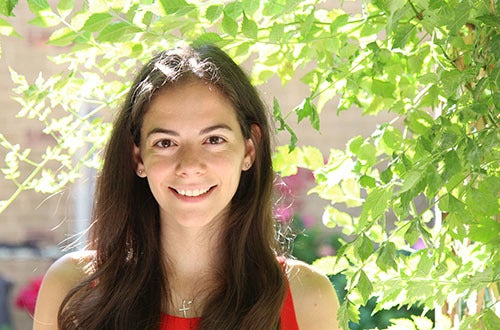 And Jake, the 2-year-old boy who has autism. Maria's Love Foundation gave his parents money for speech therapy and applied behavioral analysis therapy, which were not covered by their insurance policy.
"Before the therapy, Jake didn't speak," Antri says. "His mother sent me a video of him saying 'Mom' for the first time. And she told me that music therapy is the highlight of his life."
Maria's Love, Antri's love, it's all one.
Nancy A. Ruhling may be reached at Nruhling@gmail.com; @nancyruhling on Twitter; nruhling on Instagram. Copyright 2016 by Nancy A. Ruhling
Related
Popular in the Community