It's really hard for Jordana Guimaraes to stay in the same place. Or keep doing the same thing.
"I call myself a modern-day gypsy," says Jordana, a statuesque woman with Cleopatra hair and eyes of fire. "Moving around a lot – that's how I learn the most."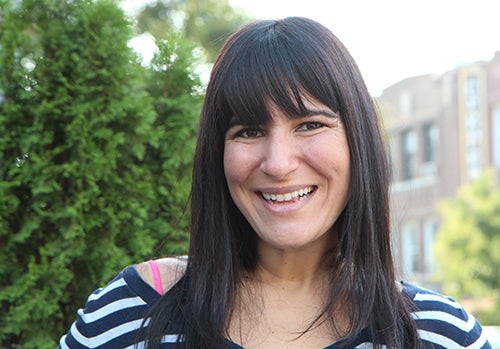 The proof is in her life, which, to her delight, has led her to Florida, New York and Minnesota and to a variety of jobs.
Jordana, a woman of winter who likes to keep her apartment as cold as snow, spent the first 12 years of her existence in the red-hot beach heat of Rio de Janeiro, which is where her parents, Egyptian refugees, ended up.
"In Brazil, there's no middle class," she says. "You're either very wealthy or very poor. My three sisters and I led a sheltered life. We had drivers and nannies."
"It was very dangerous," she says. "My friends were getting kidnapped and then people started calling saying they were going to kidnap me and my sisters."
When the threats escalated, Jordana's family moved to Boca Raton, Florida and eventually settled in Glen Head, Long Island.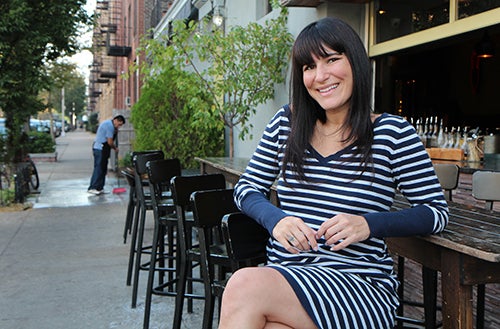 The move made Jordana feel safe, but it left her unsure of her future.
"I didn't know what I wanted to do when I graduated from high school," she says. "Instead of going to college, I worked all kinds of different jobs – I was a bank teller, a real estate agent, a sales associate at Blockbuster, a payroll specialist at a hospital and a manager at a Cole Haan store."
By the time she was 23, she still hadn't found a way to make a living that she was passionate about. So she went to Barnes & Noble and bought a book that had a description of every career imaginable.
"I came across PR, which was something I had never heard of, and I thought, 'This is me,'" she says. "I read PR for Dummies and found a job listing on Craigslist with an agency that paid $120,000."
Despite her inexperience and possibly because of it, Jordana didn't hesitate to apply.
"I was very honest about my lack of work history in the field," she says. "I thought I'd never hear back from them. But they gave me an interview and said they liked my enthusiasm. They offered to let me work for free for three months with no training to see how I would do."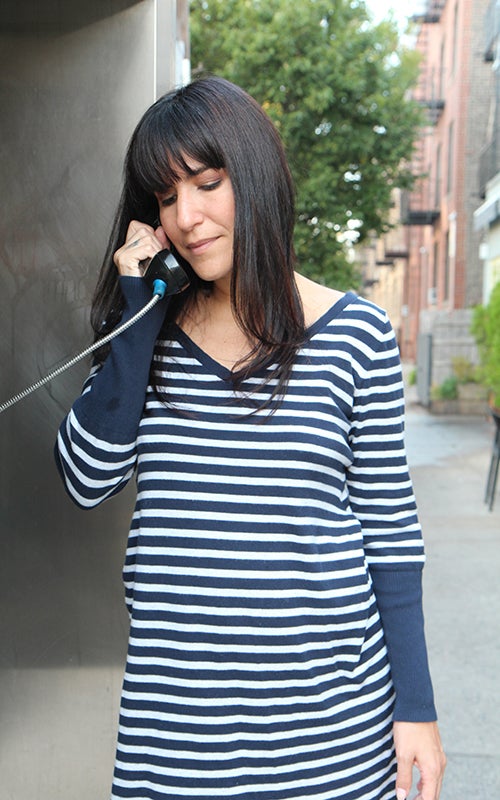 Jordana figured things out quickly and was offered a paying job when her trial ended.
"But I decided to open my own PR firm instead," she says. "I had gotten married, so I did it with my husband. It continued until we divorced five years later."
She was used to traveling – "I would go wherever the PR projects led me" – so it was easy for her to leave her base in Minnesota, which is where her ex-husband was from.
She returned to New York and rebranded herself as ACL Marketing so she could focus on hosting events with a charitable cause.
"I'm a one-woman show," she says.
Things stayed on track until she visited her ailing father in Brazil nearly three years ago.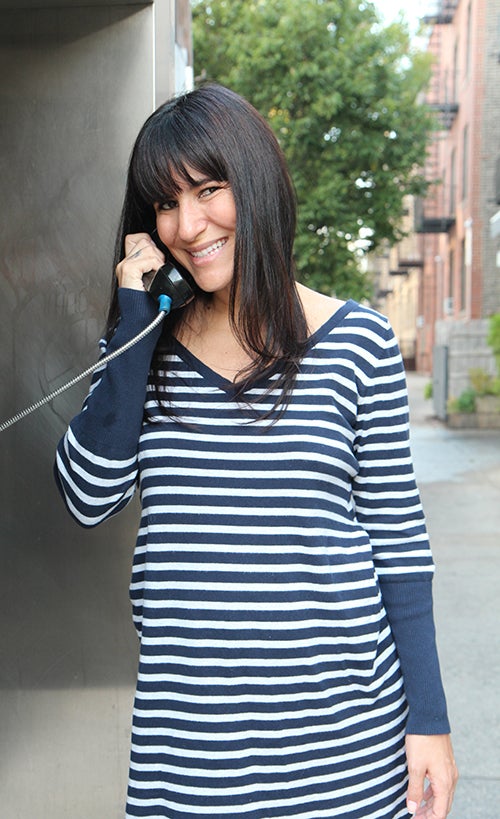 "My first night there, I went to a champagne bar and met a guy," she says. "He was born and raised in Brazil. He asked me to move in with him. I did. I'm a hopeless romantic."
Six months later, when Jordana was pregnant with her first child, the couple married and moved back to New York.
Daughter No. 2 is due in January.
It was while she was between children that Jordana got the idea for The Nylon Project, a campaign she started to bring awareness – and monetary aid – to the homeless.
"I want to put a face on the homeless," she says. "I want to humanize them."
The project, which debuted in February with a celebrity/influencer fashion show, has raised $10,000 – enough for 1,500 meals.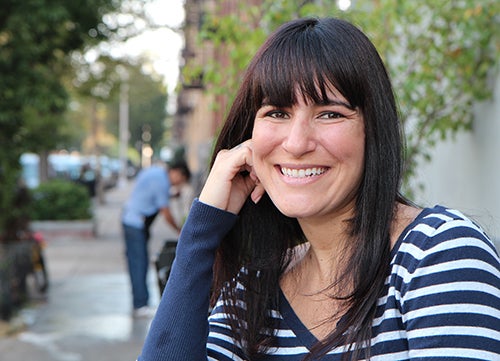 "I cold called the celebrities," she says. "I got a response from every single one, even those who didn't participate."
The next phase of The Nylon Project includes publishing a book that tells the stories of the homeless.
"I asked 75 celebrities to contribute," she says. "Each tells a story about their own struggles and how they overcame them. I pair each of their stories with a story from a homeless person that has a similar theme. The idea is that it can be you, it can be me, it can be any of us who end up out on the street. It's about creating a community of people helping people."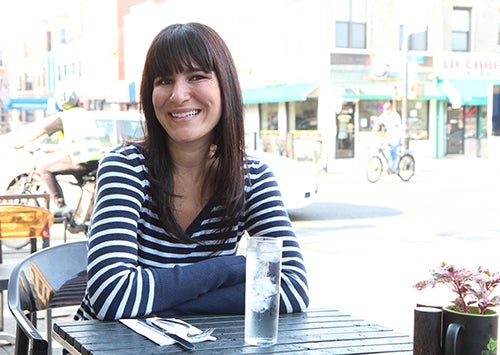 The Nylon Project has been so fulfilling that Jordana is trying to find a way to make it a full-time endeavor.
"I've always wanted to give back," she says. "And when I was growing up in Brazil, I could not pass by a homeless person without giving them money. I really like giving. It makes me happy."
Homelessness, in her mind, is a global issue that requires continuous attention.
"I want to make sure a difference is made," she says.
Nancy A. Ruhling may be reached at Nruhling@gmail.com; @nancyruhling on Twitter; nruhling on Instagram, nancyruhling.com, astoriacharacters.com.
Copyright 2017 by Nancy A. Ruhling
Related
Popular in the Community