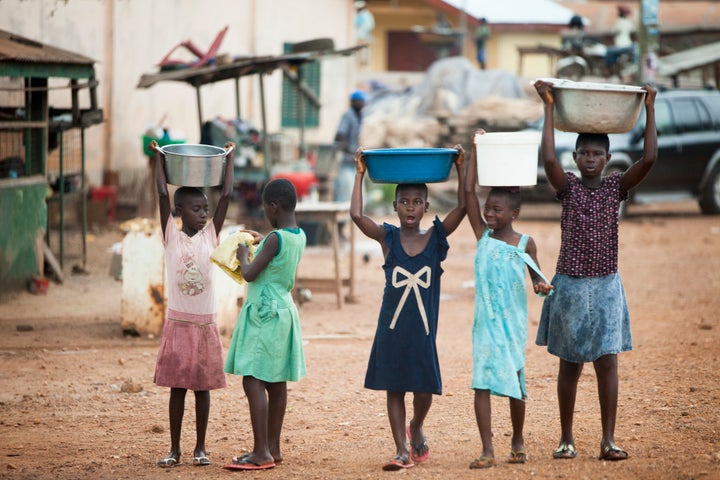 The job of collecting clean water has long disproportionately fallen on the literal shoulders of women and children. But a new study determined just how many of them in sub-Saharan Africa are subjected to the backbreaking task.
Using data amassed from 24 sub-Saharan African countries, a study published in PLOS One, a science journal, found that 17 million women and children, who are mostly female, spend more than half an hour every day fetching potable water for the household. The grueling errand comes with a host of health risks, and often keeps women from pursuing jobs and keeps girls out of school.
Though the final tally includes both boys and girls, the report found that young females are more often expected to collect water than young males.
Of the children who were tasked with collecting water, 62 percent are girls compared with 38 percent of boys, the study concluded.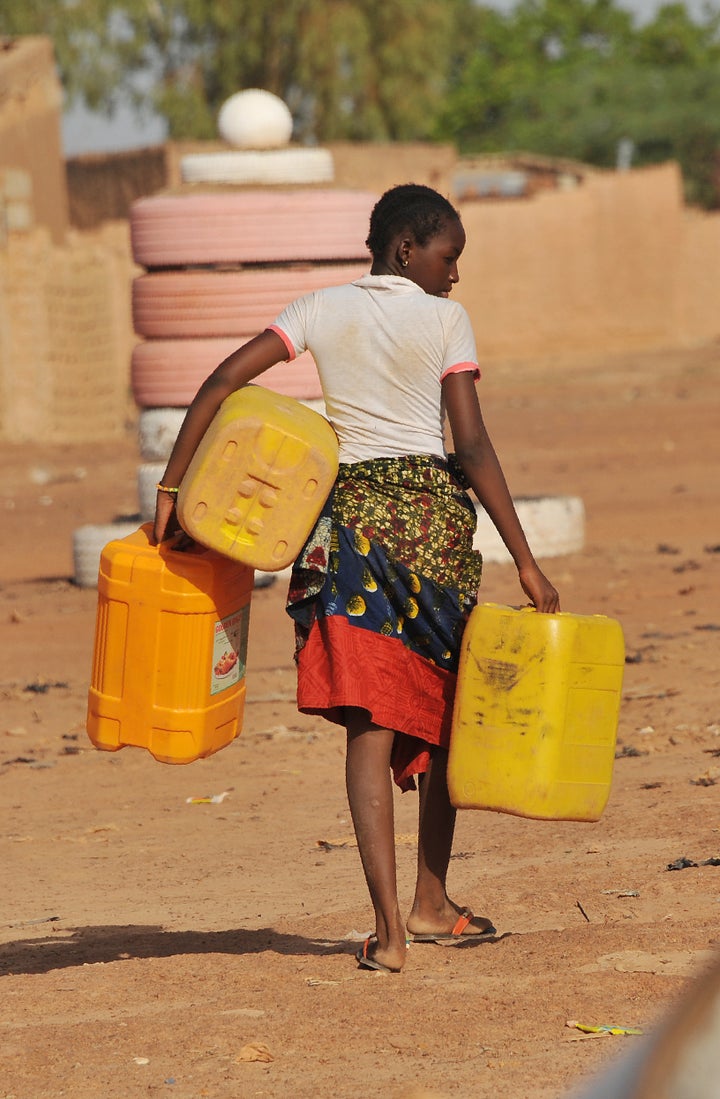 The report didn't examine why women and girls are typically designated to perform this chore. But Jay Graham, the author of the report, surmised that one of the underlying reasons might be the fact that it's considered a "low status job."
It's a low status job that comes with high risks.
Due to carrying heavy loads, collectors are more susceptible to musculoskeletal damage and early degenerative bone and soft tissue damage. Because of the stigma that's associated with many of the waterborne diseases that can be contracted in the process, such as worm infections, many children won't report their illnesses.
Children are often pulled out of school to collect water and those who do continue to attend say they're typically too fatigued from the labor to concentrate.
The "coping costs" associated with collecting water are also exorbitant.
A study out of rural Kenya this year found that fetching water costs about $20 per month, higher than the average household water bills in the U.S. Those expenses pertain to money paid to water vendors at sources and treatment for diarrhea cases, among other issues.
Graham's study, however, found that diarrhea cases significantly decline even when the time spent collecting water is curtailed even just by a few minutes.
The report found that when there was a five-minute decrease in water collection, there was a 14 percent drop in diarrhea risks and a higher body weight score for children under five.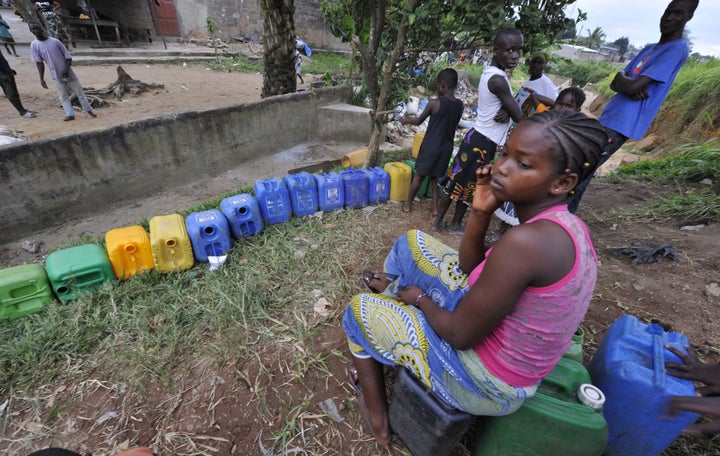 As aid groups and governmental leaders work toward achieving Goal Six of the Sustainable Developmental Goals, which is to make water and sanitation available to all, Graham is calling on advocates to modify how they measure success.
He recommends that public health leaders in Sub-Saharan African countries take a "hard look" at these imbalances. "Water collection by children and gender ratios should be considered when measuring a nation's progress toward providing better access to water," Graham said in a statement.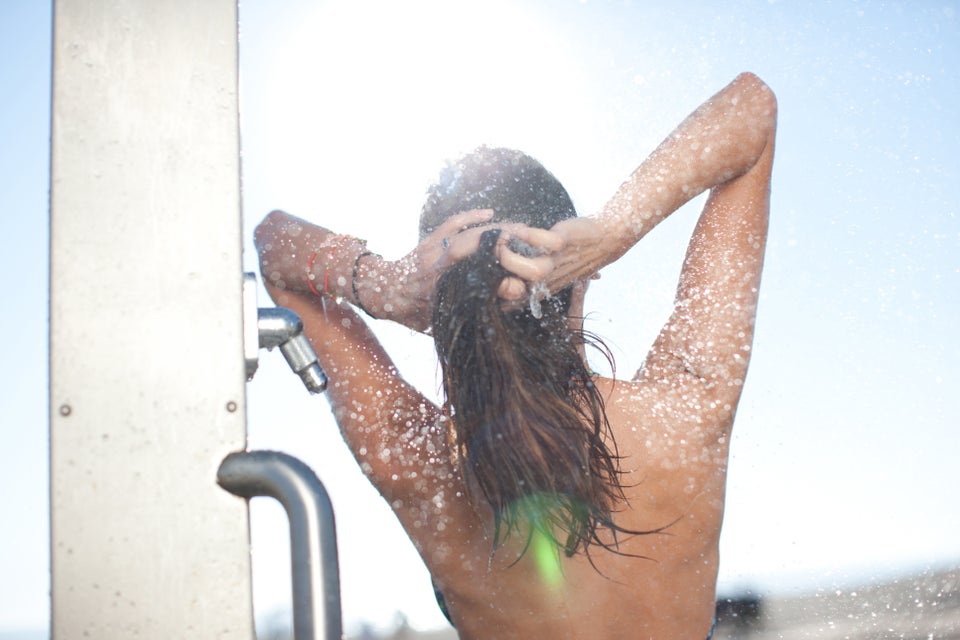 5 Ways To Save Water
Popular in the Community