Astro Saulter was born with cerebral palsy, severely limiting his ability to move or communicate. Despite this disability, Saulter, a 34-year-old from Negril, Jamaica, is an established digital artist.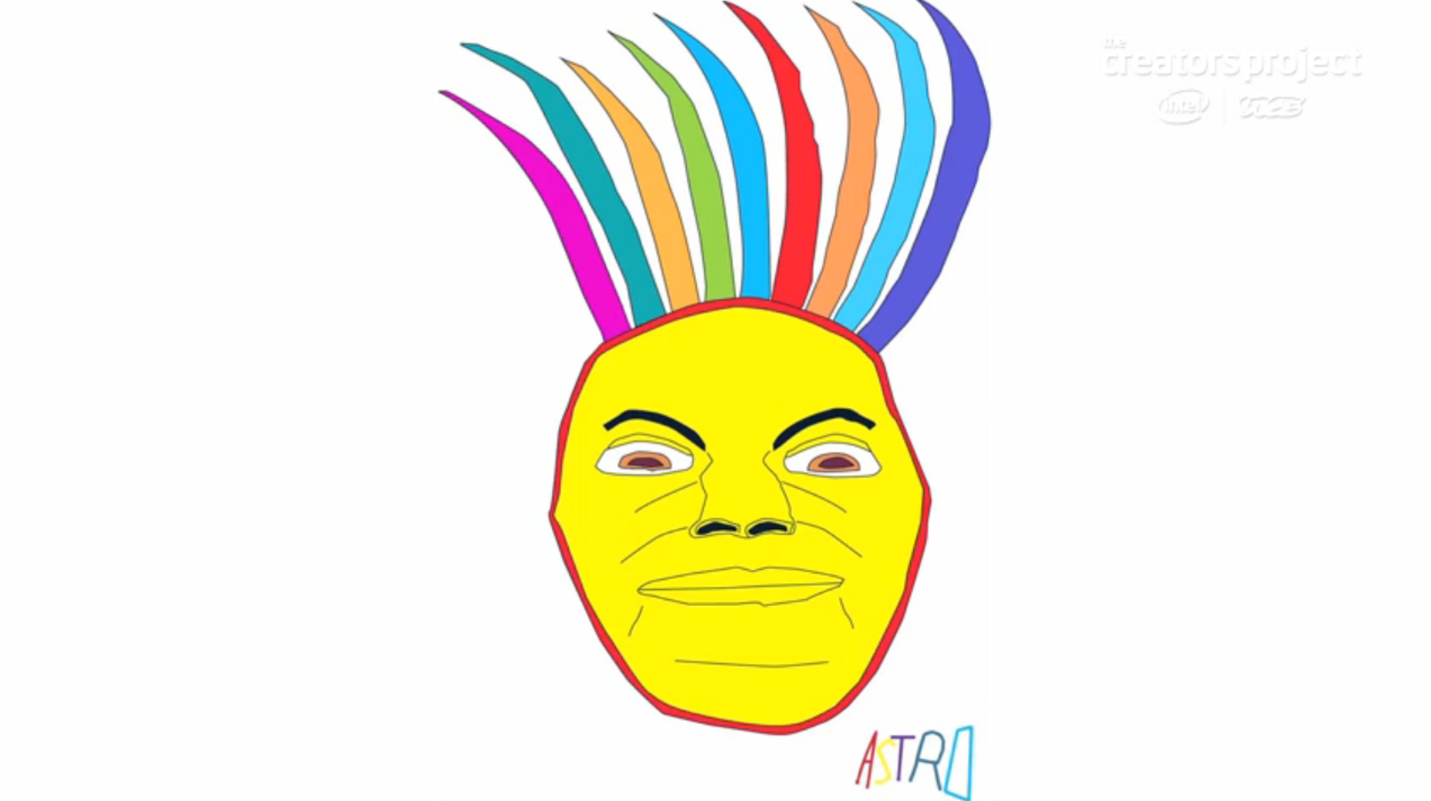 The gifted creative crafts colorful and imaginative forms from fantastical portraits to exotic birds using tools like Inkscape and EZ-Keys, which allow Saulter to create without using his hands. Saulter's computer connects to a head-switch on the back of his wheelchair, allowing him to use it with his head, instead of his hands.
Thanks to advanced technology and an unbreakable spirit, Saulter can now contribute to the broader art dialogue with his digitized aesthetic and boundless imagination. He has been an artist for the past 10 years.
"I take a lot of pride and enthusiasm in imagining and creating new art all the time," Saulter says in the video above. "No matter who you are or where you come from even if you have a disability, if you have a dream or a vision of something that you really want to do in life you must face it and challenge that goal head on."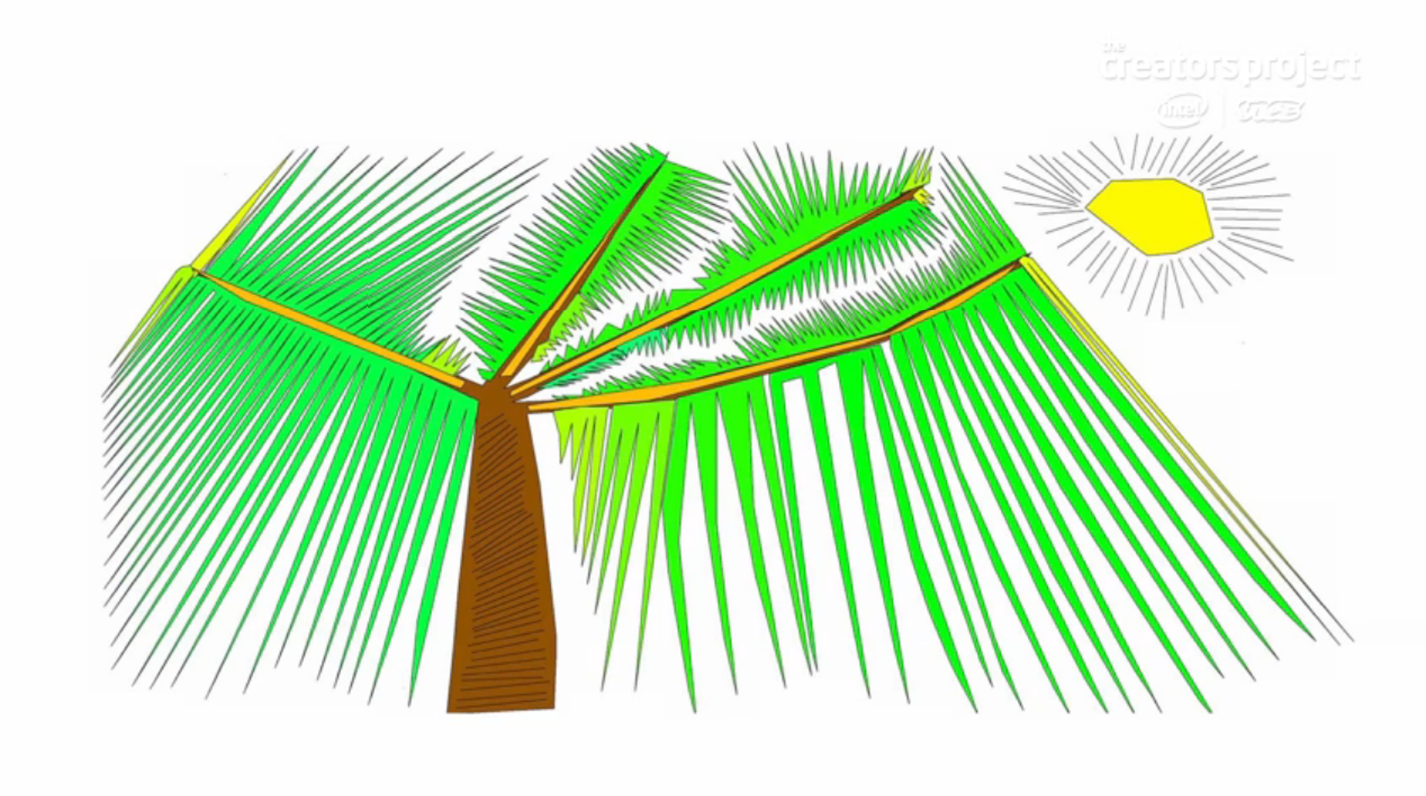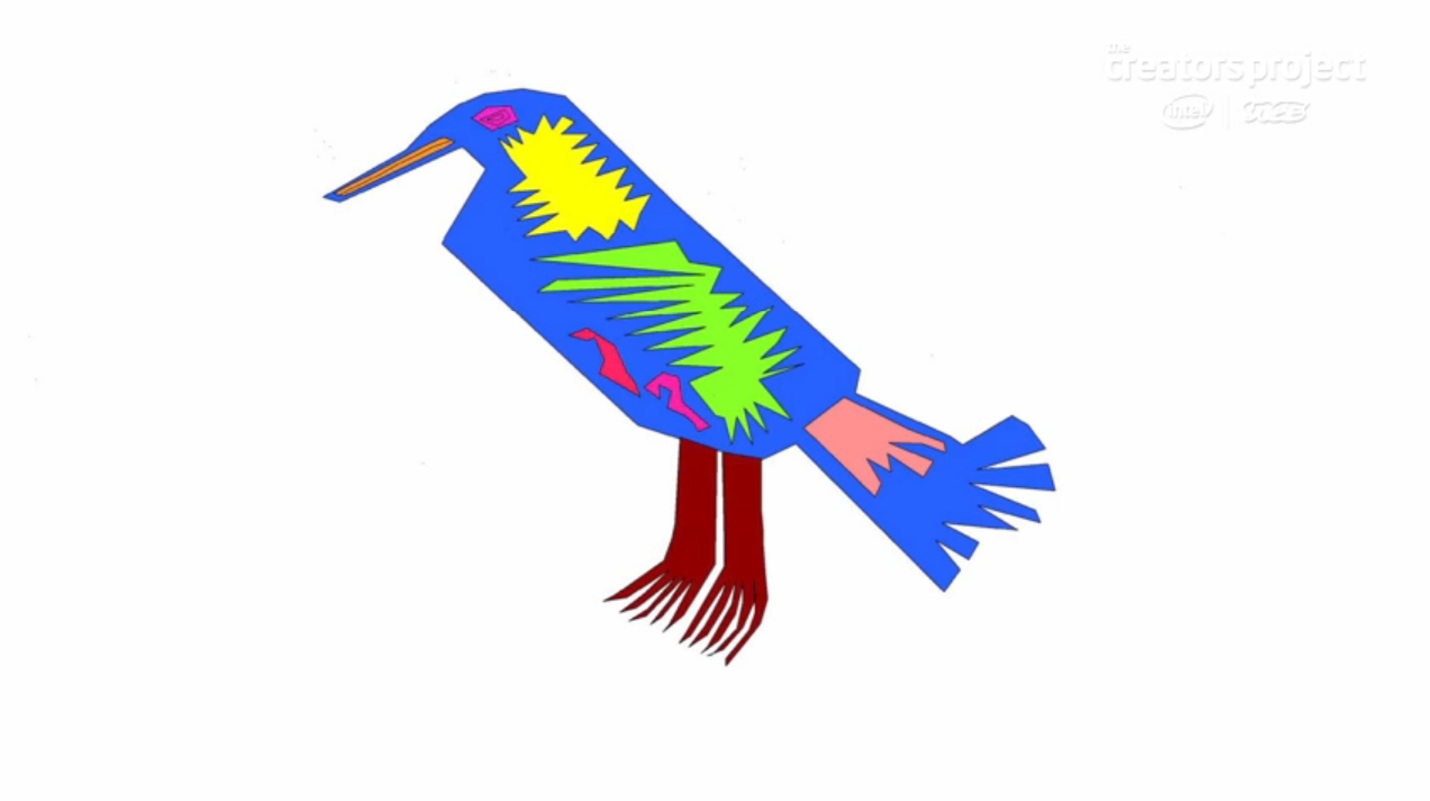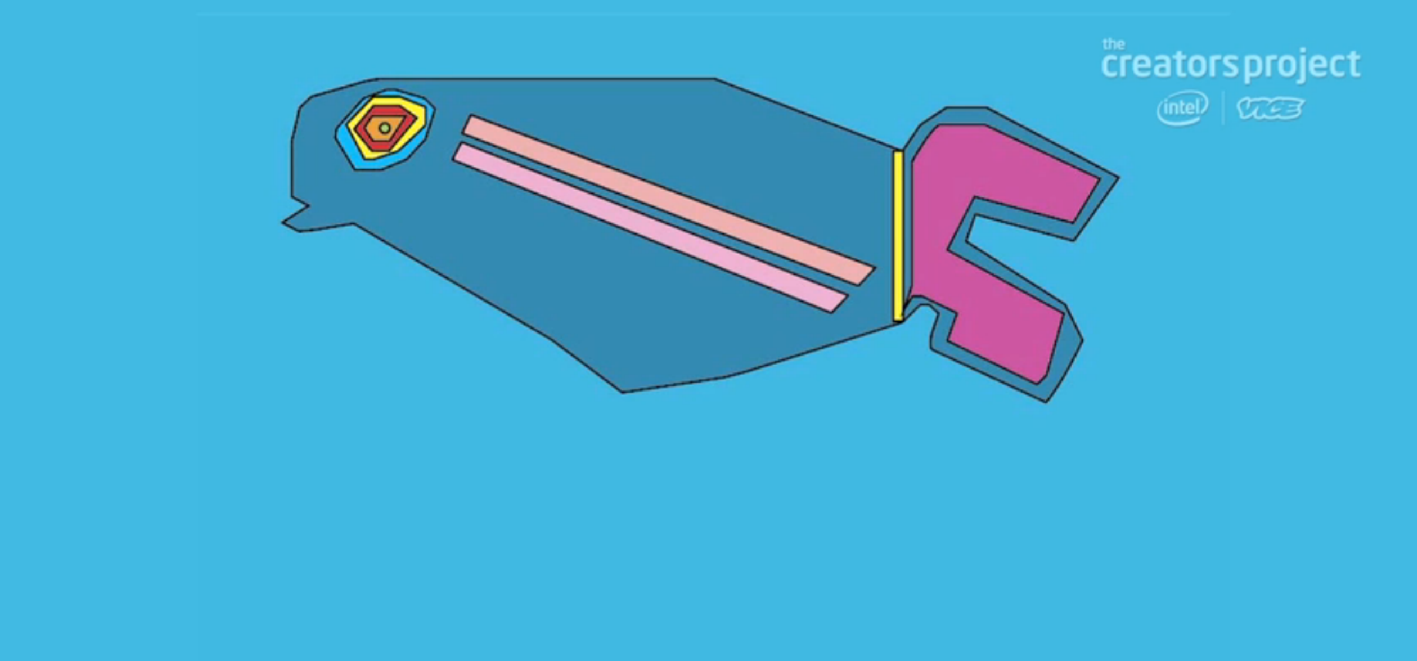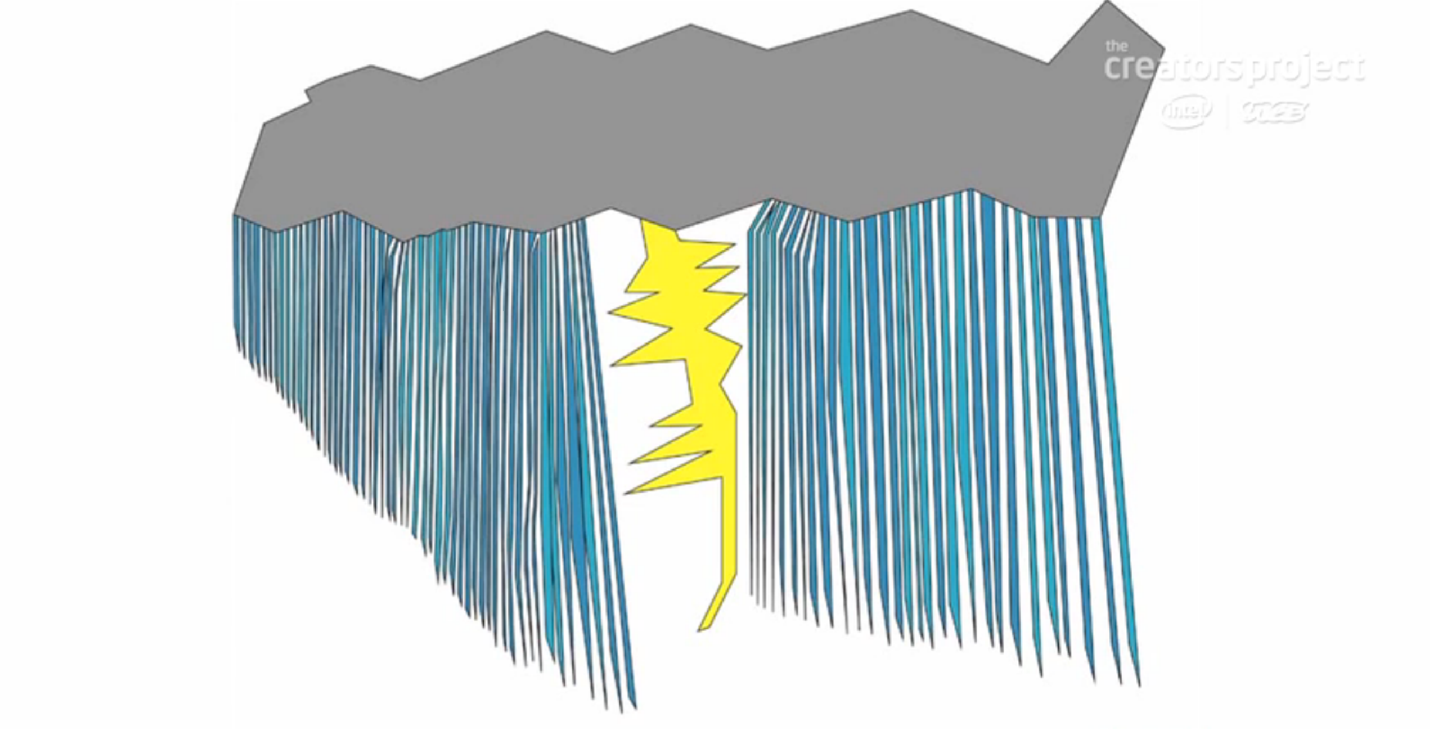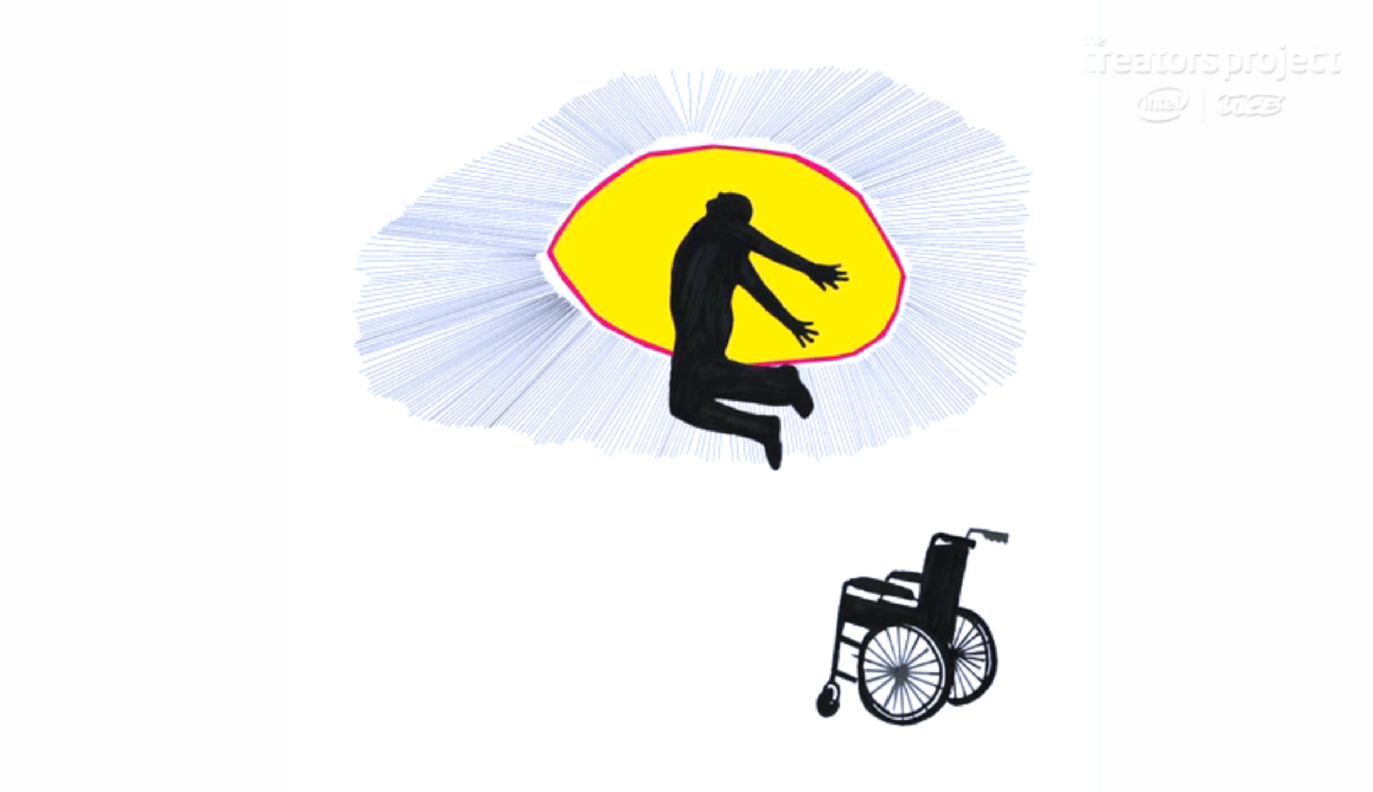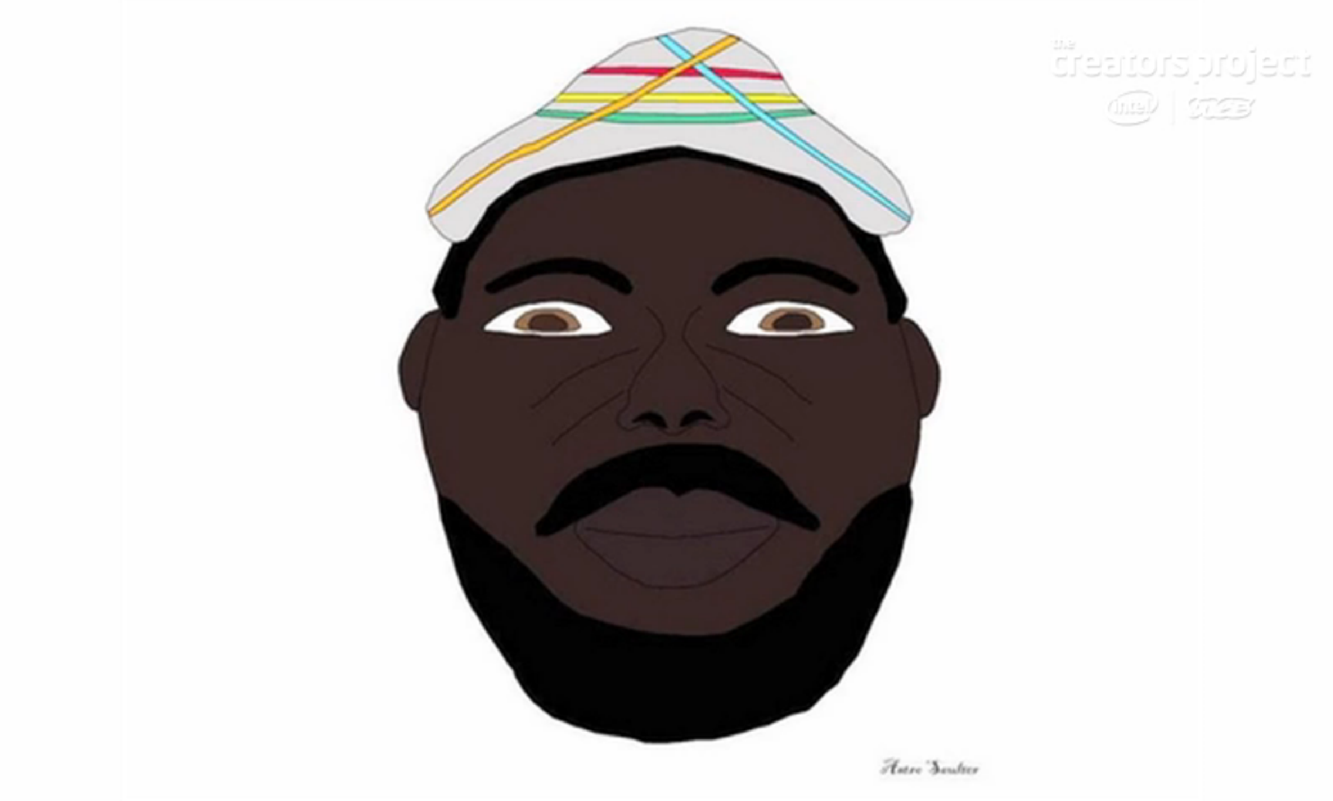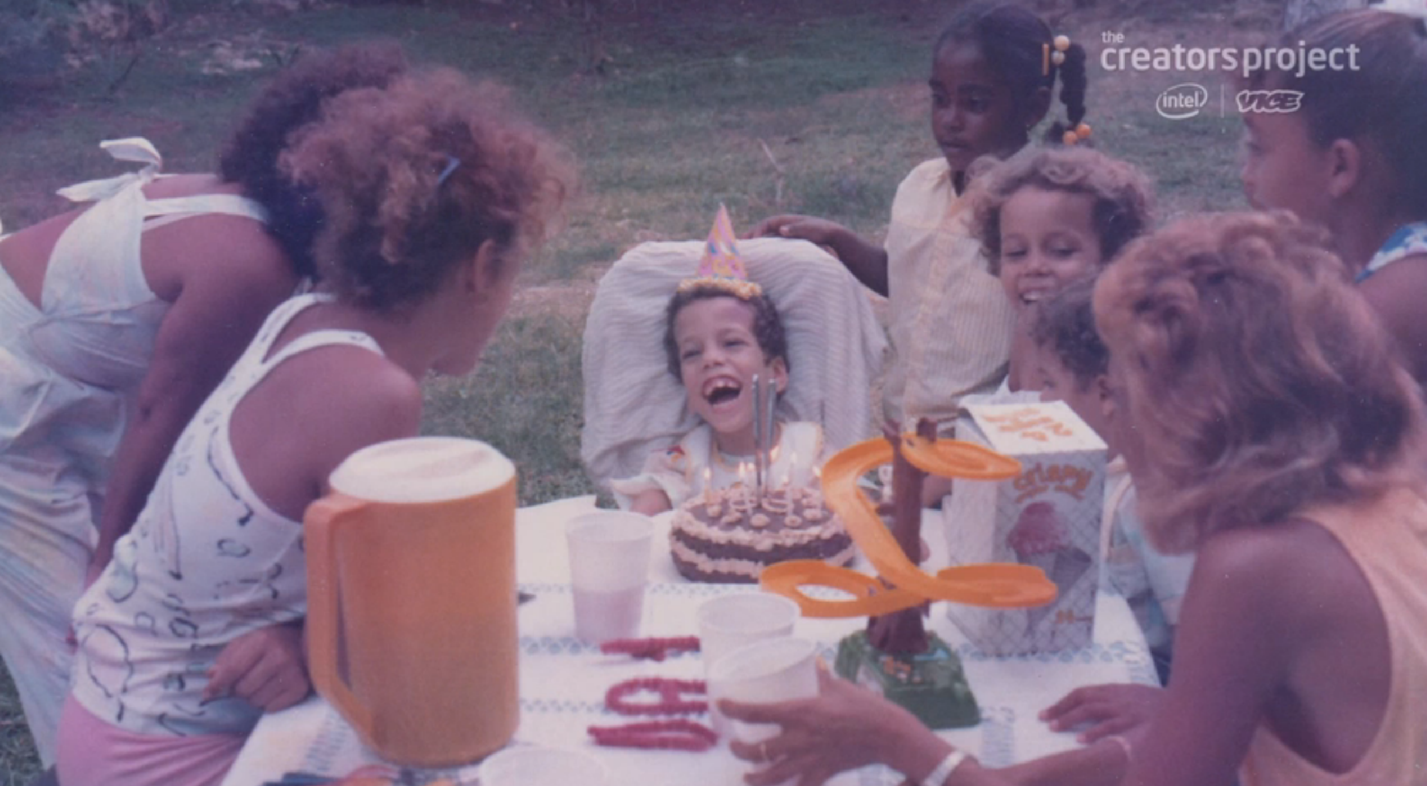 REAL LIFE. REAL NEWS. REAL VOICES.
Help us tell more of the stories that matter from voices that too often remain unheard.