It's hard to look frozen when you're floating, weightless in space. But the crew aboard the International Space Station somehow managed to do it — and in spectacular style.
European Space Agency astronaut Thomas Pesquet tweeted a video Thursday of himself and four colleagues doing the mannequin challenge, one-upping everyone on the planet who'd ever attempted the viral craze in the process.
Some clearly are hooking a foot or hand over some solid support to help them remain motionless as the cameraman floats by in the French astronaut's video, above. Bizarrely, a crewmember holding a camera is also part of the outer-space "tableau."
Pesquet said the crew had their "bit of fun in microgravity" on their day off Sunday. They certainly deserve a bit of fun. They're on a six-month mission in the station.
A viewer embellished a second video with the mannequin challenge theme song, Rae Sremmurd's "Black Beatles." "You don't have Premiere Pro in space?" the Twitter user quipped in French.
The sky-high stunt left everyone in the Twitterverse agog.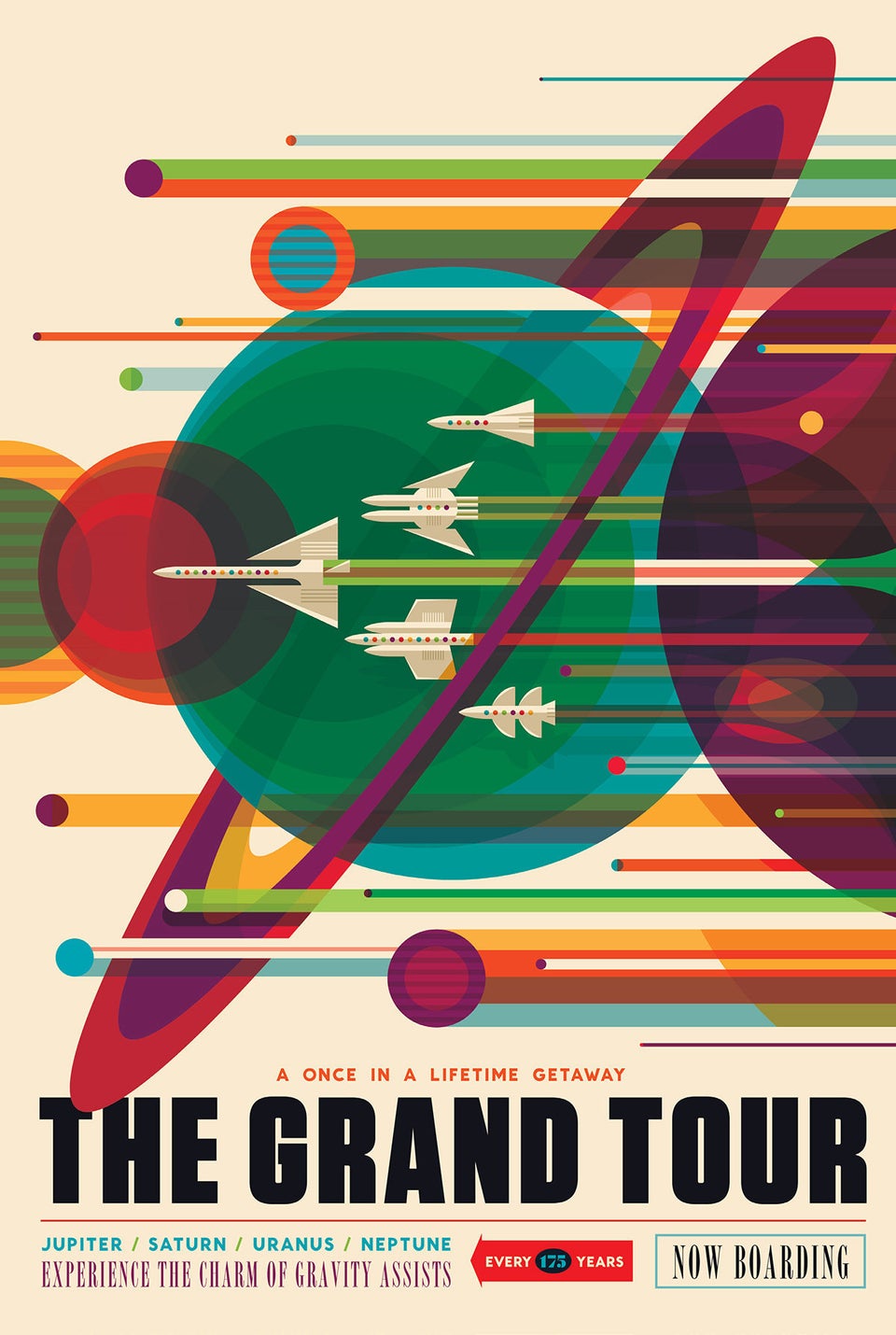 NASA Space Tourism Posters