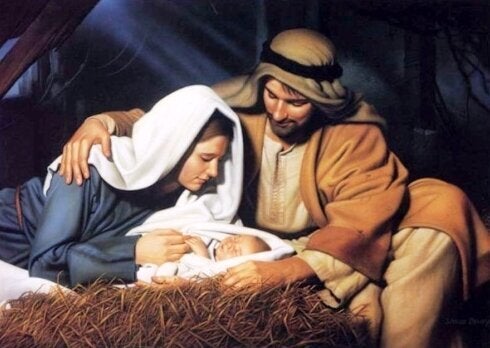 Astronomers have calculated that Christmas should be in June, by charting the appearance of the 'Christmas star' which the Bible says led the three Wise Men to Jesus.
They found that a bright star which appeared over Bethlehem 2,000 years ago pinpointed the date of Christ's birth as June 17 rather than December 25.
The researchers claim the 'Christmas star' was most likely a magnificent conjunction of the planets Venus and Jupiter, which were so close together they would have shone unusually brightly as a single "beacon of light" which appeared suddenly.
Related
Popular in the Community