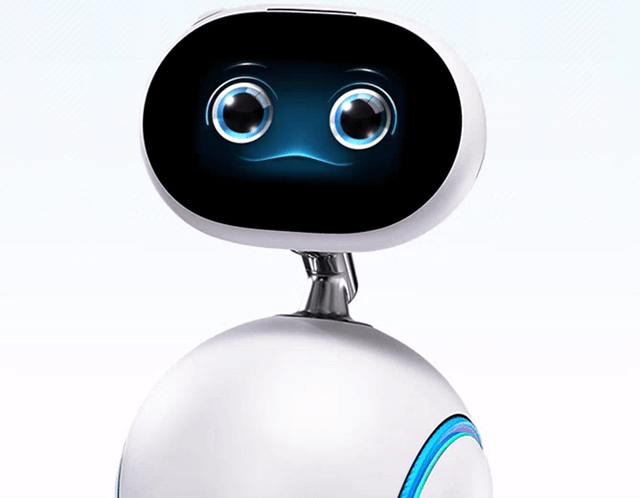 For the price of an iPhone, you'll soon be able to buy a robot to help around the house.
Asus is billing the device as a friendly helper that can keep an eye on your home and make everyday tasks a little easier, according to a report in Fortune.
Like the Amazon Echo and Google Home, Zenbo can respond to verbal commands and perform a huge range of tasks -- from switching on lights to ordering clothes online. But while the Echo and Home are stationary, Zenbo can move around independently.
If Zenbo sees something wrong, it can alert family members and send them images of the scene via its built-in camera. In a marketing video (below), Zenbo notices when an elderly man falls down and contacts his granddaughter, showing her what's going on back at home.
Some would-be users might chafe at the thought of a machine keeping tabs on them. Hackers have been able to break into some Internet-connected devices in the past, and both Google Home and Amazon Echo have drawn criticism for collecting huge amounts of data about their users.
Intelligent machines are playing an increasingly central role in people's lives, and users will have to decide whether the advantages of "always-on" technology outweigh the potential drawbacks.
Asus is selling Zenbo for $599. While that's a lot more than, say, the Amazon Echo, it's cheaper than many other home 'bots, like the $995 Personal Robot from tech company Robot Base. And like the Echo, Zenbo also comes with a developer kit that lets users to trick out the device.