Asylum seekers hoping to enter the United States will be required to wait in Mexico while their claims are processed, according to a new deal reportedly struck between the Trump administration and Mexico's incoming government.
Quoting senior members of President-elect Andrés Manuel López Obrador's team, the Washington Post reports that while a formal agreement has yet to be signed, the "Remain in Mexico" plan will prevent those seeking asylum from stepping onto U.S. soil until their applications are approved.
The deal marks a dramatic change in government policy, which currently allows those seeking asylum to remain in the U.S. while awaiting the decisions on their applications.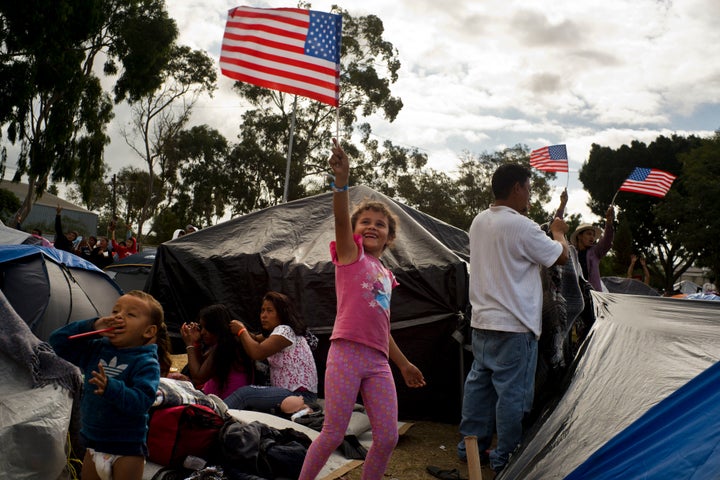 However, as HuffPost previously reported, it's unclear if the "Remain in Mexico" plan would survive a court challenge.
Lee Gerlent, an attorney with the American Civil Liberties Union, told the Post that while it was too early to comment on potential litigation, the government "ought to concentrate on providing a fair and lawful asylum process in the U.S. rather than inventing more and more ways to try and short-circuit it."
President Donald Trump seemed to confirm the report in a series of tweets Saturday evening.
"Migrants at the Southern Border will not be allowed into the United States until their claims are individually approved in court," he wrote. "We only will allow those who come into our Country legally. Other than that our very strong policy is Catch and Detain. No 'Releasing' into the U.S."
"The future government does not consider ... that Mexico assumes the status of 'safe third country' for Central American migrants, or from other countries, who are on Mexican territory or for those who will reach it in the future," she said in a statement.
"The medium- and long-term solution is that people don't migrate," she said. "Mexico has open arms and everything, but imagine, one caravan after another, that would also be a problem for us."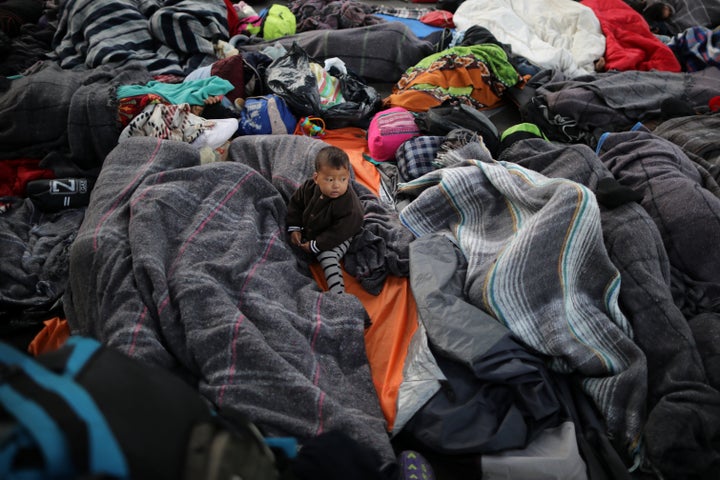 News of the deal comes after Trump repeatedly castigated a migrant caravan making its way to the U.S.-Mexico border from Central America.
The president painted those traveling in the group as criminals and went so far as to announce that he had authorized troops to use "lethal force" against them.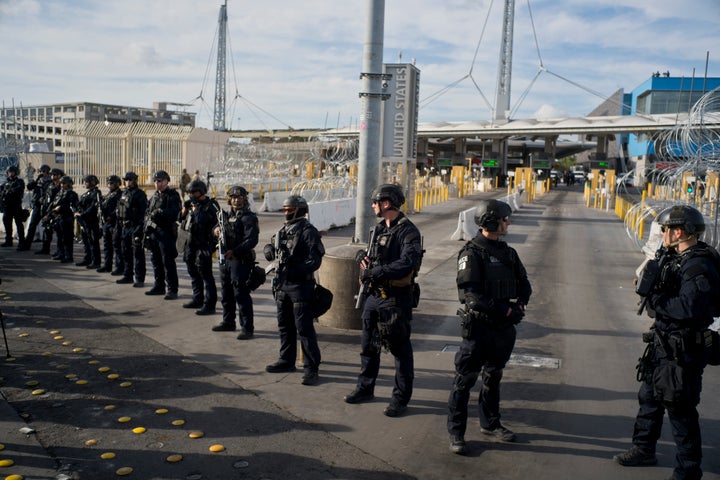 Last week, Trump tweeted that the U.S. was "ill-prepared for this invasion, and will not stand for it" before hinting at the new policy.
"Catch and Release is an obsolete term. It is now Catch and Detain. Illegal Immigrants trying to come into the U.S.A., often proudly flying the flag of their nation as they ask for U.S. Asylum will be detained or turned away."
Popular in the Community