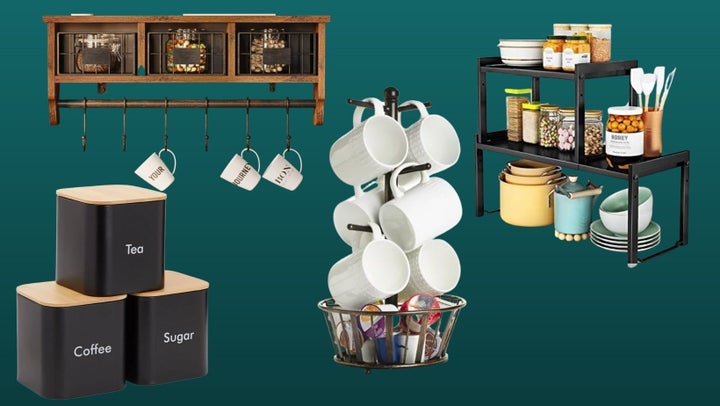 We've all scrolled through those immaculate-looking lifestyle blogs that are dedicated to organizing in complete awe (and with maybe just a tinge of envy).
The most recent organizing trend? At-home coffee and tea bars. These ultra-tidy beverage stations have taken up pages and pages of Pinterest real estate. But before you roll your eyes and say it's something you could never do, how-to-guides show that this may actually be worth the effort ― and might even be a little fun. A bit of strategic storage, smart placement and slight rearranging can mean less time digging around for your designated tea spoon or desperately scrounging for the last bits of coffee grounds at the bottom of the bag. You can have tea bags, K-Cups, sugar and mugs all within an arm's reach.
So embrace your inner Marie Kondo and shop these smart, space-conscious items to help transform one of the most utilized areas of your kitchen into a highly functional beverage station that will not only be pleasing to look at, but make your morning routine a little more enjoyable.
Cake stands and pedestals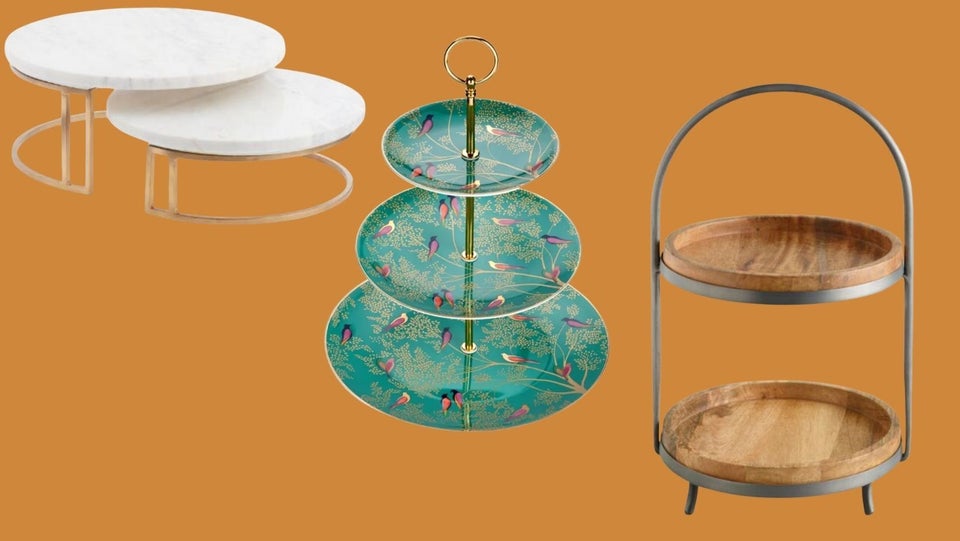 Tea and coffee mug racks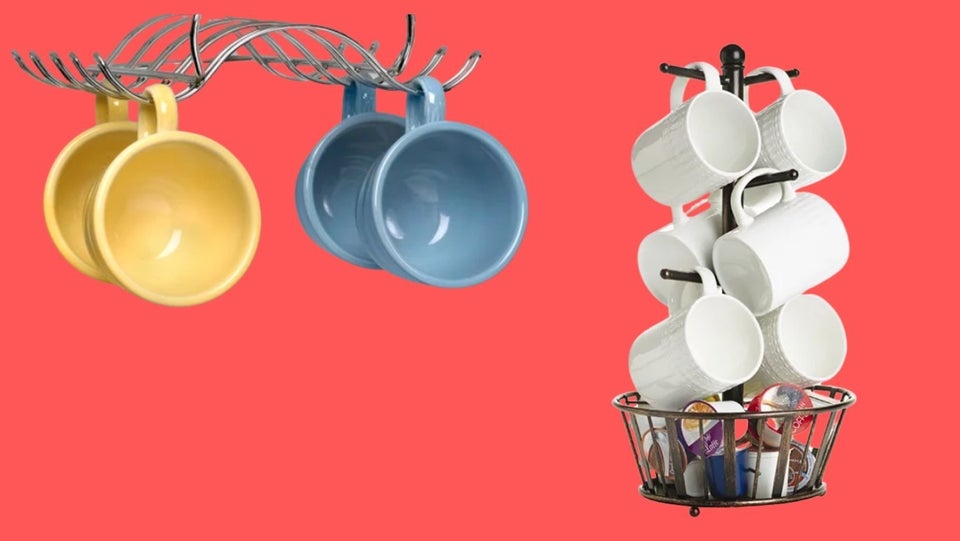 Easy access canisters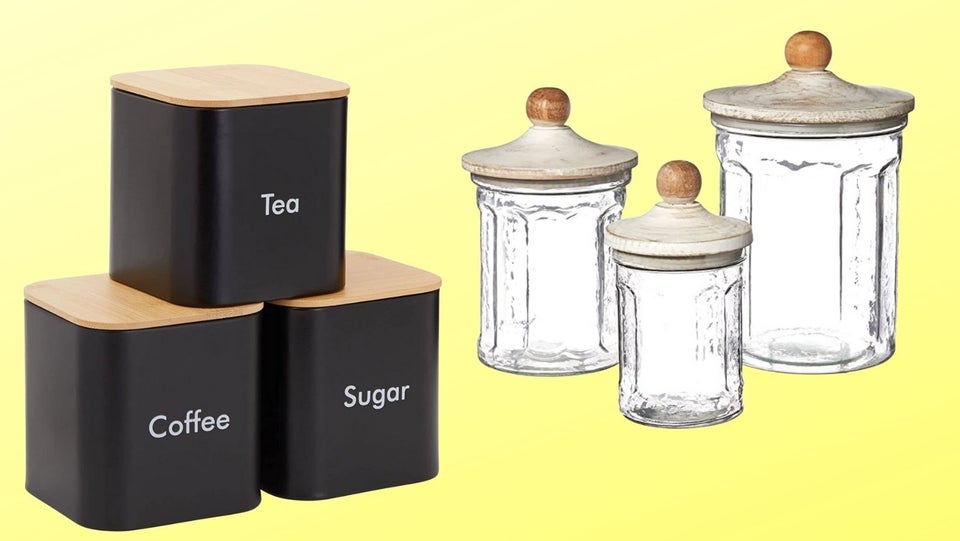 Corner and bench shelving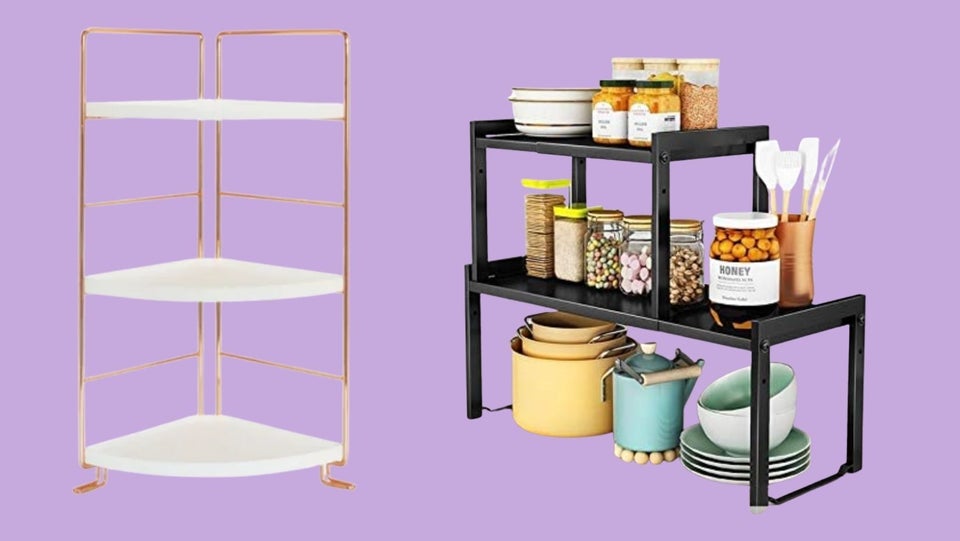 Drawer organizers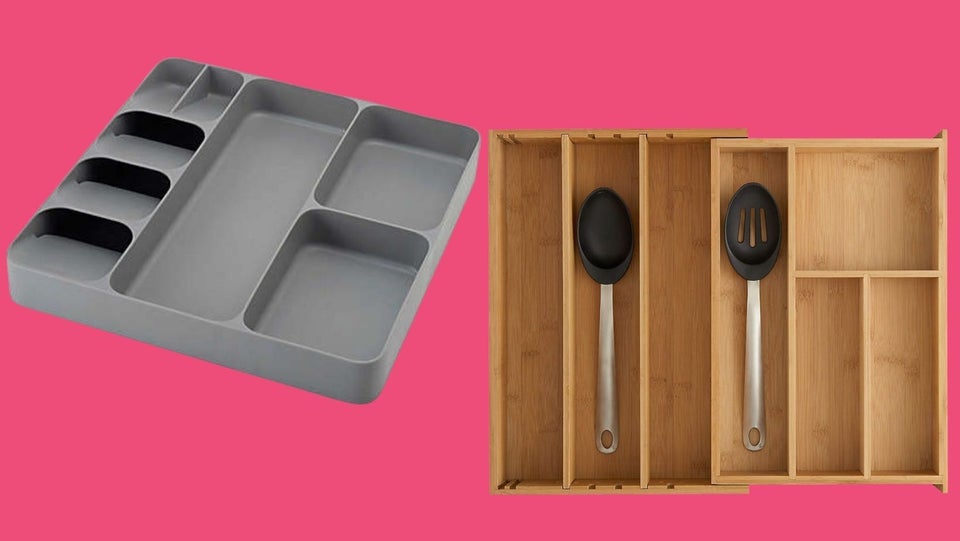 Bed Bath & Beyond, Crate & Barrel
Countertop organizers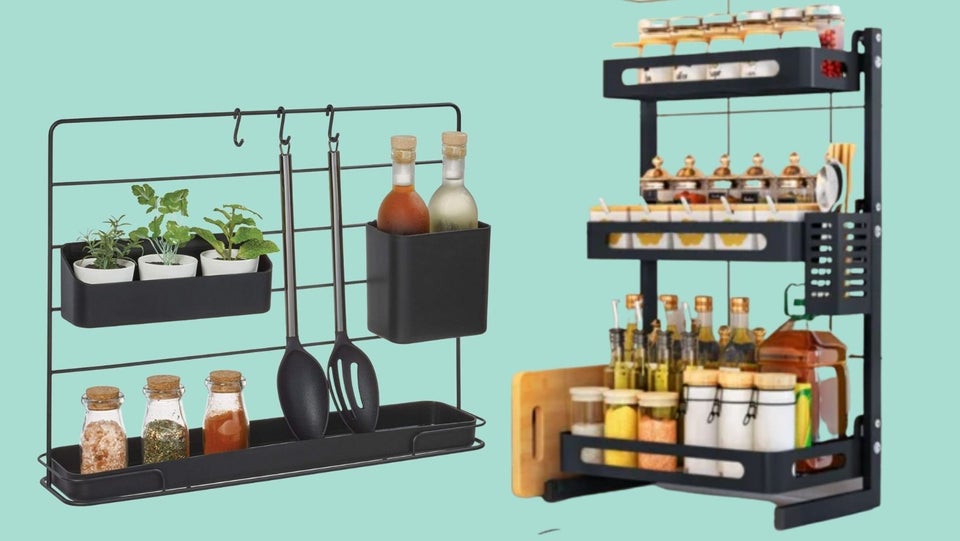 Wall-mounted shelving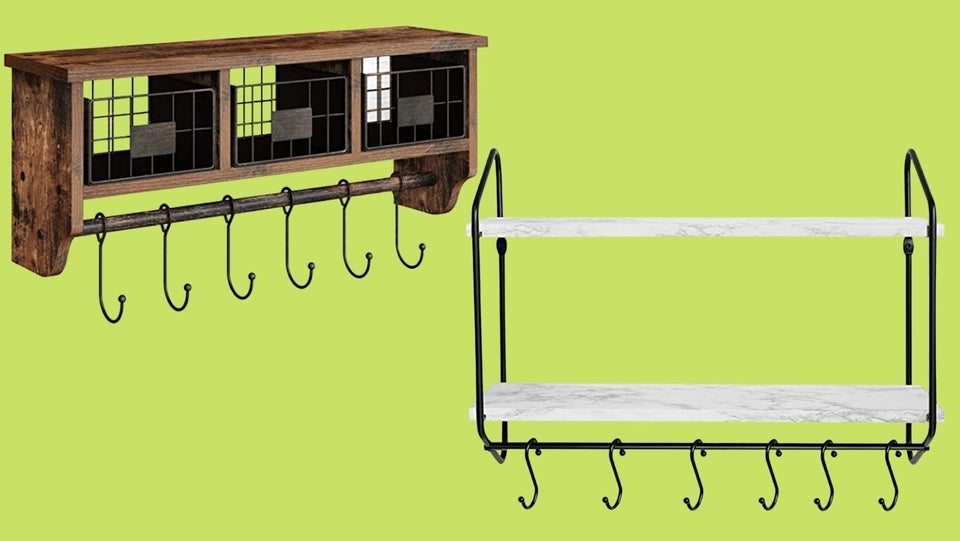 Rolling bar and kitchen carts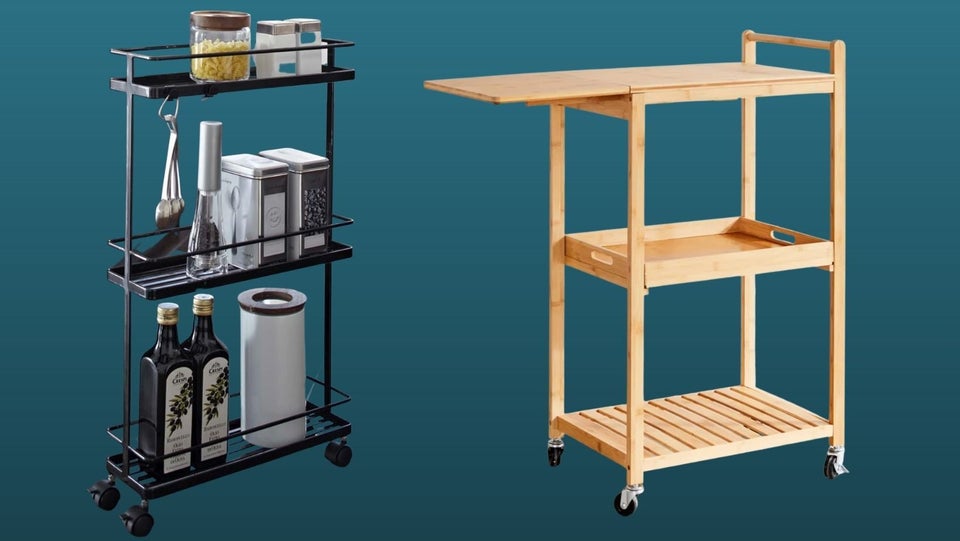 Pottery Barn, Urban Outfitters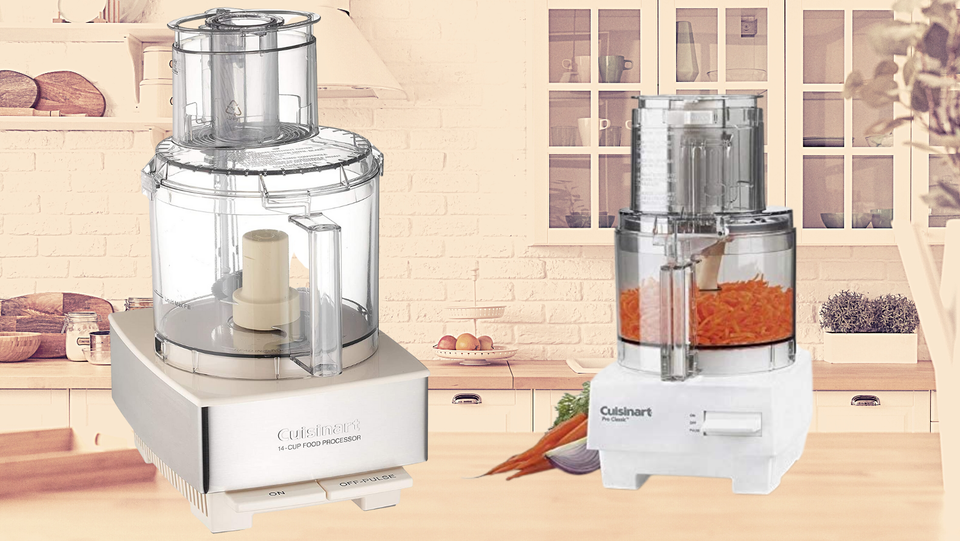 7 Kitchen Appliances That Are Worth The Counter Space