It's true what they say: Home is where the heart is.
For couples who want a wedding with a warm, welcoming atmosphere, an at-home celebration is a perfect fit ― whether it's their backyard, their parents' house or one belonging to another family member or dear friend.
Below, meet 12 lovely couples who made a house a home when they got married there.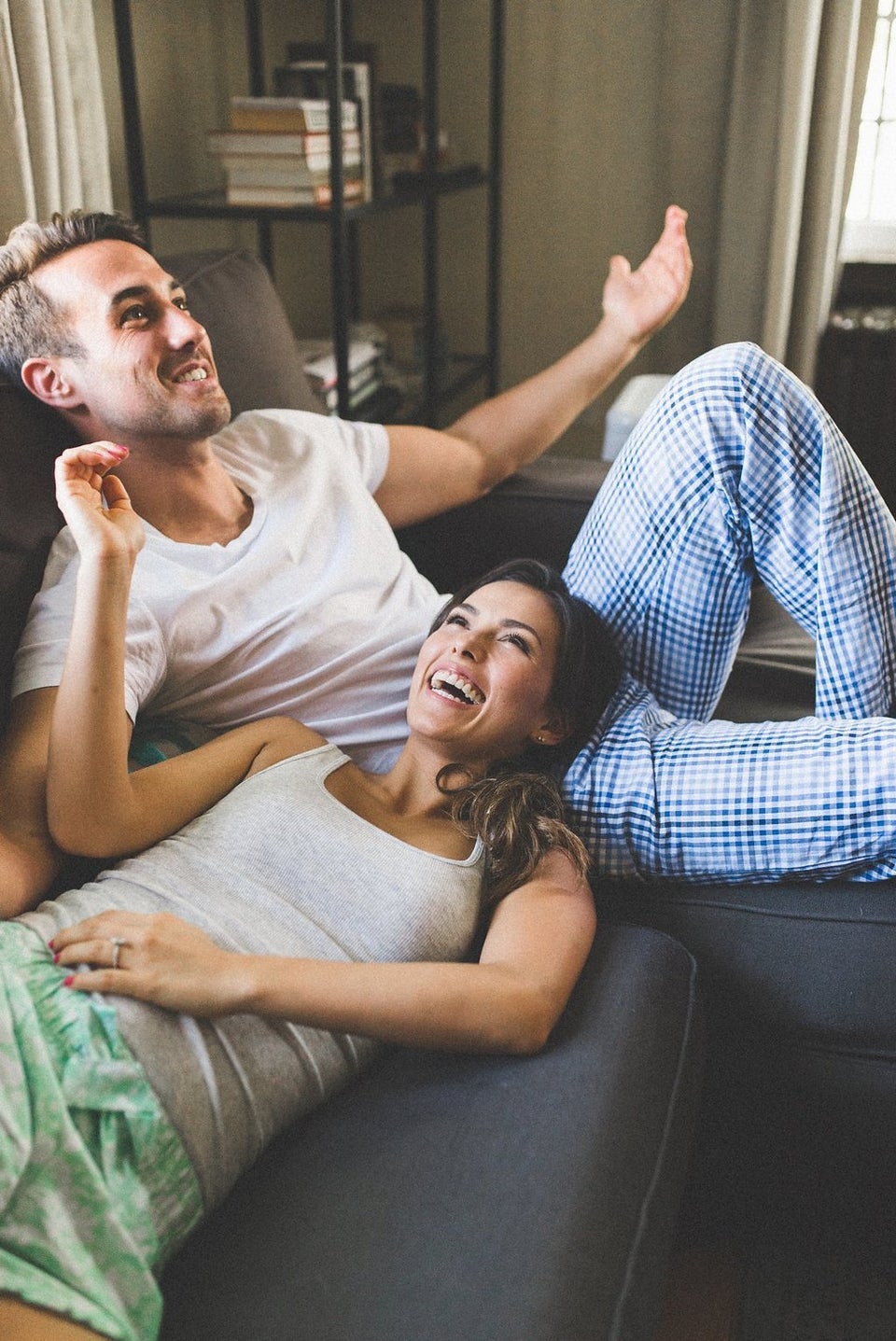 At-Home Engagement Photos