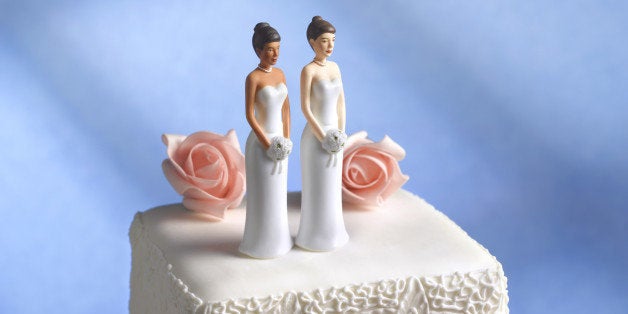 Now that there are same-sex marriages, more men and women will be walking down the aisle in the hottest and sexiest designer shoes and saying "I do" than ever!
The question every women may ask herself before she goes shoe shopping is, do I buy the shoes then the dress or the dress then the shoes? Pumps, Sandals, Peep Toes, open or closed create so many options for brides -- what's a woman to do?
For men, trying to find the right tux or suit and shoe style should be less challenging.
Shoe designers such as Manolo Blahnik, Stuart Weitzman, Christian Louboutin, Steve Madden for women and Cole Haan, Calvin Klein, Alfani for men are just a few brands that will be purchased for that special day.
What one does not usually consider is shoe comfort, nobody thinks or cares about will my feet last throughout the entire day without blisters or foot pain except your podiatrist. Well just in case the "bride or groom to be" is interested in being comfortable in his or her shoes on their wedding day, here are a few important tips so you can walk all day and dance all night in comfort.
Regardless of the heel height or style of your shoes you want to try and be as comfortable as possible throughout the entire day. Besides trying to find the most glamorous or stylish wedding shoe, you should make sure the shoe fits properly. There should be at least a thumbs width of room in the toe box of closed shoes between your longest toe (usually the 2nd) and the tip of your shoes. Be careful not to purchase shoes that are too narrow or tight because your feet may swell a bit that day and if you have any lumps or bumps on your feet they can get inflamed or blister. For women who plan to wear sandals with straps make sure they are not going to irritate the front part of your foot especially if you have bunions or hammer toes.
Finding any shoe style that has adequate arch support is virtually impossible so after you purchase your shoes, look for an over the counter arch support that can stick in the arch of any closed or open shoe to provide instant arch support. They should not be bulky or change your shoe size. For women who choose to wear an open sandal type shoe there are products available to provide instant arch support for those too. This type of arch support will take pressure off the ball of the foot, eliminate burning pain on the balls of your feet and cradle the arch to prevent arch cramps or muscle spasms in the bride's or grooms legs and feet.
Placing a soft insole in your closed shoes will cushion your feet providing instant comfort from heel to toe and reduce foot fatigue and burning.
So at the end of the evening when the shoes come off in your honeymoon suite the only thing you should be using ice for is to chill the Champagne, not your sore feet!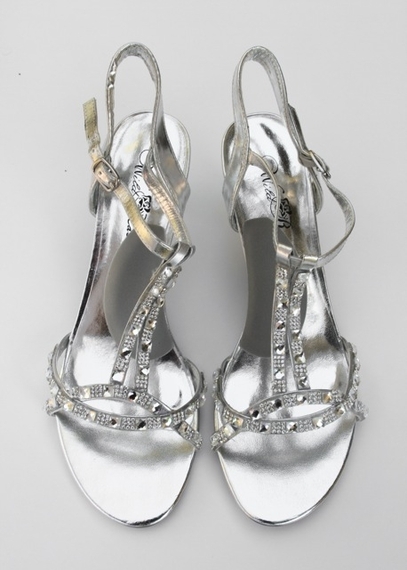 Related