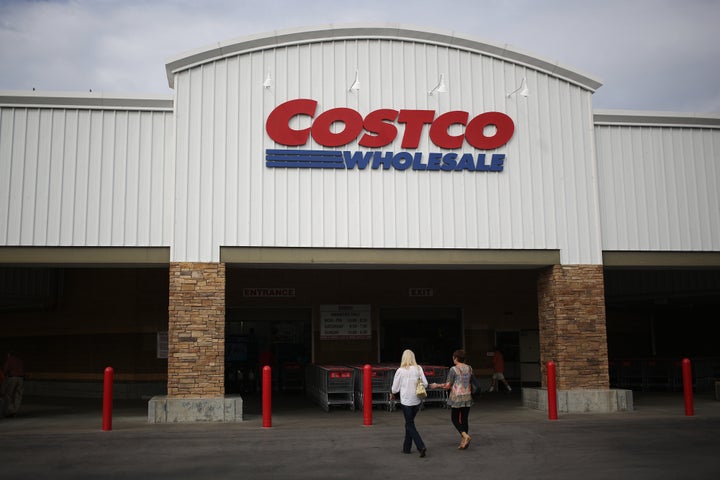 Nov 24 (Reuters) - At least 19 people may have been infected by E.coli after eating rotisserie chicken salad sold at Costco Wholesale Corp's stores, the U.S. Centers for Disease Control and Prevention said on Tuesday.
Five people have been hospitalized and two have developed a type of kidney failure, although no deaths have been reported, the Centers for Disease Control and Prevention said.
"The epidemiologic evidence available at this time suggests that rotisserie chicken salad made and sold in Costco Wholesale stores in several states is a likely source of this outbreak," the CDC said.
The majority of the infections were reported from the western United States.
Fourteen of sixteen people bought or ate rotisserie chicken salad from Costco in the week before illness started, but the ingredient linked to the infection has not been identified yet, the CDC said.
The agency also said Costco has removed all remaining rotisserie chicken salad from all stores in the U.S. and stopped further production.
Costco's shares closed down about 1 percent at $162.19 after heavy trading on Tuesday.
(Reporting by Eric M. Johnson in Seattle; Editing by Dan Grebler)