At the Drive-in, one of the greatest live bands to ever do it, is coming back. And this time, it seems like all five members are 100 percent in.
The band, which true fans know to be beyond genre but is often categorized as "post-hardcore" as a result of industry pressures, announced on Thursday that they are reuniting, working on new music and will be touring the world in 2016.
The El Paso-born band earned a reputation in the late '90s up for their complex lyrics, unique sound and absolutely ridiculous live shows. The band toured relentlessly throughout their time together, before breaking up in what seemed like a collective burnout in 2001. The band's last real album was 2000's "Relationship of Command," widely regarded among me as a perfect album. (No, 2005's "This Station Is Non-Operational" does not count.)
All five members of the band appear to be back in the fold, too: singer Cedric Bixler-Zavala, guitarist Omar Rodríguéz-Lopez (who together formed Mars Volta after At the Drive-In broke up), guitarist Jim Ward, bassist Pablo Hinojos and drummer Tony Hajjar (who later formed the band Sparta). In an interview with Fuse, Rodríguéz-Lopez said it felt like they were coming home. (I wept.)
"This is where we all came from. We have different families now, we live in different places, but these are our roots, and a true person never forgets their roots," he said. "There's a safety in being around people you trust."
The band briefly got back together in 2012 for a small number of reportedly underwhelming shows, including at music festivals Coachella and Lollapalooza. But this feels bigger. More inspired. For one, new music. For two, a real, 27-city world tour (all dates below).
It feels legitimate this time around. Let's just hope we get some classic Cedric dance moves right out of the gate.
Mar. 23: Los Angeles, Calif. (The Fonda)
Mar. 26: Dublin, Ireland (Vicar Street)
Mar. 27: London, United Kingdom (Roundhouse)
Mar. 29: Paris, France (Trianon)
Mar. 30: Cologne, Germany (Palladium)
Mar. 31: Amsterdam, The Netherlands (Melkweg)
Apr. 1: Brussels, Belgium (Ancienne Belgique)
Apr. 2: Luxembourg City, Luxembourg (Den Atelier)
Apr. 4: Berlin, Germany (Columbiahalle)
Apr. 5: Vienna, Austria (Arena Vienna)
Apr. 7: Milan, Italy (Fabrique)
Apr. 8: Lausanne, Switzerland (Impetus Festival (Les Docks))
Apr. 10: Barcelona, Spain (Razzmatazz)
May 15: Atlanta, Ga. (Shaky Knees Festival)
May 17: Nashville, Tenn. (Marathon Music Works)
May 19: Chicago, Ill. (Riviera Theater)
May 22: Columbus, Ohio (Rock on the Range Festival)
June 3: San Francisco, Calif. (The Warfield)
June 6: Portland, Oreg. (Crystal Ballroom)
June 7: Vancouver (Commodore Ballroom)
June 8: Seattle, Wash. (Showbox Sodo)
June 13: Philadelphia, Penn. (The Fillmore)
June 14: Washington, D.C. (9:30 Club)
June 17: New York, N.Y. (Terminal 5)
June 18: Boston, Mass. (House of Blues)
June 21: Detroit, Mich. (St. Andrews)
June 23: Toronto (Phoenix Concert Hall)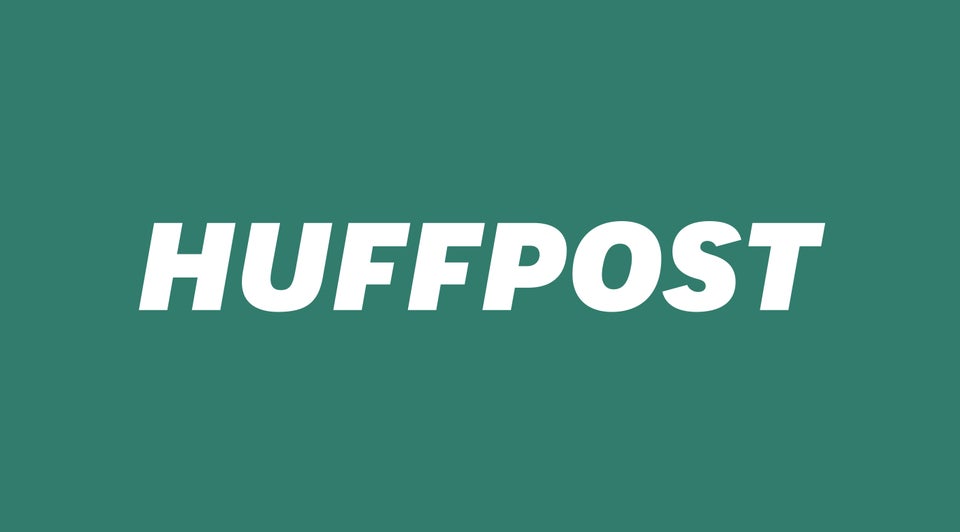 Remembering David Bowie's Music