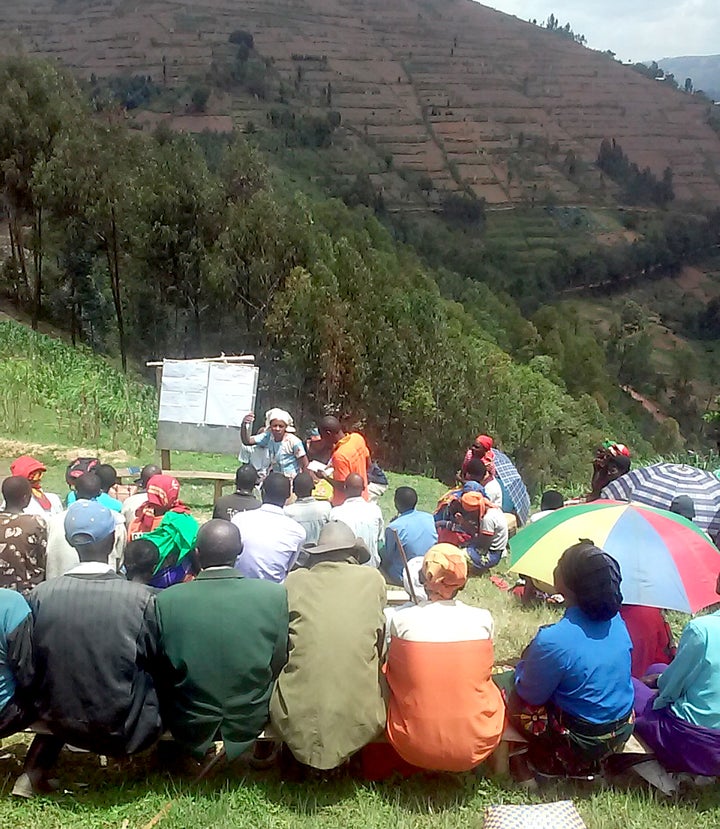 This guest post by Sylvère Nzohabonayo and Rémy Nsengiyumva describes the wonderful partnership between two of our favorite partners: FVS-AMADE and Spark MicroGrants. Burundi has suffered its share of strife in the past few years as political tensions have fueled conflicts within communities. As such, a response combining FVS' deep knowledge of the schism and local context along with Spark's facilitation process will hopefully result in cohesive, peaceful, and prosperous communities.
Did you know that Segal Family Foundation grantees can partner between themselves? This is the story of a partnership that's growing between FVS-AMADE and Spark MicroGrants.
Spark MicroGrants was established in 2010 to put families facing poverty at the forefront of their own change. Spark has reached over 140 villages across four countries with preliminary results that show the model is not only highly cost-effective but leads to long-term locally-led change. Spark provides six months of capacity building, paired with a seed grant to villages facing poverty. The grant allows villagers to launch a project of their choice, such as a farm to improve nutrition, or a school where their children can learn. This model has proven to be both highly sustainable with a 94% project-sustaining rate as well as catalytic, with a community launching an independent project for every project seed-funded by Spark.
In Burundi, FVS-AMADE's core program is the creation, formation, and supervision of solidarity groups whose members are composed of foster parents of orphans and vulnerable children. These groups practice a system of credit called Nawe N'uze. Each week, they meet to put aside savings in three different cash boxes that each has a different purpose: a pool from which they are able to take out loans, savings to buy school supplies for the orphans, and a fund for mutual support in case of emergency needs within the group. Among these groups, FVS-AMADE provides opportunities such as microcredit and entrepreneurship trainings to increase their incomes. FVS-AMADE also uses the solidarity groups to quickly disseminate information on family planning, HIV awareness, and opportunities to join the community health insurance program.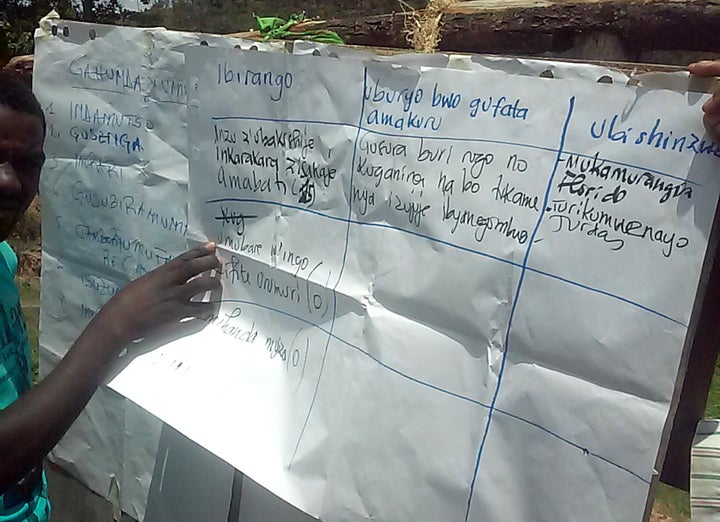 Based on the common goal of alleviating poverty among families, our two organizations officially partnered in July 2016. Spark MicroGrants has already trained nine staff members of FVS-AMADE on its Facilitated Collective Action Process (FCAP) model. FVS-AMADE has begun implementing this model in four pilot communities, with the help of Spark staff based in Burundi.
In order to learn from experienced communities, FVS-AMADE staffers Sylvère and Rémy visited Spark's communities in Musanze, Rwanda. The learning visit was a great opportunity to share the work of each organization. We were amazed to see how Spark has supported community projects such as agriculture and breeding, vocational training, water and electricity supply, business, and even transportation for people living on an island.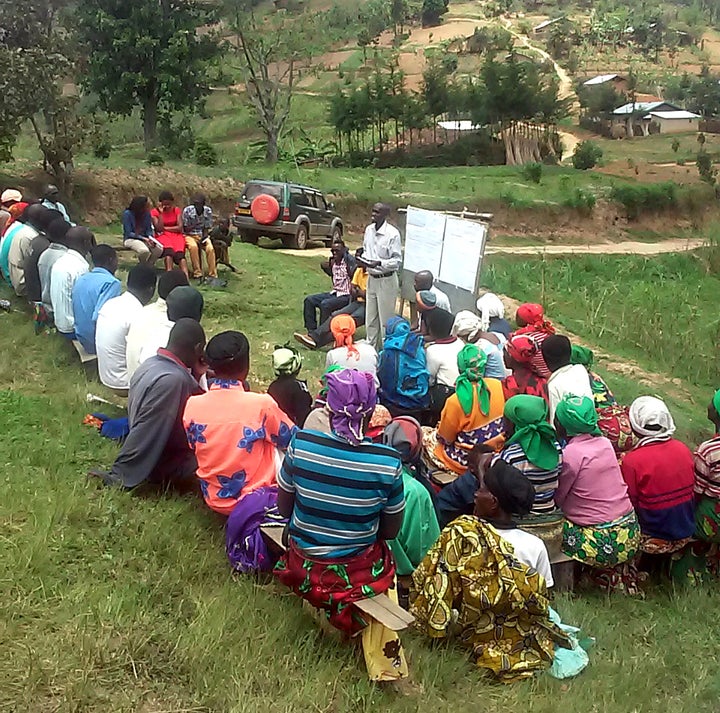 Our time in the communities of Musekera and Gitwe allowed us to observe how enthusiastic the village members were following implementation of the Spark program. In Gitwe village, we had the opportunity to see how the village members set up the indicators showing that the defined goal will be achieved. We appreciated how focused, interested, and receptive to the Spark program the villagers were. This spirit of openness was shown especially when two field workers shared information on topics of gender and advocacy; village members were eager to participate in the discussions.
Towards the end of the session, Sylvère and Rémy took the opportunity to ask questions to the village members for the better understanding and appreciate how village expectations are being met. Though the session was longer than usual, none of us wanted it to end. Dances and songs from the village members marked the final stage of the visit.
We returned to Bujumbura excited by the possibilities. FVS-AMADE will benefit from implementing Spark's model in many ways. The FCAP model gives us techniques to identify the neediest communities with which to work, uses solid systems for reporting and collecting data, and makes community mobilization easier. Learning more about this new model has encouraged us to work with communities on a larger scale—designing and implementing common interest projects rather than the projects that bring profits for individuals.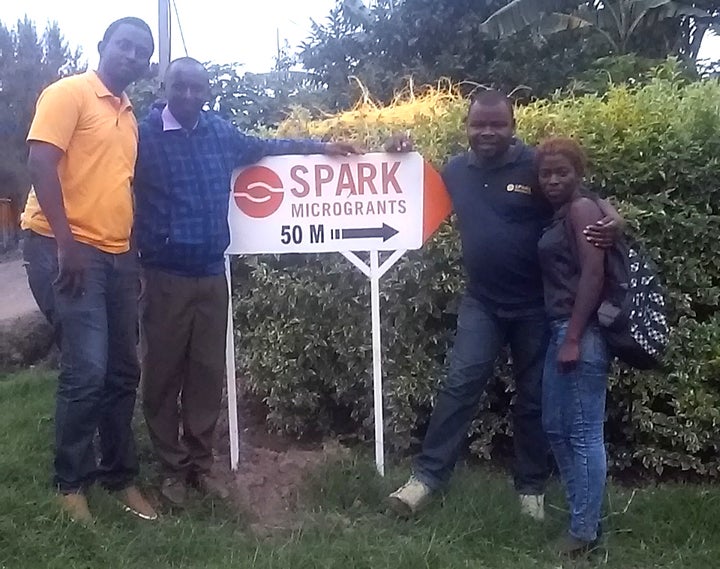 Related
Popular in the Community