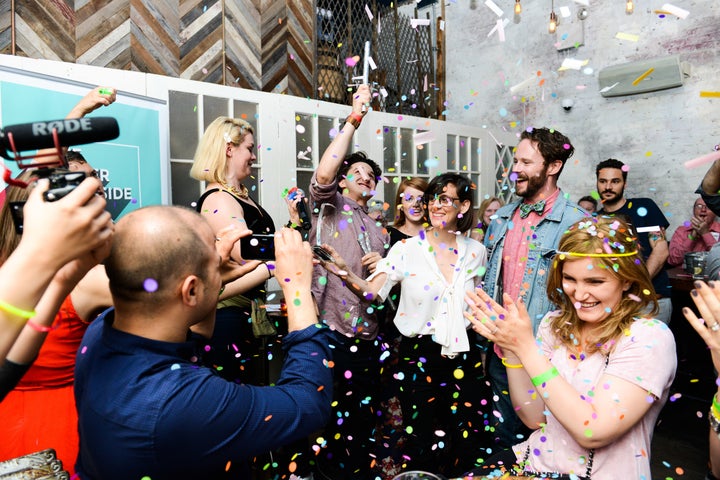 In its inaugural year, the Lower East Side Film Festival was held at a pop-up venue made over to look like a theatre. As expected, the call of being able to uncork a bottle of wine at "the movies" proved overwhelming, and tickets sold out before the ink could dry.
For its seventh celebration of filmmaking, beginning June 8, Lower East Side has since made a home of the neighborhood's hip movie house, Sunshine Cinema, along with capitalized venues like DROM and MEET on Bowery. Hollywood stars from Susan Sarandon to Laverne Cox have played judge and jury to festival entrees in years past, and programming has ballooned.
But, some attractions have yet to leave the theatre. Panels with industry greats are still free and open to the general public. A spirit of support for indie filmmakers, the long-shots who know that "huge budgets do not equal a great film," as festival directors reiterate, lives on. Films created by women, films starring people of color, films about queer life and love are being feted. Plus, the wine flows freely on.
With a dazzling lineup of official screenings, panels, parties, receptions, and a stand-up special, Lower East Side gives real weight to art-house newcomers. With the curtains drawn and vegan popcorn swept out of the aisles, here are some of the festival's top-billed comedy titles and tickets to be on the lookout for.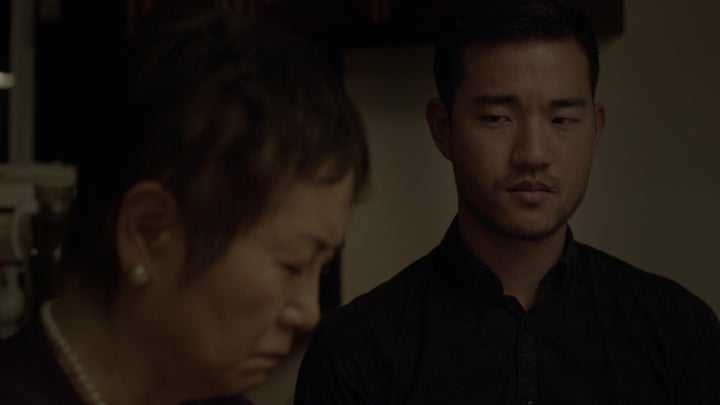 This year, all eyes are on Cathy Yan's "According to My Mother," a family coming-home comedy about the gay adult son of one disapproving Korean mother, played by a sensational Alexis Rhee. This is the Chinese director's second English-language short after "Last Night," which saw an appearance from the film's star, Daniel K. Isaac (who became famous as Axe Capital analyst Ben Kim on Showtime's "Billions"). Mr. Isaac co-wrote the short alongside Ms. Yan, as an adaptation of the real-life series of Facebook posts that shot he and his mother, Esther, to viral fame under the hashtag, #AccordingToMyMother.
"I hope that, past the hilarity and the absurdity of it all, you can see one guy's resilience," Mr. Isaac said in an interview with HuffPost's James Michael Nichols last year.
That mark is hit in earnest when Daniel, an underfed New York stage actor, bends to meet delicate conversations with laughter instead of hurt, while he and his foreign-born mother lament the distance between them, physical or otherwise.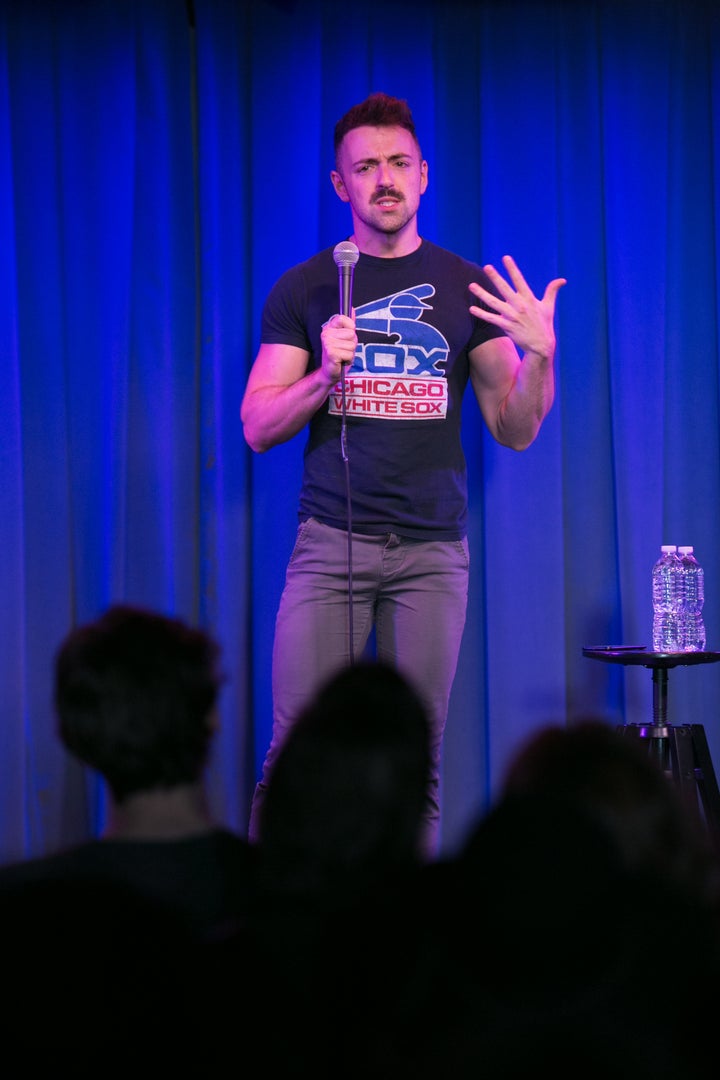 In "According to My Mother," refreshing candor springs from a dark place for a mother-son duo, but if you haven't had your fill of gay coming-of-age humor (And, who has?), set your sights on stand-up Matteo Lane.
You know him from "Janice and Jeffrey," IFC's joyously funny new series about the closet cases next door. Or maybe the sound of a quarter bouncing off his abs on Instagram. Mr. Lane has appeared on "Late Night with Seth Meyers," "Adam Devine's House Party" on Comedy Central, and MTV's "Joking Off." His stand-up is a mix of cleverly reasoned stories from on and off-tour, plus musings on pop culture and more. (It should be mentioned that his one joke – involving a loud, rhythmic whooshing – won the night's biggest laughs.)
At SubCulture, a hip watering hole and neighborhood altar of joke-telling, the Lower East Side tradition of live stand-up was in rare form with one of the most well-stacked lineups of the week. Sasheer Zamata ("Saturday Night Live"), Judah Friedlander ("30 Rock"), and Mr. Lane were among the performers to take the sold-out stage. Hosted by the inimitable Kerry Coddett, "Comedy Night" came ahead of the wide release of "I'm Dying Up Here," Showtime's new original series about the gilded age of stand-up comedy.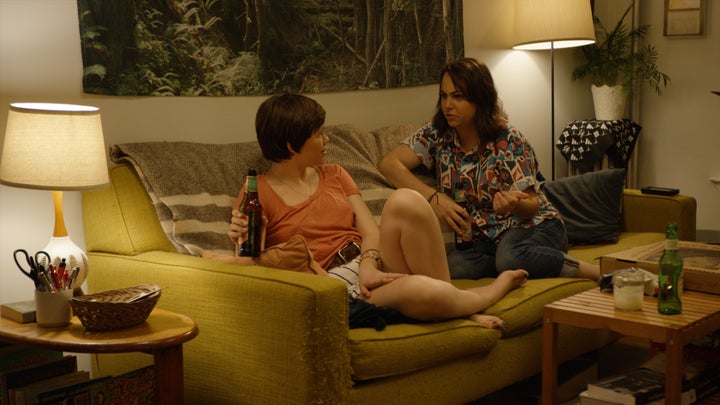 Director Drew Van Steenbergen joins Lower East Side with a short out of competition this year, a comedy about a "quasi-relationship" in decline called "A Lack of Dating in Brooklyn." Knowing the director's work – which includes "Alone with People," OutFest Los Angeles' "Best Dramatic Short" in 2014 – Mr. Steenbergen excels with a well-timed film. From ABC's digital talk show "A Little of Your Time with Quinn Marcus," a delightfully relatable Ms. Marcus stars opposite Emily Skeggs, with a snappy young cast.
Films programmed in partnership with NewFest: New York's LGBT Film & Media Arts Organization. 
REAL LIFE. REAL NEWS. REAL VOICES.
Help us tell more of the stories that matter from voices that too often remain unheard.