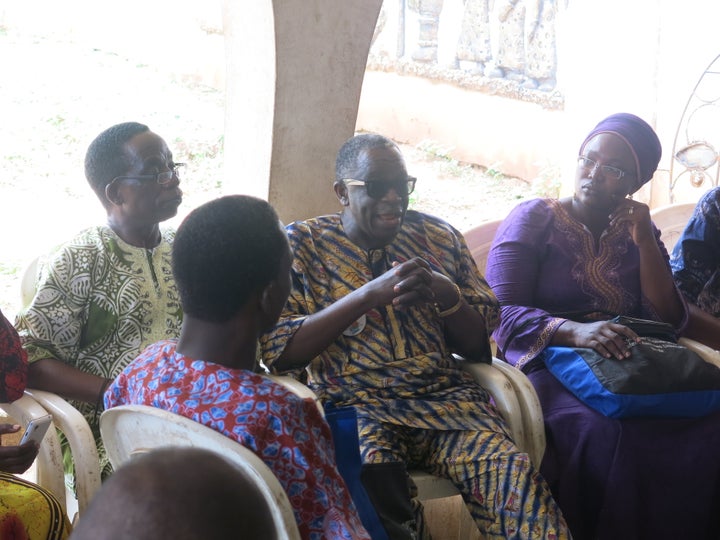 "As researchers, our end products should not end up on a shelf, rather they should end up where they can affect society," Professor Olutayo Adesina from The University of Ibadan closed Wednesday's session about professional ethics and public intellectualism. The objectives of the IAS are to foster cutting-edge, innovative research and improve standard university levels by providing enhanced training in pedagogy, new research tools, new modes of collaboration, and opportunities for professional development. Ultimately, the Institute aims to produce public intellectuals who will influence policy matters related to Africa's growth and development, and its social and cultural fabric.
Professor Jacob K. Olupona, convener of the Institute, is a professor of African Religious Traditions at Harvard Divinity School, and a Professor of African and African American Studies Sciences at Harvard University. Professor Olupona has envisioned and championed the IAS with a committee of Nigerian mentees and colleagues.
The immediate objectives of the IAS are: challenging traditional hierarchical models of mentorship, breaking free from rigid disciplinary limitations, and assisting junior scholars to conduct quality and socially relevant research as public intellectuals. The lessons learned from the IAS will impact the way we "do academics" in Africa and beyond.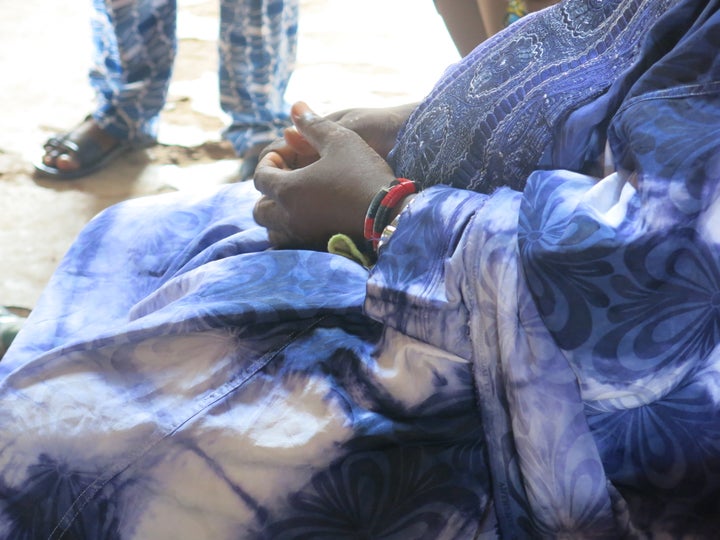 Challenging traditional hierarchical models of mentorship
The IAS is encouraging more than just discussion and consultation across disciplines. It is challenge hierarchical forms of "patron-client" or "reign-servant" models of mentorship, where the advisor's word is final. Professor Olufemi Vaughan from Amherst College told Institute participants that mentorship works best when the mentor and mentee are close in life experience and subject matter. Just because a scholar is well-known or at a prestigious university does not mean that they will best mentor an emerging scholar. Lateral forms of mentorship between colleagues can foster creative thinking and critical analysis of the pressing questions plaguing our world today. The Institute is creating a community from which we can draw new types of mentoring.
Professor Olupona, Professor Ebenezer Obadare from the University of Kansas, and Professor Binaisa Naluwembe of University College London also discussed generosity as a core tenet of professional ethics in academia. Senior scholars should be generous by naming their students as co-authors on publications, giving them credit for their hard and insightful work, and treating them as precious and deserving. Olupuna noted that, in turn, in many developed countries it is often emerging scholars and students who organize conferences and do so-called "grunt work" to ensure that seminars, advanced academic journals, etc. function daily. Emerging scholars should also be generous to their professors, honoring them when they can and supporting their work. The Ife Institute is working to creating much healthier models for mentorship and collaboration than currently exist.
Breaking free from rigid disciplinary limitations
Increasingly popular are interdisciplinary and even transdisciplinary departments in the academy. These departments, including African Studies, Gender Studies, Environmental Studies, and Migration Studies are not fads. Rather, they represent a new trend in the development of knowledge production. This may simply imply borrowing methods from other disciplines or extend to working in a truly "megadisciplinary" manner. Professor Omolade Adunbi from the University of Michigan Ann Arbor said this doesn't mean becoming an expert in everything, but working across disciplinary boundaries to better address the pressing problems of today.
Engaging junior scholars to conduct socially relevant research as public intellectuals
Journalists, scientists, and politicians have traditionally dominated policy spaces. Yet according to Professor Olupona, our profession encourages us to speak truth to power and mandates us to comment on social issues as public intellectuals. While this may seem obvious, many academics in Nigeria, elsewhere in Africa, and even in Western universities do not know how to effectively engage in public debates, and cannot write for a lay-audience. At the Institute, young scholars are being called to be intentional about the production of knowledge so that it will speak to social issues, inequalities, injustices, and social phenomena in ways that will affect public discourse, and even policy. The role of the academic is changing, and "research for research's sake is not what is needed in our world as it is today," according to Adesina. "We are compelled to comment on the world around us. Not to just describe it, but to critique, analyze, and explain it. In doing so, academics plays a role in shaping the politics of truth.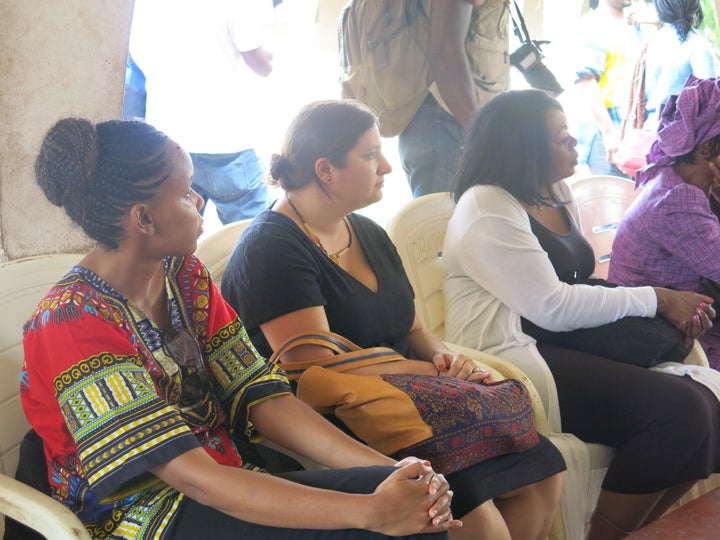 Where do we go from Ile-Ife?
According to Olupona, "The Summer Seminar is a first-rate non-degree advanced level program," and the Institute for Advanced Studies is the first of its kind in Nigeria. Professor Laura Grillo, a facilitator at the IAS from Georgetown University said that if she had received this type of guidance when she was a graduate student, her career would have taken a different trajectory. Dr. Grillo and Dr. Taiwo Soneye have also been instrumental in the Summer Seminar sessions continually addressing gender issues. Fellows and facilitators alike have embraced gender consciousness in refreshingly frank discussions of power dynamics in the academy.
The Institute for Advanced Studies is truly doing things differently. It encourages up and coming academics to approach their work with humility, generosity, and professionalism despite difficult circumstances and a challenging the history of the Academy to which we belong.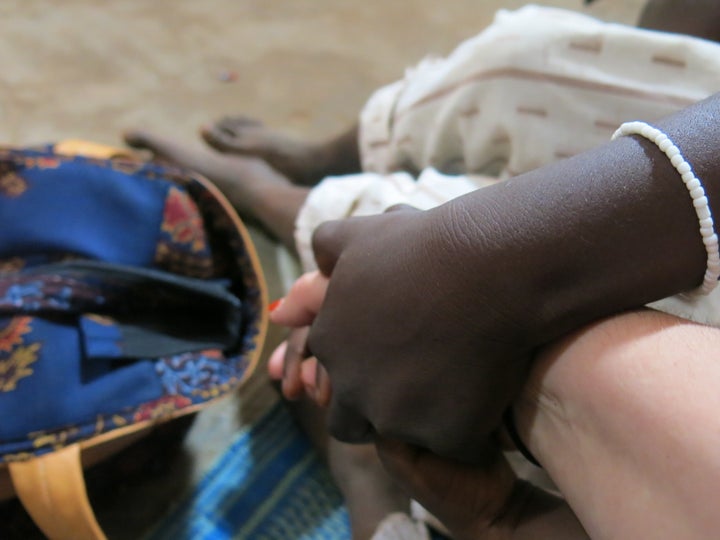 Related
Popular in the Community