Austin experienced a spike in homelessness this year, but an innovative housing approach may be able to reverse that.
The number of people living in shelters or on the streets jumped 20 percent this year from last year to 2,197, according to the city's Point-in-Time count. To help counter the trend, a nonprofit opened a novel housing project on Saturday, which gives people in need bare-bones homes; everything else is communal, according to CNN Money. 
There's also a dog park, medical center, gardens, farm animals, an outdoor movie theater and a bed and breakfast. Residents are expected to do the jobs that keep the community running smoothly.
Mobile Loaves & Fishes, a Christian-based organization, adheres to the "housing first" approach to ending homelessness. The thinking is that homeless people first need a residence before they can start tackling their health and unemployment issues. 
The community currently has 140 micro-homes and hopes to expand to 250 by early next year, according to KVUE.
Those include park homes, RVs and permanent guest cottages, according to the organization's website. They sit on 27 acres in Eastern Travis County.  
Rent ranges from $225 to $360 a month and residents get access to two case managers and a food pantry, according to KVUE.
People who are deemed chronically homeless, which means they've been homeless for a year or more or have had at least four episodes of homelessness in the past three years, are eligible to apply for housing.
Each resident undergoes background checks and is expected to abide by civil laws and the community's rules and regulations.
 Though the nonprofit is Christian based, it welcomes people of all faiths, according to the group.
One resident who benefitted from the organization's work is Bonnie, a blind veteran amputee who was living on the streets of Austin for years. 
She's now a resident at Community First! and works as a tour guide and gardener, according to the nonprofit.
"I was embarrassed, wet and dirty [when I arrived], but they helped me clean up, gave me dry clothes, fed me, and prayed with me," Bonnie said in a statement. "They treated me with dignity."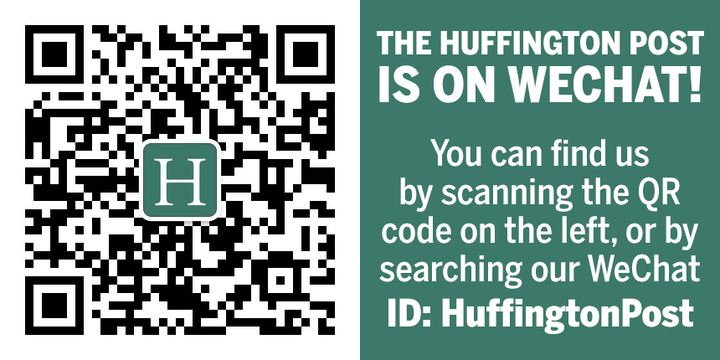 Calling all HuffPost superfans!
Sign up for membership to become a founding member and help shape HuffPost's next chapter