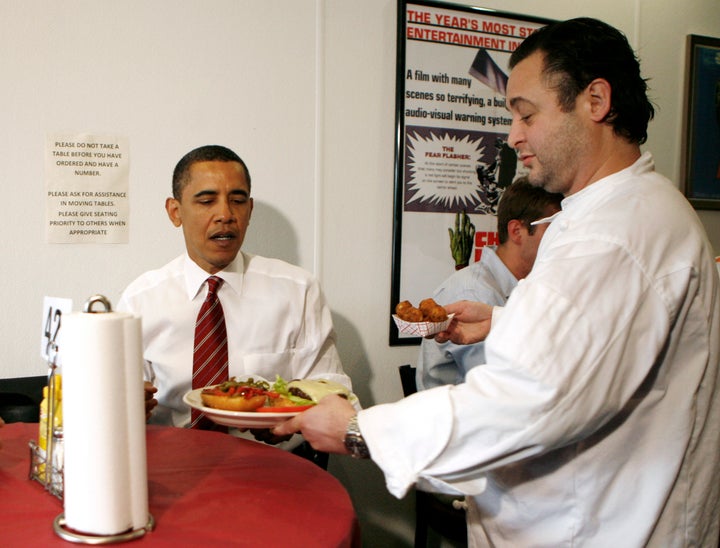 "Take a look at [Obama] ordering his burger with a very special condiment," Hannity said on his program at the time, before showing a clip of POTUS at a Virginia restaurant.
"I'm gonna have your very basic cheddar cheeseburger, medium-well," Obama told the cashier. "I just want mustard, no ketchup. You got a spicy mustard or something like that? Dijon mustard or something?"
"I hope you enjoyed that fancy burger," Hannity shot back.
It's unclear why Hannity's investigation never led to the removal of President Obama, but at least the American people can finally rest assured that these types of scandals are finally over.
Before You Go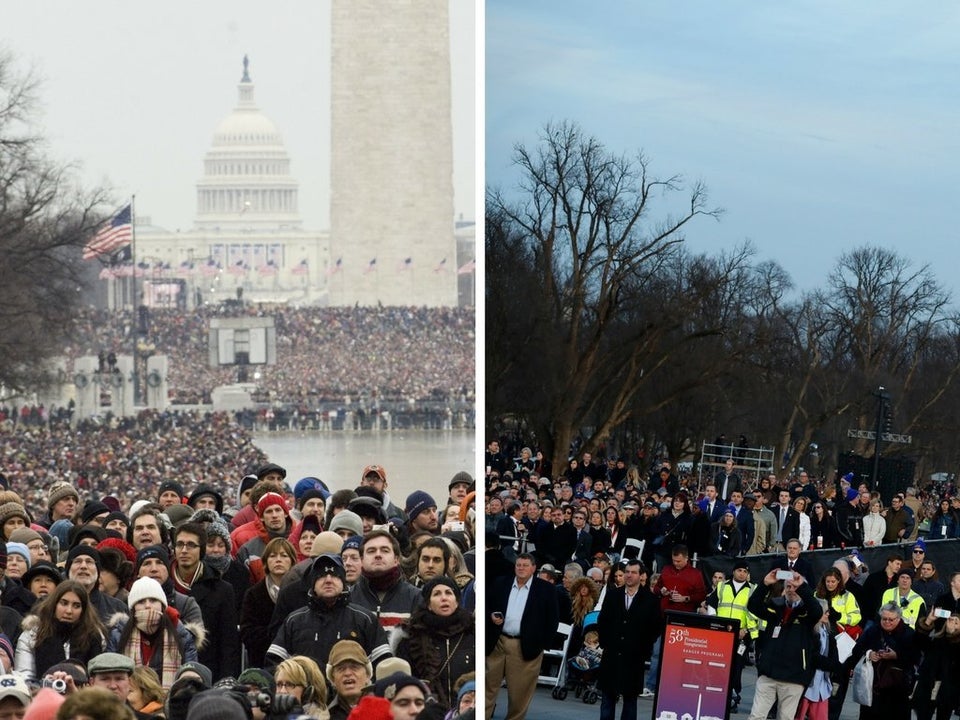 Obama /Trump Inauguration Crowds
Popular in the Community