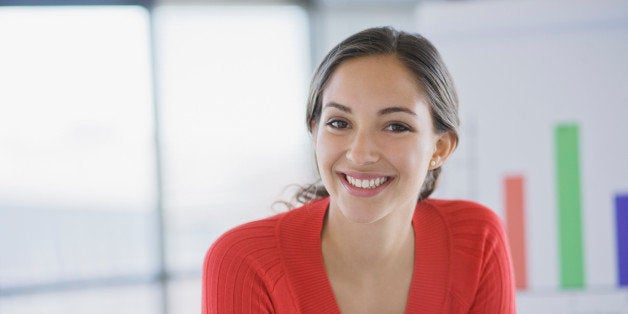 Which is more important in your career -- meaning or money? For more and more American workers, finding a job that's personally fulfilling is worth sacrifices in salary, according to 2013 Philips Work/Life Survey.
At a time when more than eight in 10 U.S. workers are stressed about their jobs, the new data points toward a positive shift in the workplace, with more people prioritizing happiness and satisfaction over money. Nearly half of survey respondents said that a motivator for going to their current job is "living their passions, which are reflected in their work."
Check out the infographic below for more data on changing workplace values.
Before You Go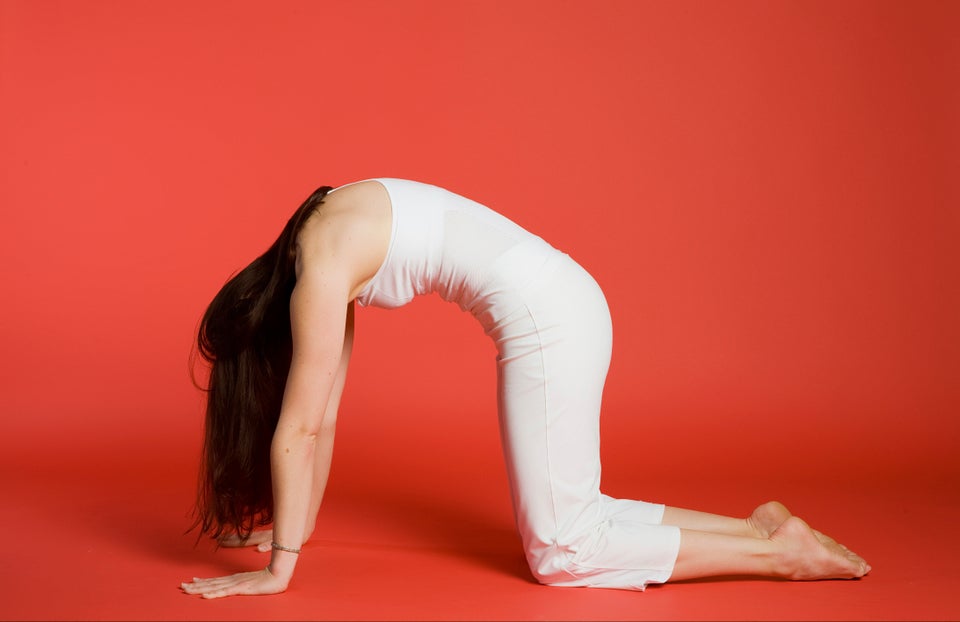 Best Yoga Poses For Headaches
Popular in the Community