To celebrate Atari Breakout's 37th birthday, Google has made an awesome Easter egg. Just do a Google Image search for Atari Breakout and the page will turn into an amazing, playable Breakout game.
The game is just like the original, and you can use your mouse or your arrow keys to play. If you win, Google randomly searches something else and the game starts over using the new images. It's super fun, and who knows how long this Easter egg will last, so play now!
Google has become known for it's amazing Easter eggs (Google "do a barrel roll" while we're on the subject), and it's great the tradition is alive and well. This isn't the first time Breakout has been an Easter egg, though. Breakout was an Easter egg on the first iPod. You could get to it if you held down the center button while in the About menu.
Before You Go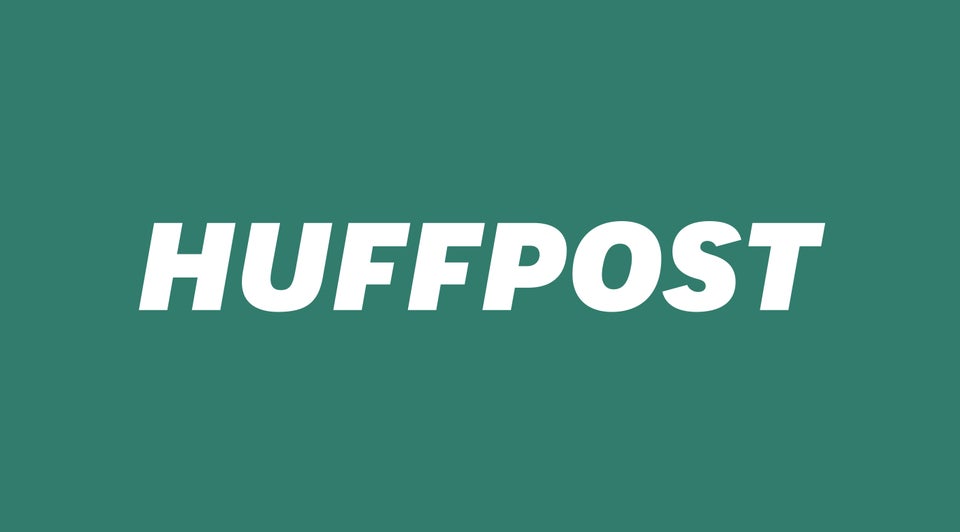 Google Easter Eggs
Popular in the Community