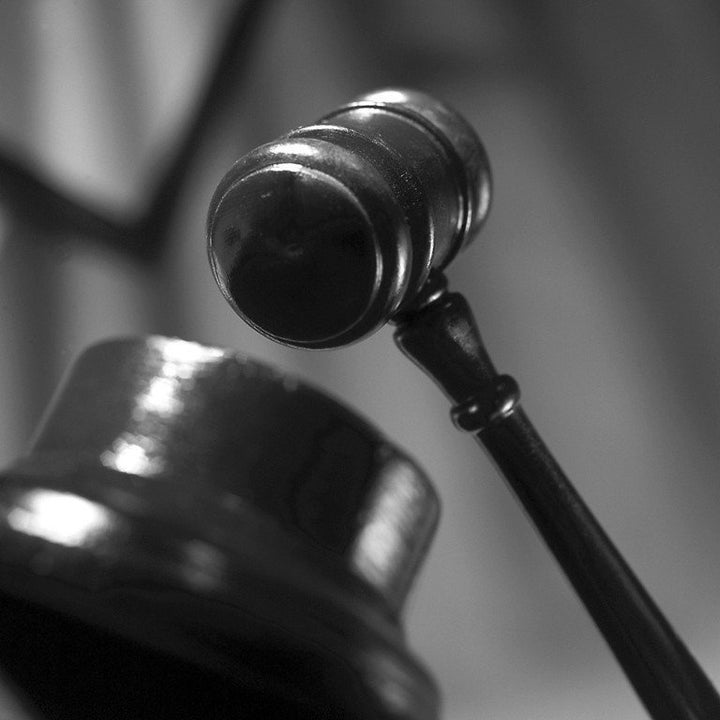 William J. Kelly, a Chicago Republican, is suing the Illinois Secretary of State for allowing an atheist sign to be placed next to a nativity scene in the state capitol.
The sign read: "At the time of the winter solstice, let reason prevail. There are no gods, no devils, no angels, no heaven or hell. There is only our natural world. Religion is just a myth and superstition that hardens hearts and enslaves minds," according to the federal complaint filed last Thursday.
Kelly, who is running for the Republican nomination for state comptroller, tried to turn the sign face-down when he saw it during a visit to the Capitol on December 23, 2009, but Capitol police escorted him from the building, banned him for the day and filed an incident report, according to a CBS 2 report.
The suit claims that the Secretary of State knowingly allowed the sign to be posted, which is a violation of the Illinois Administrative Code. Kelly also contends that the sign was a violation of the Establishment Clause of the First Amendment.
The complaint reads, "The United States Supreme Court has specifically held, for instance, that the Constitution 'affirmatively mandates accommodation, not merely tolerance, of all religions, and forbids hostility toward any ...' "
Kelly argues that the atheist manifesto, placed by a group called the Freedom from Religion Foundation, constitutes hate speech in its hostility toward and mockery of religion.
"He's kind of right," foundation co-president Dan Barker told CBS, "because the last couple of sentences do criticize religion, and of course, the beginning is a celebration of the winter solstice. But that kind of speech is protected as well - speech that is critical and speech that is supportive."