Just in time for the holiday season, a nonprofit organization is planning on erecting dozens of atheist billboards in an effort to let fellow non-believers know they're "not alone."
The Greater Sacramento Chapter of the Freedom From Religion Foundation (FFRF) has paid for 55 different billboards this year, all of which will go up in Sacramento, Calif., the Monday after Thanksgiving, according to local station News 10.
"It's because atheists are starting to speak up and they're beginning to identify each other," chapter president Judy Saint told the station. "There are a lot of non-believers and this time of year, they feel like they're all alone. This is not directed to people who enjoy their church, who enjoy their religion. That's fine. But we're talking to people who don't know that atheism is okay."
"The whole month of December is taken over in a celebration of the religious beliefs, in particular Christianity," FFRF co-president Annie Laurie Gaylor told Fox. "And it's just as if the whole month turns non-believers into outsiders."
Not everyone is excited about the planned signs, however.
"While I'm not happy about these billboards, I am certain people still, when they look deep down in their soul and in their heart, find a spark," Soto told the outlet. "They believe in a higher power."
While the tone of the signs is not meant to be confrontational, according to Saint, both atheists and Christian groups have used similar billboards as a way to criticize their rival's principles in the past.
Clarification: The language of this article has been amended to characterize the atheist nonprofit's mission more accurately.
Before You Go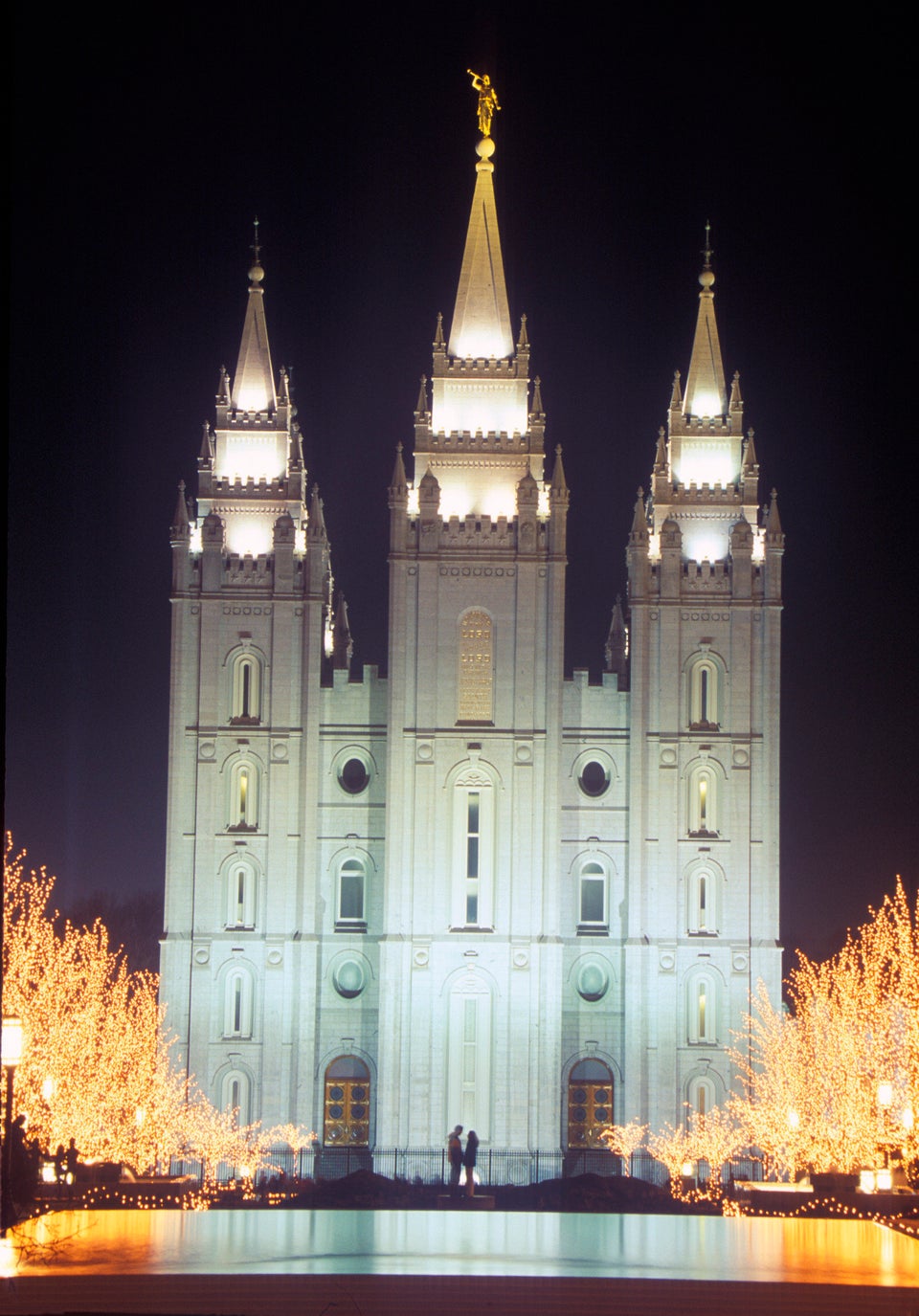 Most and Least Religious Cities
Popular in the Community