It's a sad, but well-known truth that many people around the world are persecuted for their religious beliefs. But many people are also suffering for their lack of religious belief, though their stories are not as often shared.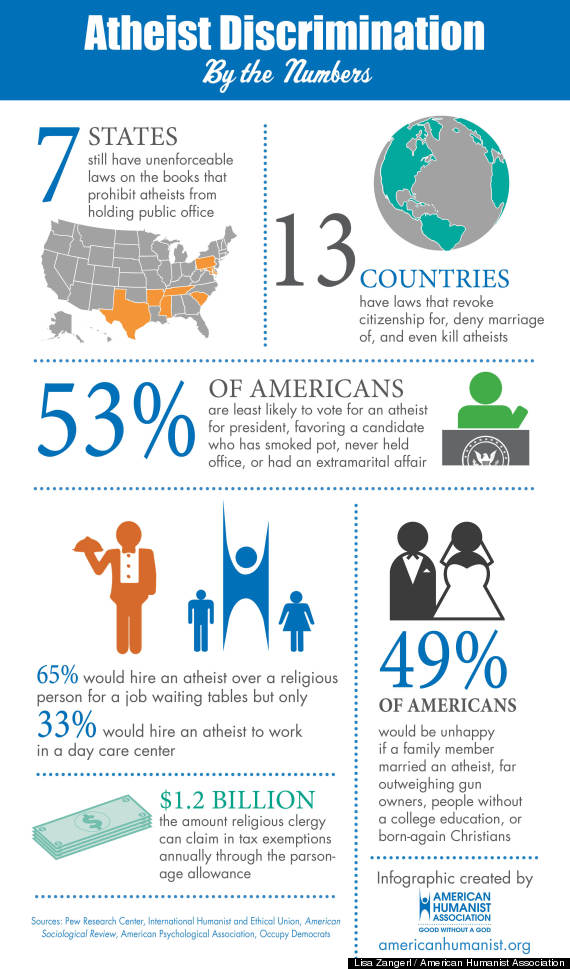 The rise of the religious "nones" in the United States show that more and more people are choosing not to affiliate themselves with an organized religion. But why is this so threatening to people of faith?
Commenter Jackie Martinez wrote, "I don't identify as Atheist (but definitely Agnostic), but I'm saddened by the state of our world when we trust a cheater or rapist more than an Atheist. It's discouraging and disheartening."
Before You Go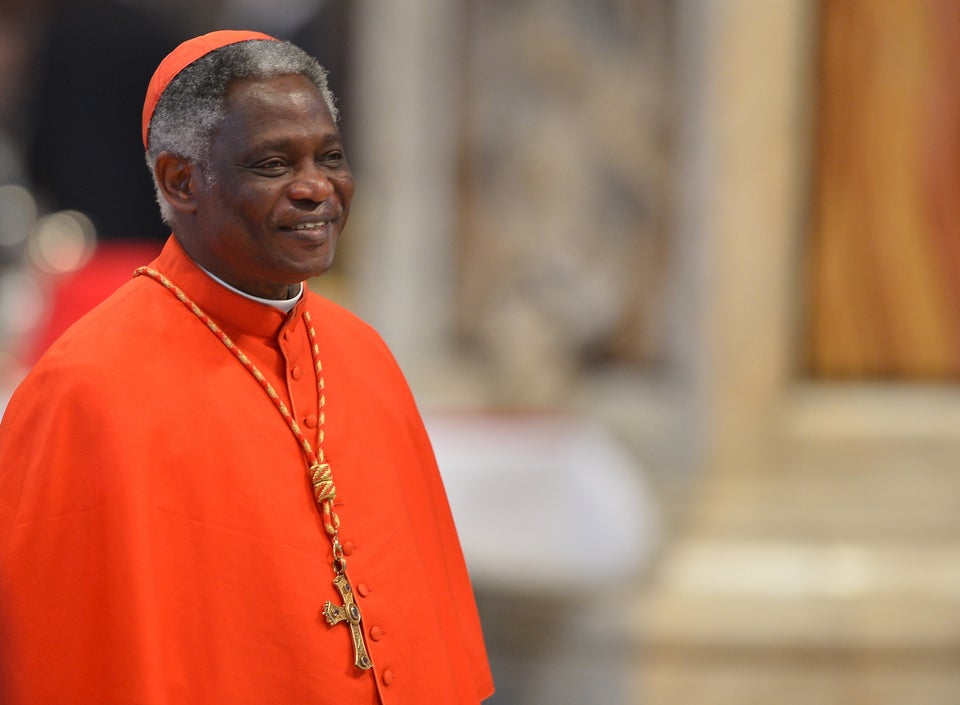 Most To Least Religious Countries of 2013
Popular in the Community