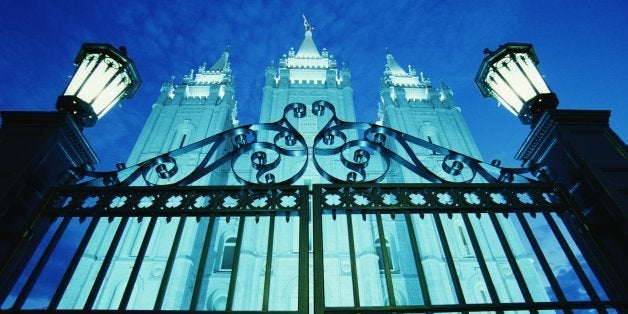 An employee from local billboard company YESCO told the Tribune that the ad campaign "was deemed to be too controversial for our Salt Lake market."


One of the American Atheists' proposed billboard ad designs.
On Thursday, the American Atheists responded to the YESCO employee's statement by publishing the rejected ads online. The group also described its multiple attempts to make the ads less offensive: "Note that we even dropped the use of the word 'Mormon.' We didn't even say 'Christian,' just 'religious.'" These subsequent designs were still rejected by YESCO.
American Atheists says the response from advertisers is symptomatic of the Mormon church's power in the state. "What this really communicates to us is the stranglehold that the Mormon church has on the community in Utah," Dave Muscato, American Atheists public relations director, told the Tribune. "It reminds me of the Mafia in Italy. They don't even have to make threats. People just know that they're supposed to be afraid."
BEFORE YOU GO