The American Humanist Association condemned New York's Elmira City School District on Tuesday for allegedly breaching an atheist student's constitutional right to opt out of reciting the school's daily Pledge of Allegiance.
The Southside High School sophomore, who took issue with the pledge's "under God" clause, sought legal assistance from the secular advocacy group after her high school teacher reportedly threatened her with disciplinary action if she did not rise for the daily oath.
According to an AHA press release Tuesday, she was also told by the teacher "in front of her classmates that not standing for the Pledge 'is disrespectful to America and to military personnel.'"
The latest allegation is not an isolated incident at Southside, however, the AHA claimed.
"Pledge exercise at Southside High goes beyond just the classroom mentioned above. We have been informed that teachers -- and even an administrator -- in your school have inappropriately pressured students to participate in the Pledge exercise," Tuesday's letter stated. "For example, students have been told that nonparticipation is disrespectful and unpatriotic, that nonparticipation would itself be disruptive, and that participation is expected because nonparticipation would encourage others to opt out."
Citing the Supreme Court's 1943 ruling in West Virginia State Board of Education v. Barnette, which protects public school students from mandatory participation in the Pledge of Allegiance, the AHA demanded that teachers "allow students to opt out of the daily Pledge exercise, cease to persuade students to participate, and not punish or reprimand students who choose to remain seated."
"Forcing students to participate in the Pledge against their will is an infringement on their constitutional rights," AHA Executive Director Roy Speckhardt said in a statement Tuesday. "By singling out students who do not wish to participate, the school is discriminating against children who are good without a god."

Earlier this month, the Massachusetts Supreme Judicial Court ruled 7-0 that the state's daily recitation of the Pledge of Allegiance, including the phrase "under God," does not violate the Massachusetts Constitution's equal-protection clause.
Before You Go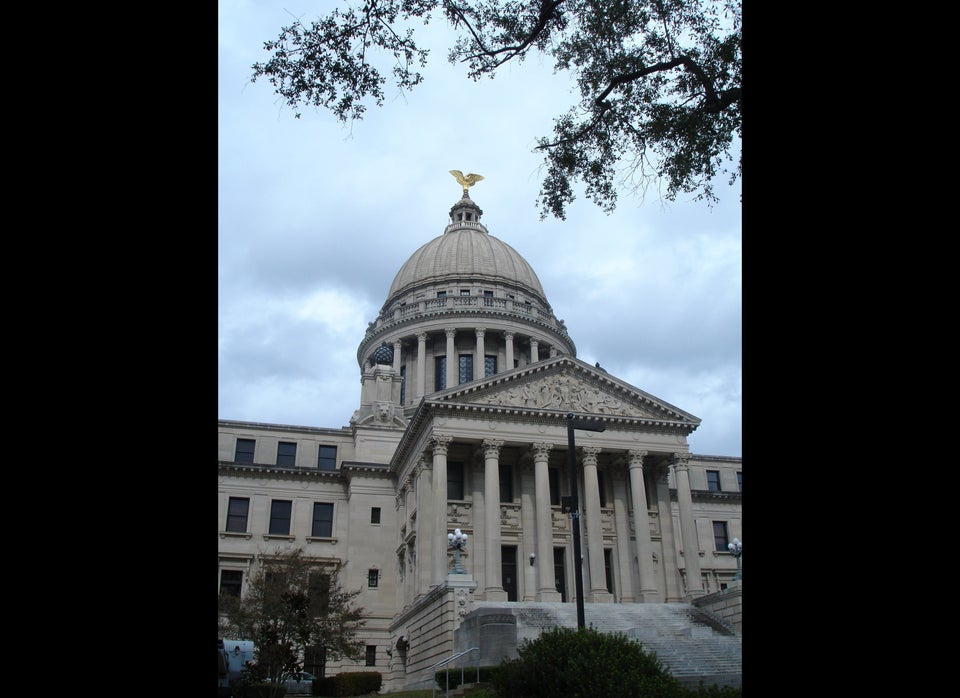 Top 10 Most and Least Religious States
Popular in the Community