A director of a South Carolina soup kitchen told a group of atheists that she would rather "resign" than have them volunteer at her organization.
Upstate Atheists, a Spartanburg, S.C., group that focuses on helping people in need, recently offered to help out at the Spartanburg Soup Kitchen, but their gesture was rebuffed by the Christian nonprofit, even though they had agreed to not wear their T-shirts or advertise where they were from, the Spartanburg Herald-Journal reported.
"This is a ministry to serve God," Lou Landrum, executive director of the soup kitchen, told the paper. "We stand on the principles of God. Do they (atheists) think that our guests are so ignorant that they don't know what an atheist is? Why are they targeting us? They don't give any money. I wouldn't want their money."
While the group was upset about not being able to contribute to the organization, they weren't deterred.
The volunteers decided to, instead, dole out 300 care packages on Saturday to the homeless –- right across the street from the nonprofit that rejected them. Through an online fundraiser, Upstate Atheists was able to collect $2,000 to buy socks, gloves, deodorant, toothpaste and antiseptic wipes and other items, according to the Christian Post.
This was just one of a number of community service projects the group has spearheaded on its own.
The group is currently working on collecting money to obtain its 501c3 status to help with its fundraising efforts.
As the group's story has spread, so has the overwhelming amount of support its getting from both religious and non-religious people.
"It's so sad when a "Christian" group turns you away for your beliefs. We are all in this humanity thing together, whether you believe in God or not," one supporter wrote on the organization's Facebook page. "I wouldn't want to be associated with a group like that anyway, so Kudos to your group for helping the less fortunate."
While the group welcomes the encouragement, it's also asking supporters to remain focused on the central mission.
"I was upset with the hateful remarks. It certainly wasn't necessary," Eve Brannon, president of Upstate Atheists, told the Christian Post. "However, it turned out well. Because we were turned away, we ended up being able to give the homeless care packages that they needed. The people in need are the ones who truly matter."

Support HuffPost
The Stakes Have Never Been Higher
Related
Before You Go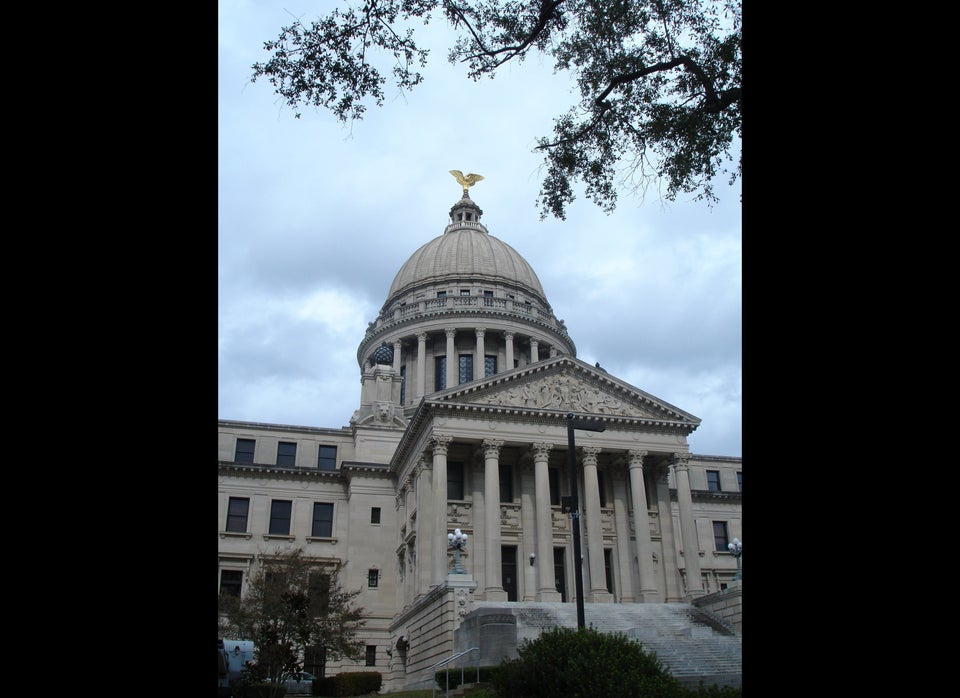 Top 10 Most and Least Religious States
Popular in the Community