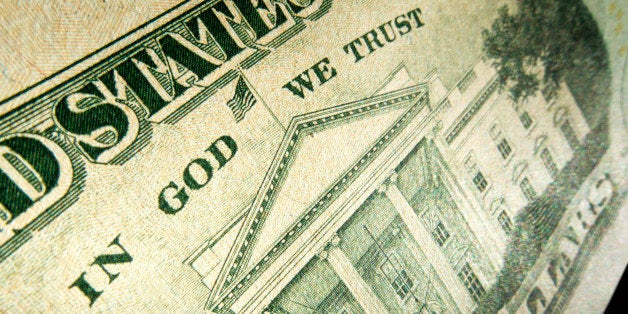 Atheists suing to have the "In God We Trust" phrase removed from U.S. currency were smacked down on Thursday, when a federal judge dismissed their lawsuit.
The case against the U.S. Treasury Department and other government officials was brought forth by the Freedom From Religion Foundation and others earlier this year. Represented by lawyer and atheist Michael Newdow, the plaintiffs argued that they were "forced to proselytize -- by an Act of Congress -- for a deity they don't believe in whenever they handle money."
Newdow claimed that the placement of the motto on bills and coins was unconstitutional, in violation of the establishment clause of the First Amendment. He also claimed that the phrase had particular religious connotations that could be seen as discriminatory to non-believers, including numismatists who no longer felt comfortable collecting coins.
But in dismissing the suit, U.S. District Judge Harold Baer, Jr., wrote that "the Supreme Court has repeatedly assumed the motto's secular purpose and effect," according to the Associated Press. Baer also ruled that the federal appeals courts "have found no constitutional violation in the motto's inclusion on currency," and that the placement of the phrase didn't constitute a "substantial burden" on atheists.
Congress first approved the inclusion of "In God We Trust" on U.S. coins during Civil War in 1864. In 1956, Congress passed a resolution to recognize the words officially as the national motto, replacing the de facto phrase, "E Pluribus Unum." A year later, it began being printed on paper money.
Atheists have challenged the placement of "In God We Trust" on currency in the past. Newdow himself took the case all the way to the Supreme Court in 2011, only to be rejected.
He now says he plans to appeal the latest ruling.
Before You Go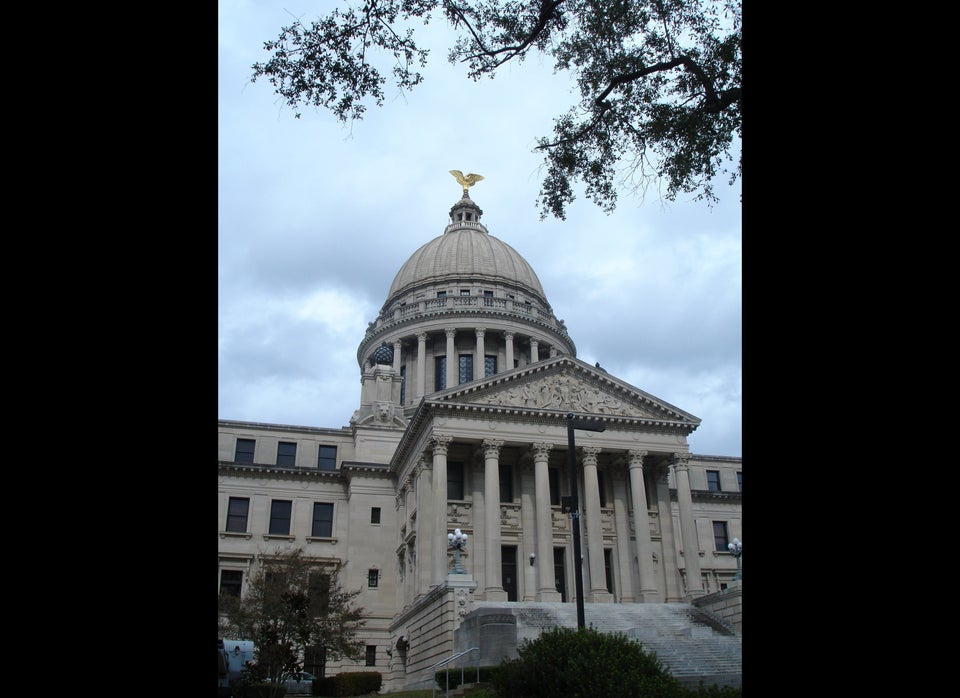 Top 10 Most and Least Religious States
Popular in the Community