First off, in Dan's interview, he was not speaking on behalf of our club. Dan is not affiliated with the club in the sense that he doesn't hold an executive position. While Dan may have said that he was on the executive board of the Freethinkers, this can clearly be seen to be false by viewing the Gobbler Connect page for the Freethinkers or the list of executives on the website.

Second, Freethinkers at Virginia Tech does not condone the statements Dan made. He is apparently extrapolating from second hand anecdotal accounts and we as a club would view such accounts with extreme skepticism. Freethinkers significantly doubts that forced baptisms occur in any significant number at Virginia Tech, if at all.
Linford clarified in a comment that "I do not think this is common on my campus and I know of only two incidents of this sort of thing. Conflicts with family members are far more common."
"I've heard other stories from people who were effectively forcibly baptized."
He explained that his university, located in the Bible Belt, can be a hostile place for people without faith, and shared anecdotes of undergraduates being subjected to "forcible baptisms" by their religious peers.
Reverend Susan Sparks, Senior Pastor of Madison Avenue Baptist Church in New York City, was shocked to hear about this practice, commenting to The Huffington Post:
How outrageous! Surprise baptisms? You have to be kidding. I must have missed the section of the Gospels that deals with forcibly baptizing unbelievers with squirt guns and water balloons. To throw water on a person, then claim they are saved is like sprinkling a person with Dewars, then claiming they are Scottish. Just not sure that works...
Watch him explain his experiences here-- his comments about baptism begin around the 2:20 mark.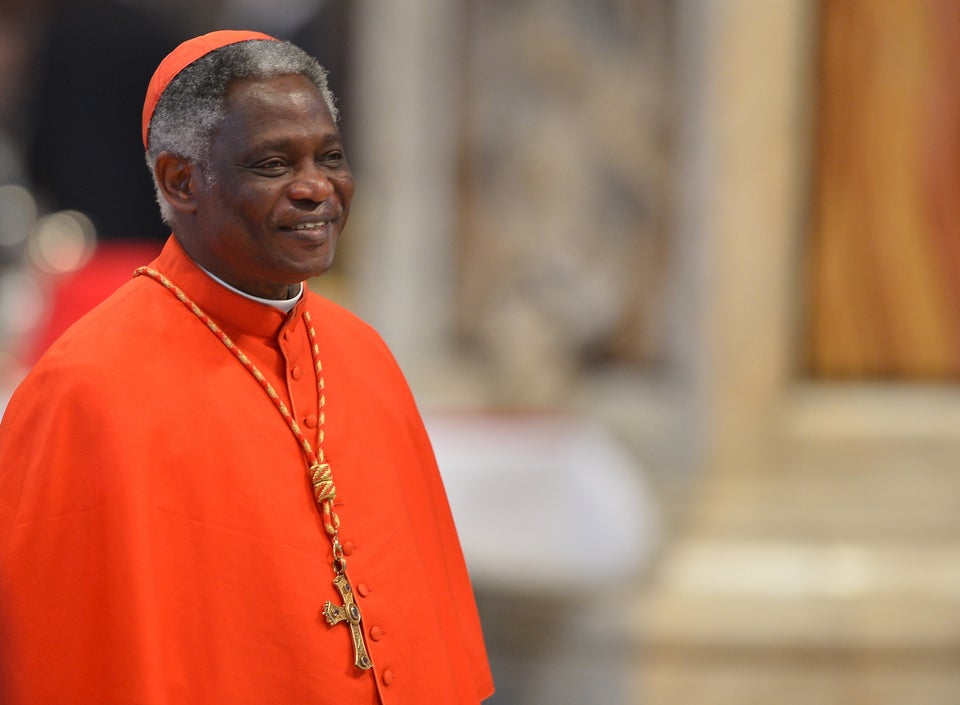 Most To Least Religious Countries of 2013
Popular in the Community