Athena Hiotis (RÊVE) has teamed up with Baltimore artist, and also childhood friend, Nina Themelis to create the video short "Unbreakable: Our Story," showcasing the stories and experiences of strong, unbreakable women.
For the project, all participants were asked to write down a reason why they are proud of themselves and so, watching "Unbreakable", you read statements that range from being proud to have gained weight to addiction victories to losing a spouse and fighting to change laws to protect others. All found the same support and love.
Visual artist and creative director, Tré made a bold appearance in the short and penned an equally bold statement, recalling her experience participating in the making of the video. "Support is always important; we can't expect others to support us if we don't make an effort to support each other. Today, women support women because now we can, and now we must."
Says Athena: "We had one rule for them. They had to be positive in the syntax. Words like 'can't', 'don't', 'I'm not' were not allowed. They had to write their statements in an affirming way."
"The reason I was so excited to work on this project is because of how frequently our culture perpetuates the idea of women working in competition with one another. It was important to work on something with strangers, or mild acquaintances, where the unifying thread was how we empower ourselves and each other." Adds Nina.
"Unbreakable: Our Story" features artists such as: R&B/Soul artist, Bri Luv; poet, Samantha Keeter; beauty and FX make-up artist, Elizabeth Spagnolo; and also showcases women of different professions, including Maryland firefighter, C.C. Speight. You will find women from all walks of life, from different countries, speaking different languages. The song heard is called "Unbreakable" performed by Hiotis and singer/songwriter Erica Glines, was written by Athena Hiotis and Ian Kaine MacGregor, and produced by Scott Robinson of Sweet Sonic Recording.
Athena continues, "You know, we aren't being ground breaking with this video or the song. And that's okay. Sometimes it's not about being the first to do something, but about reinforcing a common theme by doing it again and allowing others to tell their story. That's what 'Unbreakable' is. It's our story. And we hope to hear yours."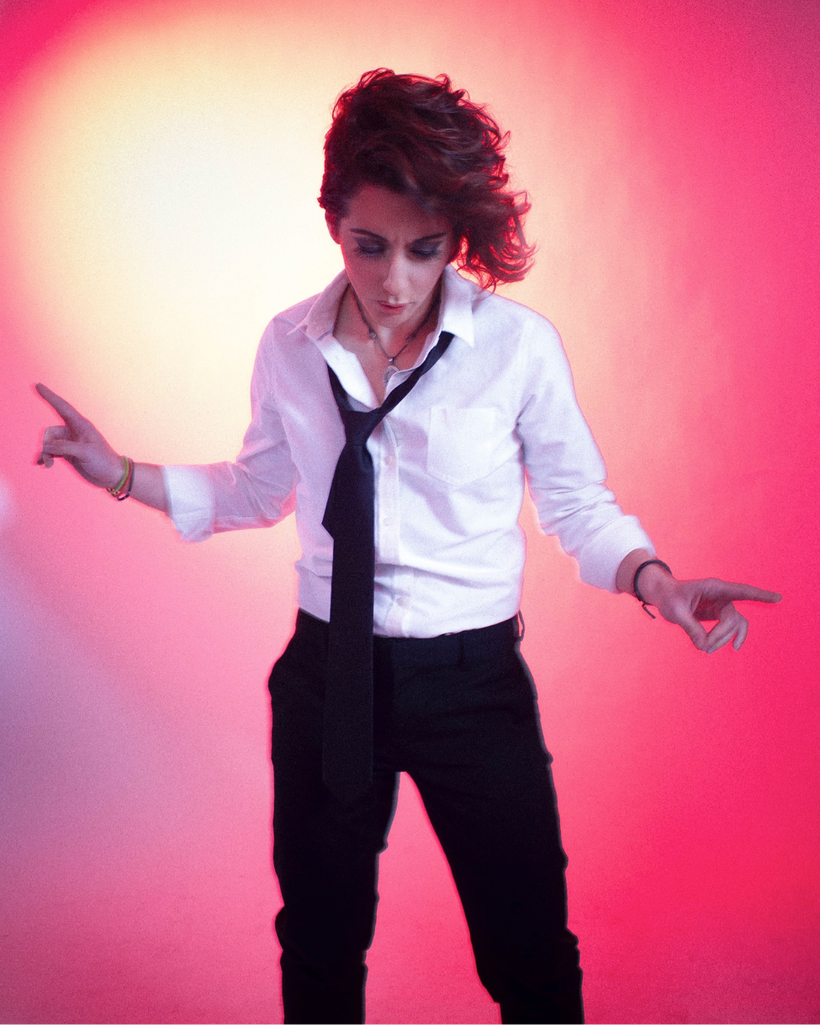 Buy "Unbreakable" Online:
Athena Hiotis: https://www.facebook.com/IamAthenaHiotis/
RÊVE: https://www.facebook.com/ReveMusicUS/
PopRiot Music Group: https://www.facebook.com/popriotmusicgroup/
RÊVE - www.officialreve.com
PopRiot Music Group - www.popriotmusic.com
Calling all HuffPost superfans!
Sign up for membership to become a founding member and help shape HuffPost's next chapter
This post was published on the now-closed HuffPost Contributor platform. Contributors control their own work and posted freely to our site. If you need to flag this entry as abusive,
send us an email
.