We have officially entered the age of "Athleisure" clothing, activewear that's not actually worn for sweaty workouts. Yes, women aren't always buying these clothes with the intention of hitting the treadmill or yoga mat. They're often wearing them because they're comfortable, attractive and make them feel good about themselves.
"I wear workout clothes to university, out with friends and to and from the gym. I wear workout clothes when I'm not working out because they look good, and they're comfortable," Toronto resident Delia Xenophontos, 19, told The Huffington Post.
Jahni McBryde, a mom who lives in Shreveport, Louisiana, said she wears athletic clothing in many situations because "workout clothes are not only comfortable, but they are really cute too."
(Story continues below.)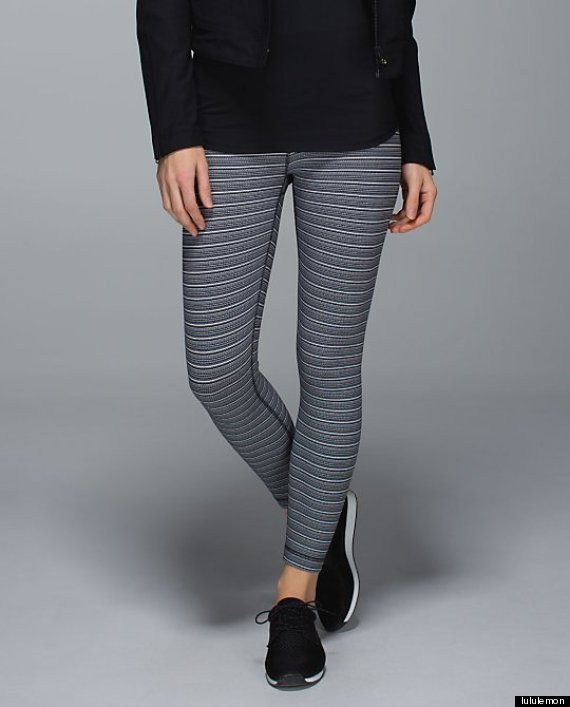 Lululemon "High Times" yoga pants.
Sales figures present a fairly compelling reason why retailers are launching new workout lines. In the United States, workout apparel has been trending up in the past three years, and sales jumped 7 percent between July 2013 and June 2014, according to data from The NPD Group. Additionally, activewear accounted for $33.7 billion in sales and made up 16 percent of the apparel market.
What's going on, exactly? For one thing, the expectations for women's bodies has shifted a bit. In the 1990s, a super-thin, waif-like body was idealized; now the focus seems to be on thin and toned bodies. According to fashion psychologist Dawnn Karen, a person who exercises may be perceived as attractive, so wearing clothing meant for working out makes people feel healthy and fit, even if they aren't.
"People want to be healthy. They want people to know they live a healthy lifestyle, exercise and take pride in themselves. You want people to know you live a healthy lifestyle," Karen told HuffPost. "But at the same time, half of these people are actually really lazy. You may do a yoga pose for two minutes and then say, 'OK, there. I did my exercise.' There's a psychological aspect of wanting people to know this about you and for you to know it about yourself. It makes you more attractive to others -- to friends, to family, to a mate. We want people that are fit or trying to become fit."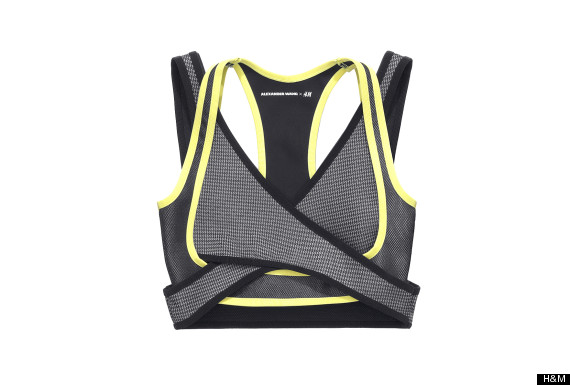 Sports bra from Alexander Wang's H&M collection.
Being a fit woman is ideal for now, but how long will Athleisure stick around? Even if emphasis is eventually taken off fitness, Dr. Jennifer Baumgartner, author of You Are What You Wear, predicts that some variation of this clothing trend is here to stay.
"Comfortable and multifunction clothing will always have a place in our wardrobes," she told HuffPost. "Athleisure will probably stay around as long as our desire for novelty is satiated with variations of the classics, like black yoga pants, jeans and white T-shirts."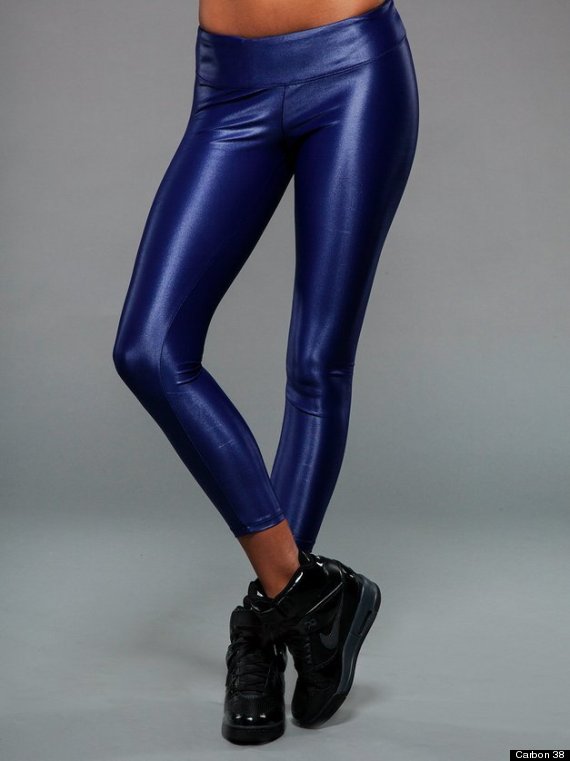 Koral Activewear "Lustrous Leggins in Summit," available on Carbon 38.
Related
Before You Go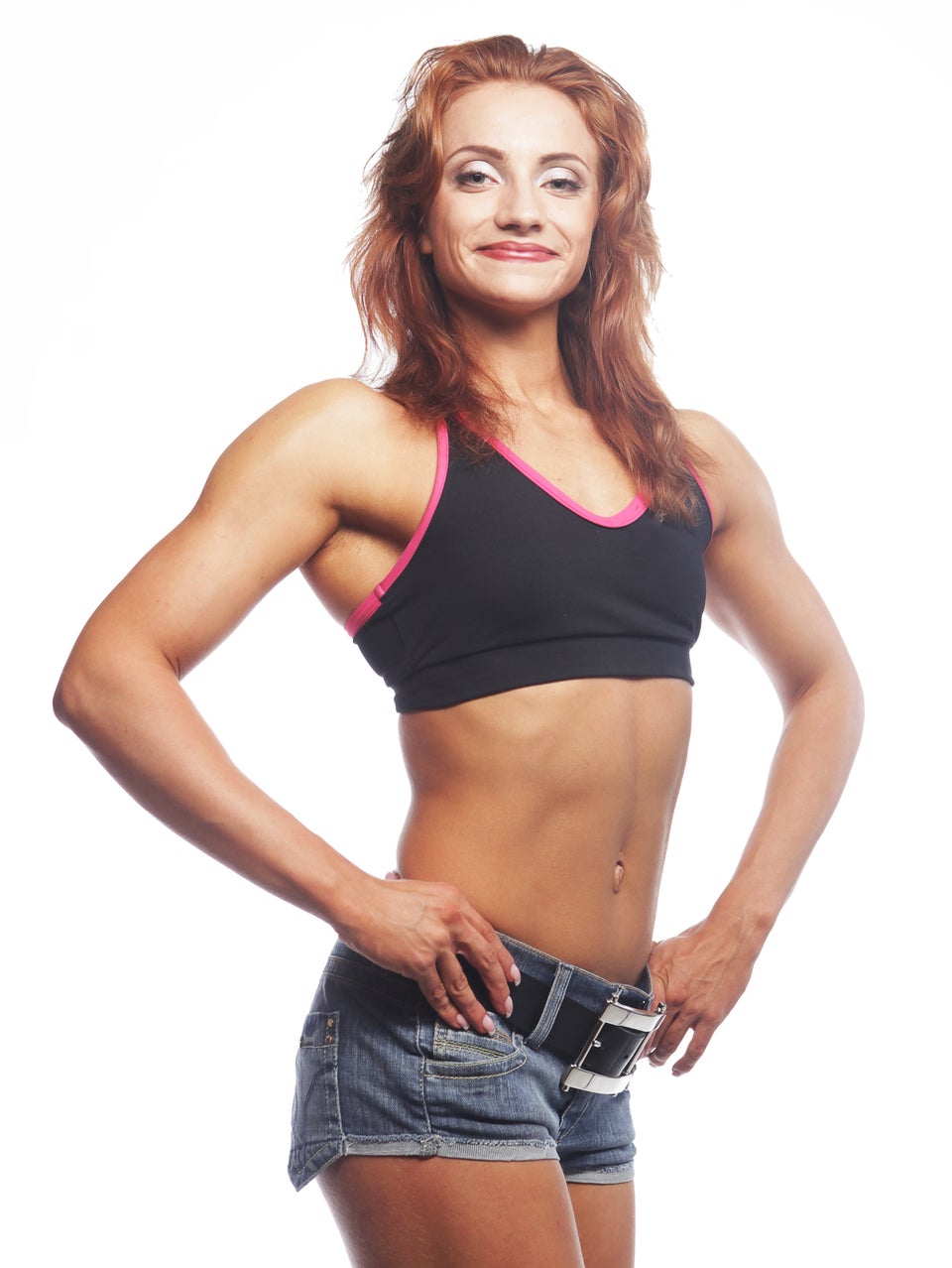 Workout Clothes No One Should Wear
Popular in the Community