Athleta has released its first ever broadcast campaign, and it's a good one.
"The Power of She" features groups of women participating in a slew of athletic activities, one of them a yoga session at Las Diosas, a dreamy, all-female focused yoga retreat in Mexico founded by friends Eva Estlander and Leah Nicole Tisdale.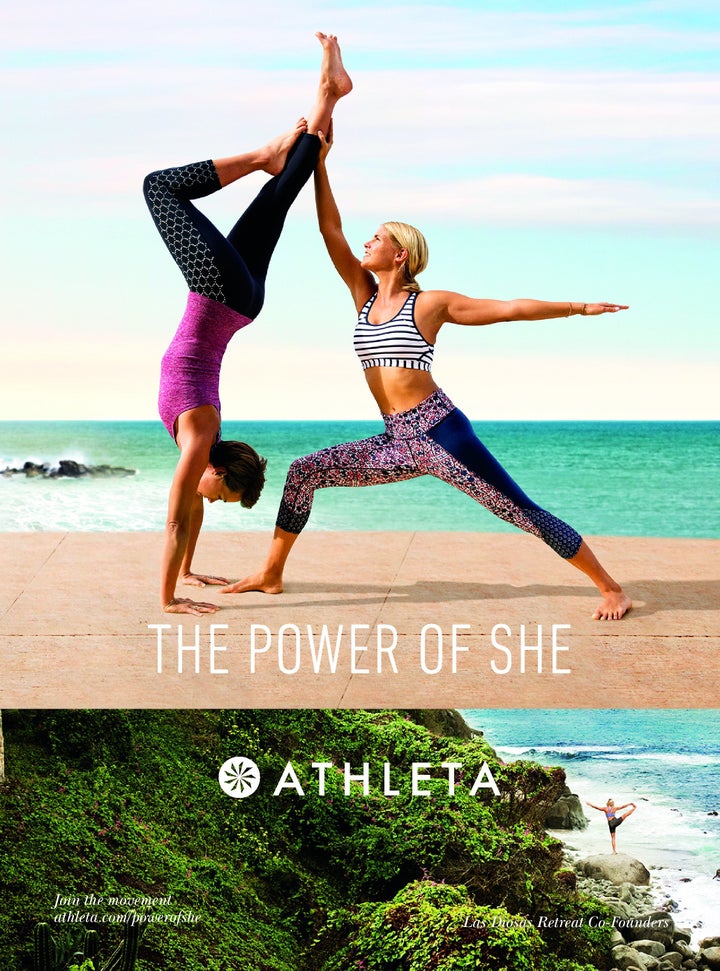 The campaign, which debuted Monday, is the largest scale ad the Gap Inc.-owned brand has ever released, and certainly packs a punch in its messaging.
In addition to showing off its new offerings, the brand takes a pledge to support women's empowerment and collaboration. "We commit to put an end to undermining, live on the healthy side of competition, lift our fellow sisters, realize our limitless potential," it says, adding, "Together we create the Power of She."
The decision to create this ad synced up with the brand's newest launch, Athleta Girl, its first ever children's collection. Elisabeth Charles, the brand's Senior Vice President, told The Huffington Post it felt "a responsibility to create a campaign that can teach and inspire the next generation of girls about the power of collaboration."
"Unfortunately women and girls are still witnessing unhealthy competition, comparisons, undermining amongst each other -- in schools, on playgrounds and in the workplace. 'The Power of She' is a bold campaign inviting women and girls to stand together, collaborate and put an end to undermining. We aim to create the ultimate sisterhood of those united by the core belief that alone we are strong, but united we thrive," she said.
With more and more options in athletic and athleisure wear to choose from, Athleta's powerful message certainly sets it apart from the rest.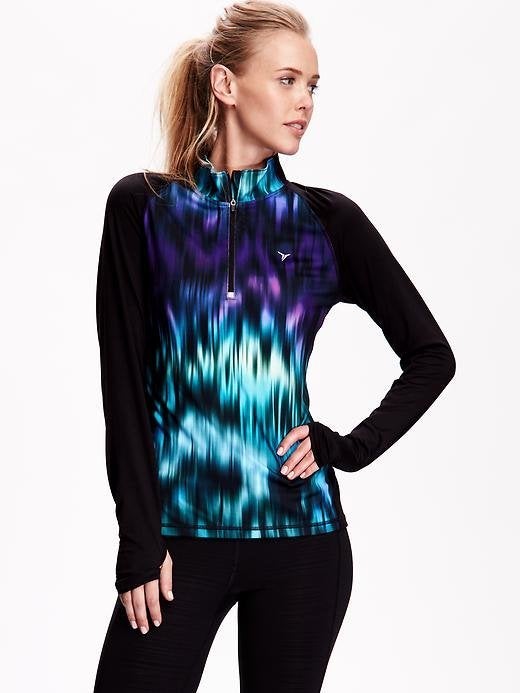 Workout Gear Under $50