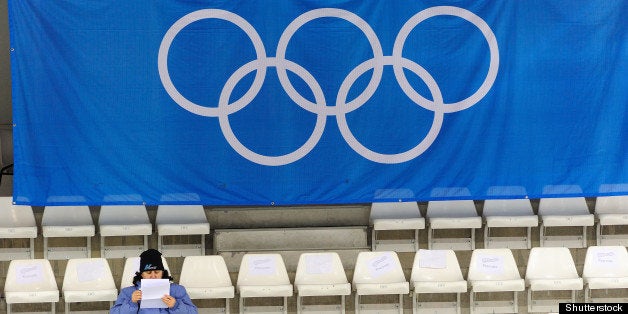 On Aug. 7, prominent LGBT advocacy organizationAll Out will deliver the culminating results of an international effort to condemnanti-LGBT legislation and sentiment in Russia to the International Olympic Committee (IOC).
A petition containing 300,000 signatures from All Out members, thousands from members of Athlete Ally, and a letter from actor Stephen Fry will accompany the symbolic gesture to pressure the IOC to take action.
In an effort to articulate what the large-scale response is calling for, Anastasia Smirnova of the Russian LGBT Network in St Petersburg stated:
We hope the International Olympic Committee responds to All Out's members and the millions of people worldwide who want Russia to treat all of their citizens with dignity under the law...Unless the anti-gay laws are repealed now, after Sochi Russians will be left with a government ready to punish people simply because of who they are or who they love. We continue our call for world leaders, including the IOC, to speak out now before it is too late.
Previously, All Out sponsored another petition that aimed to "Stop Uganda'a Kill The Gays Bill" in response to impending legislation in the East African country that would allow those in positons of power to execute gays and lesbians.
Before You Go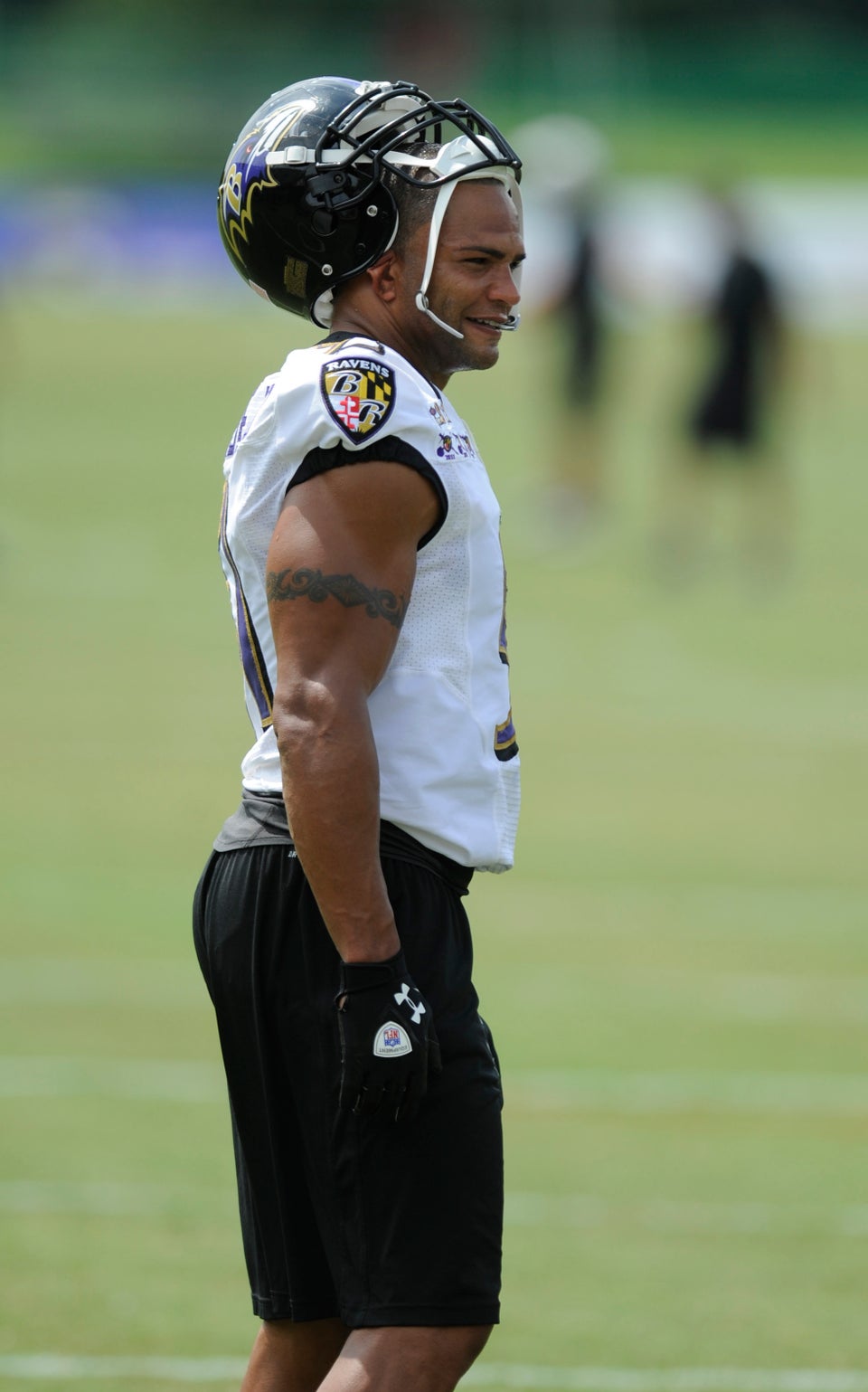 Straight Professional Athletes Who've Come Out In Support Of LGBT Rights
Popular in the Community