That's Kanya Sesser's mantra -- and every day she proves just how limitless her spirit is.
The 23-year-old model and athlete was born without legs, and adopted from Thailand when she was five years old. After moving to the U.S. with her adoptive parents, Sesser learned to walk on her hands and now uses a skateboard to get around.
Sesser told The Huffington Post that she got into sports as kid because she loved to be outside. "Growing up, being active and all, I played sports with other kids and was always friendly."
As for modeling, she told the New York Daily News that she loves modeling because it shows a different type of beauty. "I enjoy making money from it and I love showing people what beauty can look like," she said. "These images show my strength."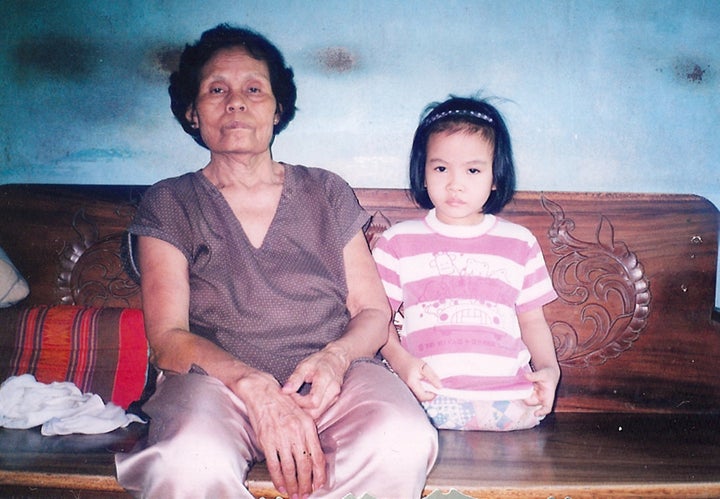 Sesser with a foster parent in Thailand before she was adopted and moved to the U.S.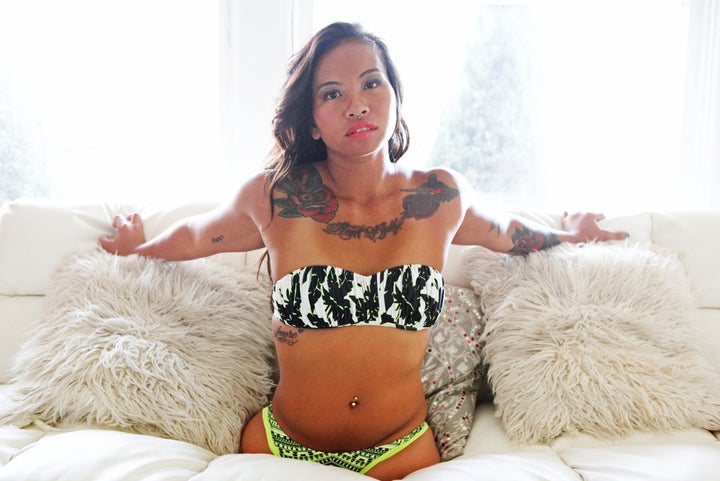 Sesser started modeling for sports brands when she was 15 years old and was featured in Billabong in 2014.
Now she lives in Los Angeles and boasts a busy schedule filled with modeling shoots, skateboarding, surfing and motivational speaking. On her free time Sesser loves to play tennis, wheelchair basketball, sled-hockey and swim. She's also currently training to compete in mono-skiing in the 2018 Winter Paralympics.
"[Modeling] is something fun and it shows my story," Sesser told NYDN. "I'm different and that is sexy, I don't need legs to feel sexy."
Sesser told HuffPost that she loves modeling, but sports and competing come first. "Modeling [isn't] the main priority, its more of a side job," she said.
Ultimately, Sesser says being content with who she is and what she does is what makes her happiest.
"Not a lot of people have the confidence to realize how strong you really are inside," Sesser said. "Most people shut themselves down [because] society makes them feel awkward with the situation they're in. You have to make a different [path] for yourself, 'cause no one is going to do it for you."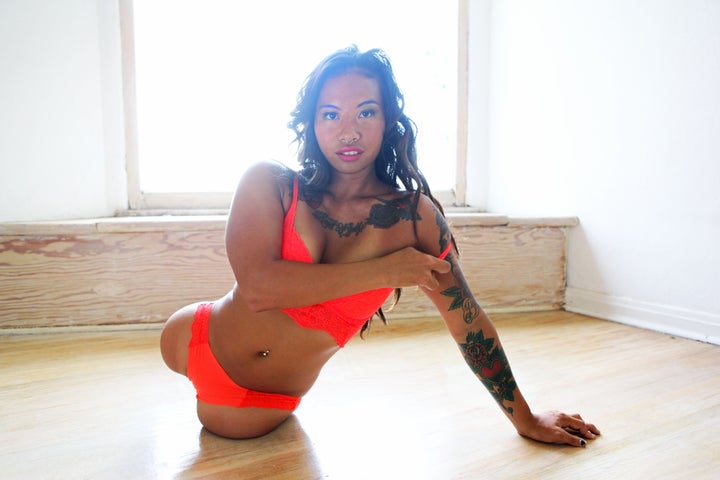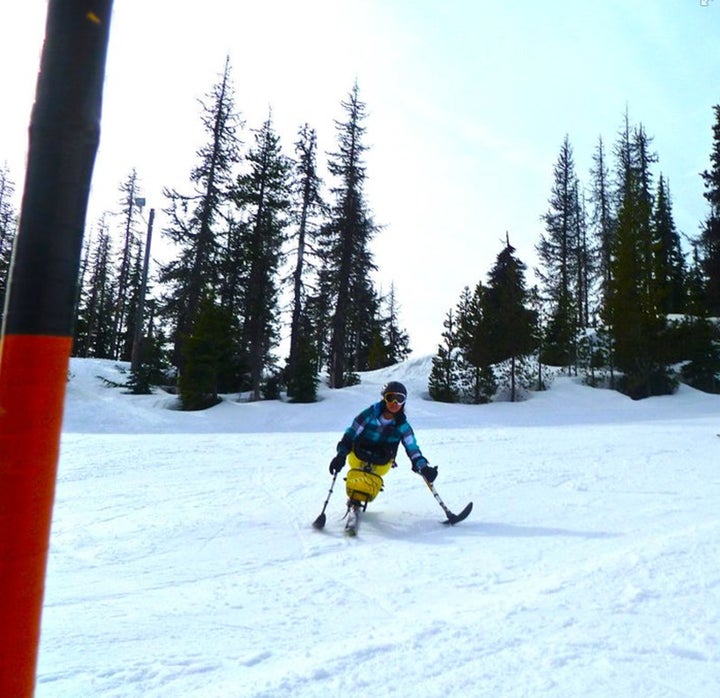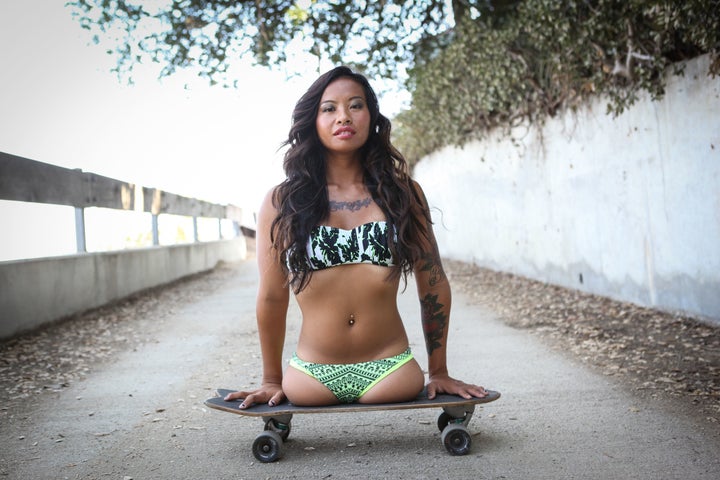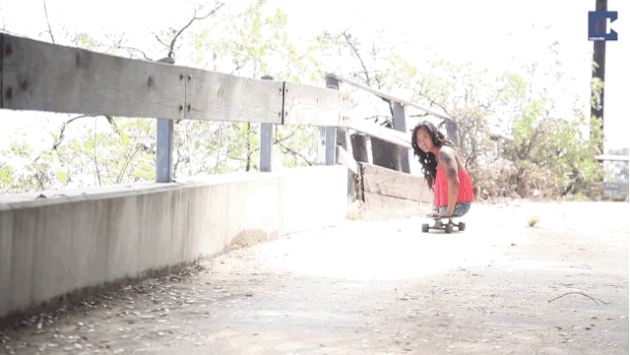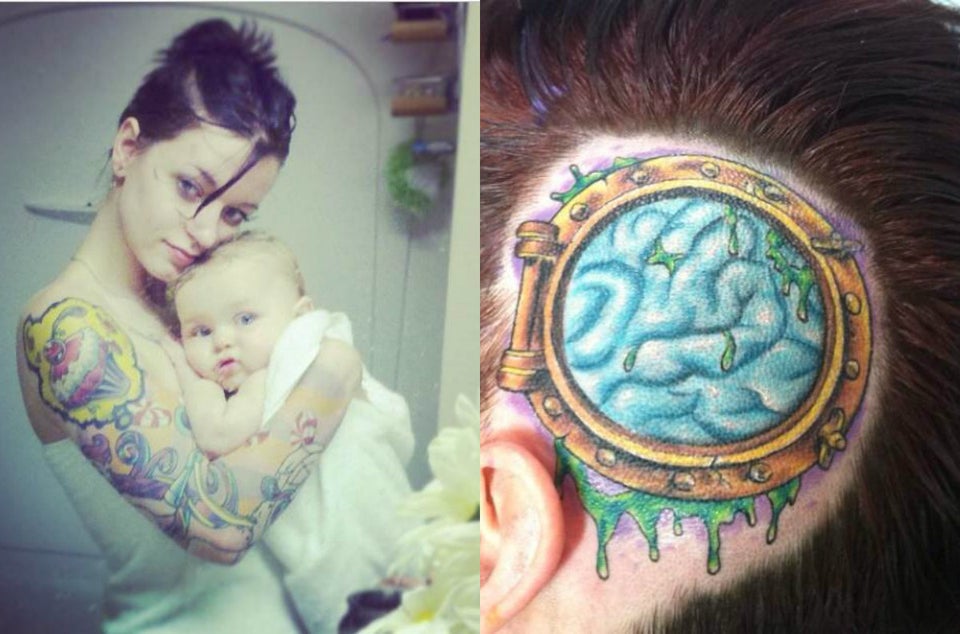 Women's Tattoos -- And The Meaning Behind Each
Popular in the Community